A total of 113 migrants on seven small boats arrived safely in the UK port of Dover on Monday. About 72 were stopped from crossing by the French authorities.
Although the UK government recently announced it would be making life difficult for migrants who arrive in the UK by "illegal routes," like crossing the Channel between the continent and England, some are undeterred.
The BBC and Kent Online reported that on Monday, April 19, 113 migrants arrived in the port of Dover on seven small boats. A small baby was among them, according to Kent Online.
The online newspaper published a short video of the moment the baby arrived with the rest of the migrants. It was lifted carefully out of the border force boat and passed to officials who carried the baby up the ramp and on to dry land. When one of the officers adjusted the woollen hat on the baby's head so it could see better, another officer smiled and waved from the pontoon where they were standing.
The baby clearly responded, smiling and appearing to gurgle at the officers. The group with the baby arrived in the UK with the intention of seeking asylum, the Kent Online report said.
About 72 migrants prevented from crossing
More than 1,500 migrants have crossed the Channel to the UK so far this year. During 2020, more than 8,000 made the journey. According to Kent Online the number arriving this year is "more than double" that of the same period last year. The crossings really started increasing in 2020 over the summer months when the weather and coronavirus restrictions eased.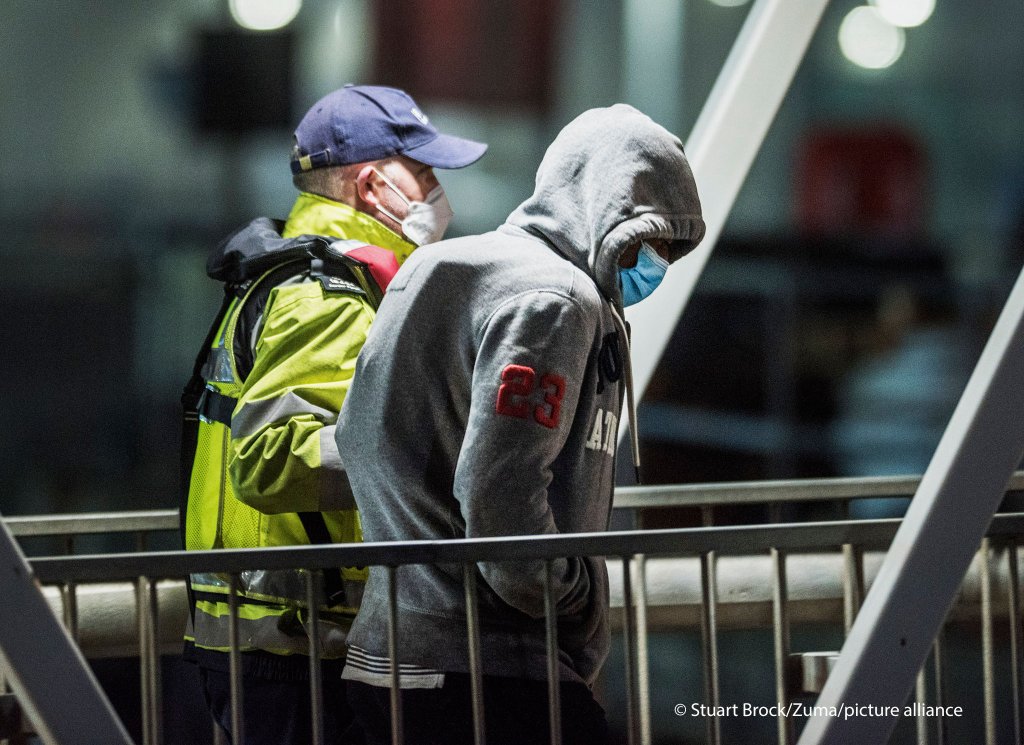 The BBC reported that French officials had prevented an estimated 72 people from making the crossing on four small boats on Sunday night and Monday morning.
The Prefecture for the Channel and the North Sea (Préfecture maritime de la Manche e de la Mer du Nord) confirmed on its website that six migrants had been found on Sunday afternoon about three nautical miles or 5.5 kilometers west of Cap Gris-Nez.
Close cooperation between Britain and France
The migrants on board that boat were picked up when they got into difficulty. They were taken to the port of Boulogne-sur-Mer and were reported to be "safe and sound."
The BBC, quoting a UK Home Office spokesperson, said the close cooperation between Britain and France regarding migrants in the Channel had resulted in "more than 2,000 people" being "prevented from making dangerous crossings so far this year."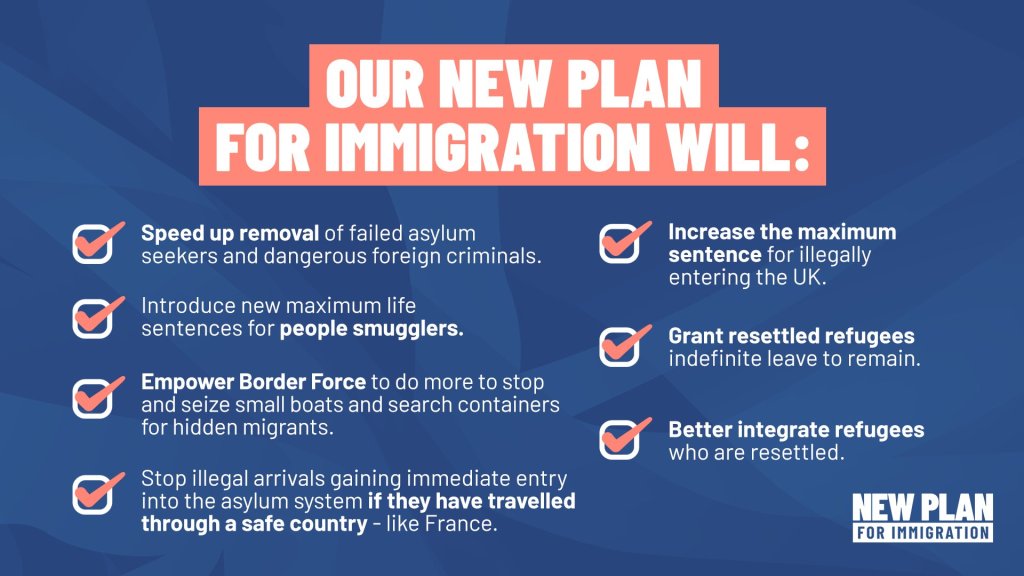 If the new immigration rules were to be applied to this group, it might make their potential claims to asylum inadmissible because of the way they arrived in the UK. Critics of the government policy, including international human rights groups, say that this risks creating a two-tiered system for asylum. The groups say that people who are trying to seek safety should not be punished, however they might arrive.