A special law in Sweden gives young Afghans six months after they finish school to find a job – or return to their home country. The move is part of a tightening of asylum policy.
Mohammad has a promising future ahead of him – at 21, he is due to finish school this summer with a major in electrics. He has already sent his resume to various companies and businesses, hoping that they will offer him a job.
But in a middle-sized city like Östersund in Sweden, jobs are not easy to come by. So far, Mohammad says he has had no response from most companies – others have said they are not looking for staff or need someone with more experience.
The German broadcaster ARD spoke with Mohammad, who explained why he so desperately needs to find a job – he came to Sweden from Afghanistan as an unaccompanied minor (UAM). Under a special law, if he cannot get work within six months of leaving school, he will have to go back to his home country.
The year 2015 saw around 35,000 UAMs seek asylum in Sweden – the majority were Afghan boys. In the years since then, Sweden, like Denmark, has significantly tightened its migration policy. But in 2018, it passed a law to give young UAMs like Mohammad a "second chance".
Permission to stay in Sweden?
Under the so-called "Gymnasium (grammar school) Law" asylum seekers of school age are allowed to finish their studies even if their asylum application was rejected. If they are then able to get a job within half a year of graduating, they can stay in Sweden.
The problem is that unemployment in Sweden has been rising, especially among young people. And in the middle of a pandemic, finding a job has become even harder.
An association in Östersund called "I do" has been helping Mohammed and others like him to look for a job. Anja Eliasson, one of the volunteers, says the Gymnasium Law should be scrapped. "I think the law is terrible," said Eliasson. "Almost nobody here gets a permanent position that quickly."
The law has been hotly debated in Sweden's Parliament. A proposal by the red-green minority government of Prime Minister Stefan Löfven to change the deadline for getting a job from six to 12 months was rejected – moderate conservatives said the pandemic could not be used as an excuse to abolish controlled immigration.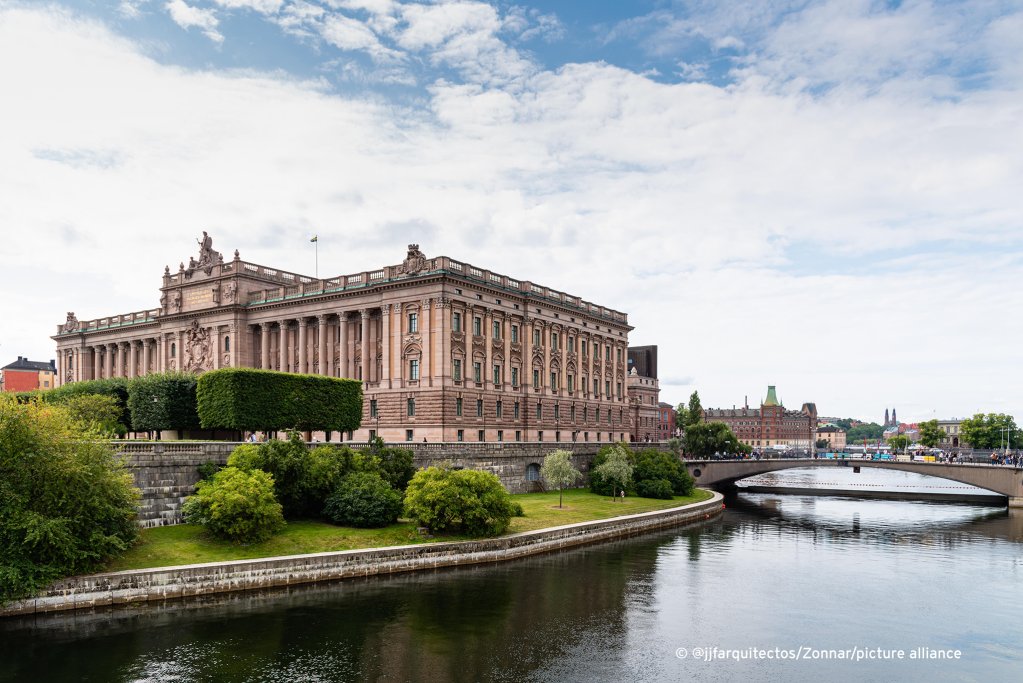 Support office in Kabul
As well as looking after young, unaccompanied asylum seekers in the Östersund region in central Sweden, the "I do" association also has a branch in the Afghan capital, Kabul. Many young men who lost their residence status after school have had to return there.
Bomann and Hamid are both in their early twenties and were expelled from Sweden around 18 months ago. Before coming back to Kabul, Hamid had not lived in Afghanistan since he was four years old. Now the two young men work at "I do", helping others in a similar predicament. "We can initially offer an apartment, because if you don't know Afghanistan it is very difficult to find an apartment here," Hamid explained.
Going back to Afghanistan is the last thing Mohammad wants. But if he wants to stay in Sweden, something will have to change soon. He says he is constantly thinking about what will happen if he can't find a job."Living the way I'm doing is a nightmare that just doesn't stop."
Based on a report for ARD by Sofie Donges.