The European Court of Justice has ruled that EU countries may not dismiss asylum applications on the ground that Norway has already rejected them.
Germany cannot turn an asylum seeker away on the ground that they have already been rejected in Norway, the European Court of Justice (ECJ) ruled on Thursday, May 20. The verdict means that German immigration authorities have to re-examine the application of an Iranian national.
In 2009, Norway rejected an Iranian man's application for asylum and turned him over to Iranian authorities. In 2014, he submitted another asylum application — this time in Germany. The German court refused his claim because Norway had already rejected him. After the Iranian asylum seeker appealed against the German administrative court decision, the case was referred to the European Court of Justice. 
Norway asylum decisions not applicable in EU states
Germany and Norway are both signatories to the Dublin Regulation, according to which asylum applications must generally be handled in the countries in which migrants first arrive in Europe. The Regulation seeks to prevent people from submitting several applications across the continent and ensure the same level of protection throughout the bloc.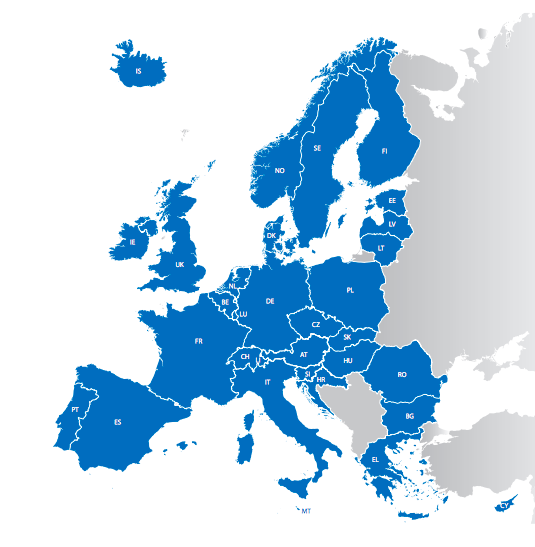 According to the European Court of Justice, when it comes to asylum seekers, Germany cannot treat Norway in the same way as an EU member state. Norway participates in the Dublin procedure but not in the other EU asylum rules, according to the court. Thus Norway's decisions in asylum cases are not binding on the EU states. 
A German court had stated that, due to similar immigration systems in Norway and Germany, it would be unlikely that someone whose asylum claim had been rejected in Norway would subsequently be granted asylum in Germany. However, the argument failed to persuade the Luxembourg court.
With KNA, EDP, and AFP