Greece aims to send back asylum seekers from Somalia, Pakistan, Afghanistan, Syria and Bangladesh who arrive from Turkey. The government says they are not in danger in Turkey and have no need of protection in Europe.
In a joint statement by the foreign ministry and the migration ministry on Monday the Greek government announced that it has designated Turkey as a "safe third country." The migration minister, Notis Mitarakis, described the move as "a big step for the fight against illegal migration and criminal activities by smugglers,"
The announcement is a clear signal to the Greek coast guard that people of these nationalities will not be permitted to remain in the EU, coast guard sources told the news agency dpa. 
Data from the UN refugee agency, UNHCR, show that 47% of the asylum seekers in Greek island camps are Afghans, 15% are Syrians and 9% are from Somalia.
The number of migrants living in the camps has been declining. The latest Greek government figures show that there are fewer than 9,000 people living on the islands of Lesbos, Chios, Kos, Leros and Samos. Last year, the number was over 40,000.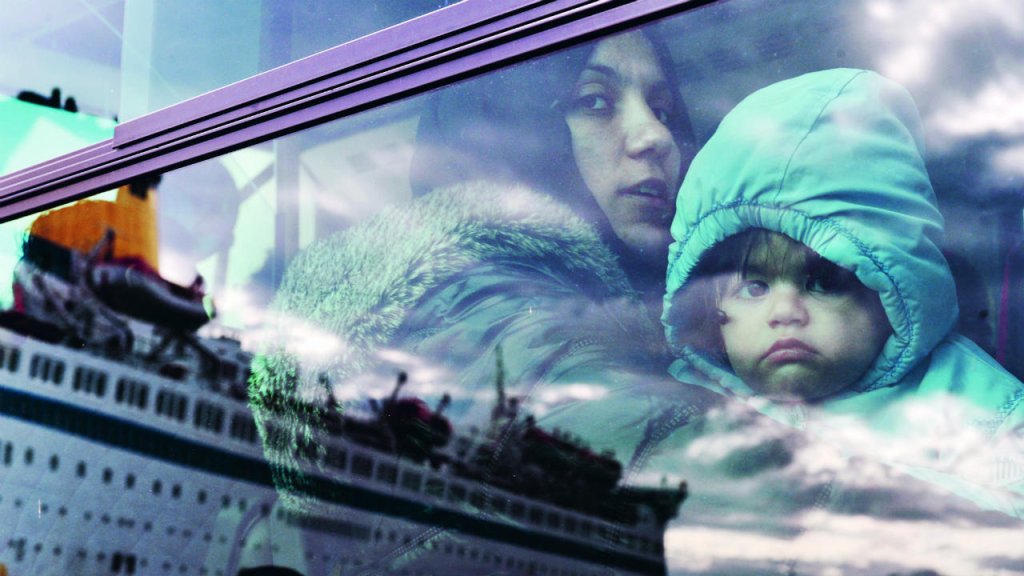 'Another step' for the EU-Turkey deal
The new policy builds on a deal made with the EU in 2016, under which Turkey agreed to take back Syrian refugees from Greece if they do not face serious risks in Turkey. In return, for every Syrian returned to Turkey this way, the EU would allow one Syrian migrant in a camp in Turkey to be brought into the EU. The EU also promised to provide financial aid to Turkey, which was to be used in supporting the migrants living there.
The aim of adding more nationalities to the list of those who can be rejected as "inadmissible" is to enable Greek asylum authorities to send more people back to Turkey without examining their application on its merits.
The government argues that these people do not need to seek safety in Europe. "They are not in danger because of their religion, their nationality, their political opinions, or inclusion in a social group, and can seek asylum in Turkey rather than in Greece," a government statement said. 
Mitarakis was also quoted as saying that the plan would force Turkey to readmit those who have been refused asylum on Greek islands. Greek authorities say they have asked Turkey to take back 1,453 people so far this year.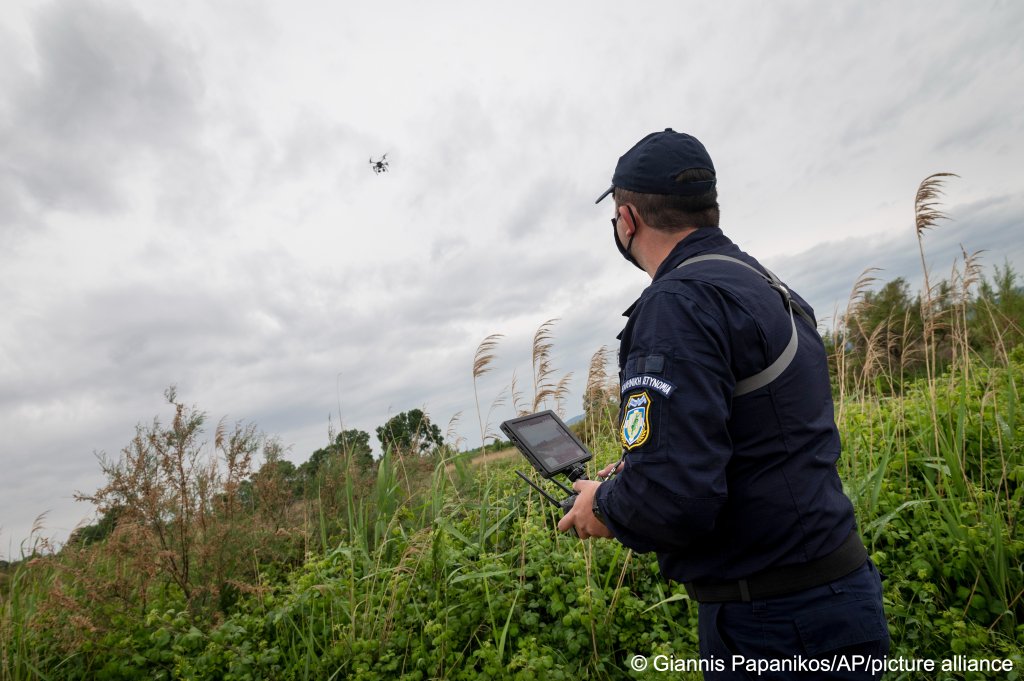 Border remains closed
Turkey suspended all returns from Greece in March 2020 due to COVID-19 restrictions and has not restarted them despite repeated calls from Greece and the European Commission.
In June, the EU Commissioner Ylva Johansson pointed out that under EU law, if a country does not permit an asylum seeker to enter its territory, "member states shall ensure that access to [an asylum] procedure is given."
This means that anyone whose application has been declared "inadmissible" is eligible to submit a new application for asylum in Greece. This has already affected a growing number of Syrians who have been rejected under the "safe third country" rule but have not gone back to Turkey because of its closed borders.
It now seems possible that many more people will be declared "inadmissible" but will remain in Greece. It is not clear what status they would have or where they would be hosted.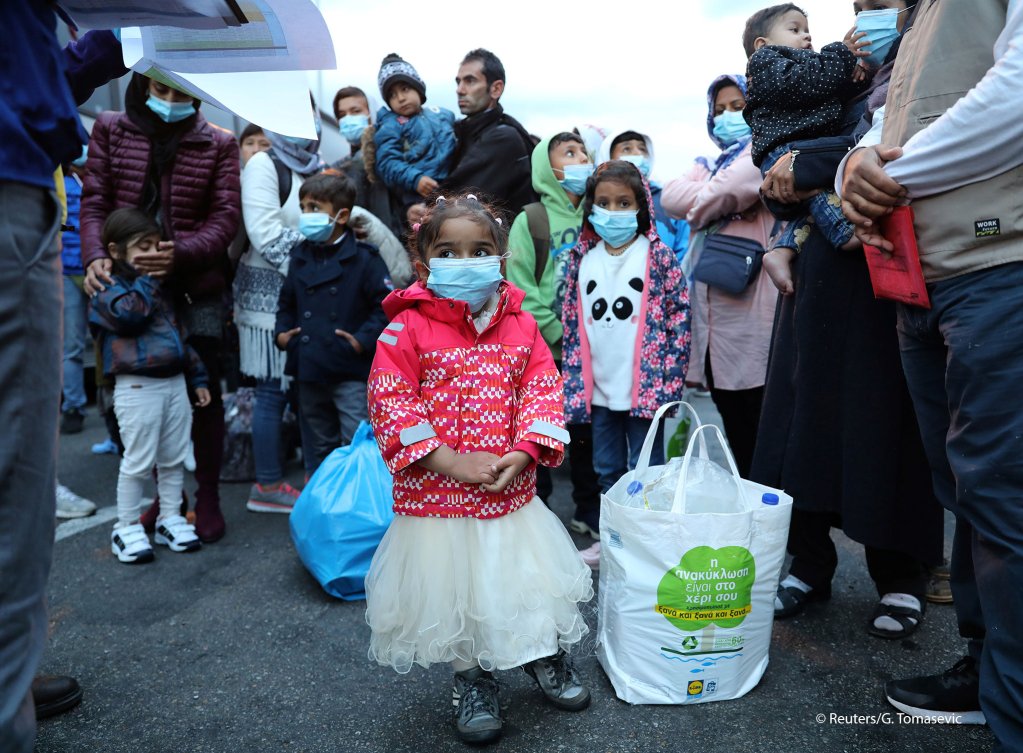 What will the policy mean?
The Greek migration minister, Notis Mitarakis, told InfoMigrants last year that the government was reviewing whether it should be providing asylum to people "who come through countries where they're very safe."
But it is still not clear when, or if, this week's announcement will take effect. Minos Mouzourakis, legal officer with Refugee Support Aegean, says that simply designating Turkey as a "safe third country" is incompatible with EU law, which requires detailed methodology rules on how the concept is applied in each case.
If Greece were to implement the plan under its law, according to Spiegel, it should still allow asylum seekers from the five countries to contest the inadmissibility decision based on their individual circumstances, although in practice, this is not likely. However, it is unclear whether it would cover pending asylum applications or migrants who have been registered by police but have not applied for asylum yet.