By 2050, Europe will have 95 million fewer workers than in 2015. To fill this deficit, and stem a certain economic slowdown, the Center for Global Development is calling on the continent to welcome more migrants.
The long-held prejudice that migrants steal jobs from locals is being challenged. Europe will soon have to rely on immigration to make up for imminent labor shortages, according to a report published by the Washington-based Center for Global Development.
By 2050, the European continent will have 95 million fewer workers than in 2015. Japan is already facing this situation to some extent, with a decline in growth and productivity. For Europe, this shortfall will represent between 11 and 14 million people in Germany, and five to eight million jobs in France.
While extending the retirement age, automating tasks and outsourcing jobs are possible solutions, for Charles Kenny, the author of the report, "it really will not be enough. None of this will save Europe from the challenge of an aging population," he tells InfoMigrants. For the economist, it is clear: "Migration is the only answer to this imbalance."
Also read: People with 'migration background' launch one in five startups in Germany
Needs in health care and in rural areas
"There will be a real need for migrants in sectors affected by aging populations, such as health and care services," Kenny says. But this year has also shown us that other areas of activity are experiencing worker shortages, particularly because of the decline in migrant arrivals. In several European countries, agriculture, food processing, catering, hotels, transport and cleaning services have been hit hard by the lack of new arrivals due to the pandemic.
The situation is already a reality in the United Kingdom. The National Health Service has 100,000 vacancies for nurses, GPs and hospital staff. "We know hospital managers are incredibly frustrated because they have international staff who want to come and work on their wards but the government isn't letting them in," Labour's shadow health secretary, Jonathan Ashworth, told The Guardian a few months before the pandemic.
"The need this time is not in factories, as in the first waves of North African migration, but rather in the health sector and in rural areas, which have difficulty recruiting from local communities," Krikou Diarra, a researcher specializing in migration at the University of Strasbourg, tells InfoMigrants. "Today, we even see bakers and mechanics struggling to find apprentices. These are gaps that migrants can fill."
Also read: German states are seeking to attract refugees as train drivers
The African solution
To attract more migrants, Europe must turn to Africa. "Its proximity and its English and French speakers are significant assets," says Kenny. Its young population - in 2019, the average age was 19 according to United Nations' figures - who struggle to find a job outside the informal sector also makes it "the obvious partner for cooperation with Europe".
But on the other side of the Mediterranean, is Europe still attractive for Africans seeking to migrate? According to the International Office for Migration (IOM), more than 80% of African migrants actually prefer to settle in another sub-Saharan country than anywhere else in the world.
Also read: France: Campaign successfully saves baker's apprentice from deportation
Intra-African migrations are stepping stones, but they are also transitory phases before reaching the West," says researcher Diarra. "The need to leave is not always linked to economic constraints, but rather [to a form of social promotion]. Those who travel are not the poorest. In Ivory Coast, for example, growth has reached an almost unprecedented high in the last three decades. And yet it was during this period that the country produced the largest number of undocumented migrants who arrived on European shores."
Also read: Gambian refugee activist in Germany connects, empowers and informs other migrants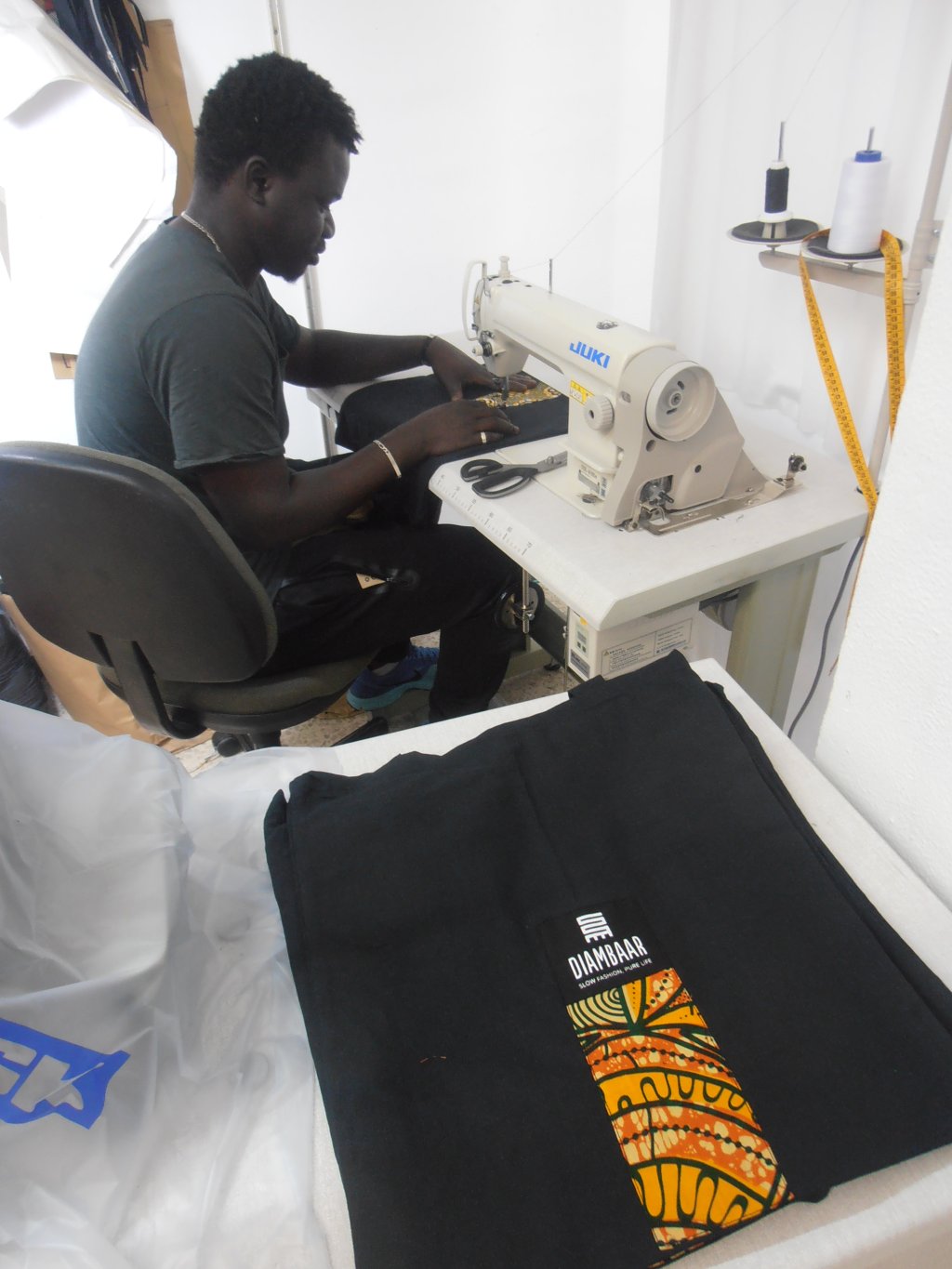 'Rethinking its strategy'
Even so, filling the labor gap through African migration will remain wishful thinking if European migration policy remains as it is. According to the United Nations, if nothing changes, migrant workers will only fill between 23% and 30% - a quarter of them Africans - of the total labor shortage in Europe in 2050.
"The European Union needs to rethink its strategy on the issue, and offer would-be migrants many more legal ways to come to its territory, argues Ehsan Vallizadeh, a migration researcher at the German Institute for Employment and Labor Market Research (IAB), speaking with InfoMigrants. "Instead, we are witnessing a kind of competition between European countries on the reception of migrants."
For its part, the Center for Global Development advocates opening universities to more foreign students, developing training partnerships with potential emigrants, and accepting more refugees now in order to establish networks to attract more migrants later.