What are the differences between refugee status and subsidiary protection in Germany, Italy, the UK and France? Here's what you need to know.
Refugee status and subsidiary protection are both forms of international protection granted to asylum seekers. It is not up to the asylum seeker to choose which one to apply for – the authorities decide which status they will grant. There is a European Directive (a non-binding rule) laying out standards of protection, but it is up to each country in the European Union (EU) to incorporate them into its own laws, so there are differences among member states.
As a rule, in order to be granted refugee status a person must meet the definition of a refugee under the Refugee Convention ('Geneva Convention') from 1951. An important aspect of this is whether refusal of the application for refugee status would result in the person's "refoulement" (illegal forced return) to a country where their life or freedom would be threatened. If so, they they will be recognized as a refugee.
Subsidiary protection – also called humanitarian protection – is a lesser form of protection which may be given when a person does not meet the criteria for refugee status. To qualify for subsidiary protection, a person must usually prove that they would face a risk of serious harm if returned to their country of origin. It is not necessary to be at risk for a specific reason such as race, religion or political opinion. 
The major difference between the two types of protection is in the possibility to reunite with family members. Most member states of the EU apply different family reunification rules to beneficiaries of subsidiary protection compared with refugees. Some countries including Greece, Cyprus and Malta, exclude those with subsidiary protection status from family reunification altogether. Austria, Germany, Sweden and Hungary impose requirements such as sufficient income, health insurance and accommodation. In Sweden, those granted subsidiary protection receive a 13-month residence permit which can be extended for 2 years, but they have almost no possibility for family reunification.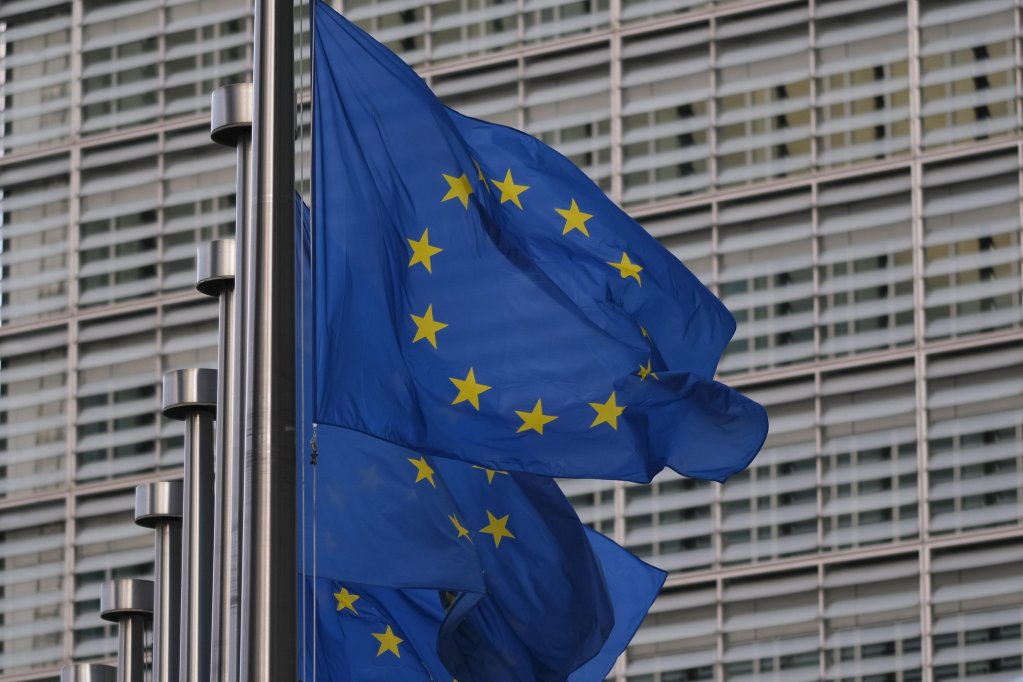 Germany
Refugee status is granted to people who have been persecuted for their race, religion, nationality, political beliefs or association to a particular social group in their home country. A person can be granted refugee status even if they have entered Germany through a safe third country.
Recognized refugees are issued three-year residence permits which may be extended for another three years if the situation in their home country does not improve. Refugees have the opportunity to apply for permanent residence after three or five years.
Recognized refugees are also entitled to a Refugee (or 'Convention') Travel Document which enables them to travel abroad but not to their home country.
If a person is granted refugee status they then have the right to bring their immediate family members to Germany, work and receive unemployment benefits, receive a child and parental allowance, attend an integration course and study or take part in vocational training.
Subsidiary protection applies to people who are not recognized as being entitled to asylum or refugee status. This form of protection can apply to people who do not personally face persecution but are in grave danger, for example due to war or severe human rights abuses such as the death penalty, torture, or inhumane treatment.
In Germany those who receive subsidiary protection are given a residence permit valid for one year. This permit can be extended for two more years if the situation in the home country does not improve. As with refugee status, there is the option to apply for permanent residence.
With subsidiary protection in Germany a person has a right to work, receive unemployment benefits, job seeking assistance and child and parental allowance, attend an integration course, study and participate in vocation training.
However those with subsidiary protection do not receive a Refugee Travel Document. 
In 2018, Germany abolished the right to family reunification for beneficiaries of subsidiary protection and introduced a provision allowing a maximum of 1,000 family members to be granted a visa to enter Germany each month.
There is more information here.
United Kingdom
In practical terms refugee status and subsidiary protection (called humanitarian protection) are very similar in the UK: both result in permission to remain in the country for five years, with the option to apply for permanent residency after that. In the UK, this is called "indefinite leave to remain".
Note: Post-Brexit, the United Kingdom is not changing its laws and regulations on humanitarian protection, although it could do so in the future. 
In the UK, as in Germany, refugees are able to travel on a Convention Travel Document, but those with subsidiary protection are not. Further differences have been pointed out in a blog post by John Vassiliou, a specialist UK immigration solicitor, for the asylum law portal Free Movement.
One of these relates to revoking a person's status. In the UK, the UN refugee agency UNHCR has to be given an opportunity to consider a person's case when their refugee status has been revoked, but this condition does not apply to people with subsidiary protection. Also, according to Vassiliou, following a change in immigration rules, partners of refugees who have been victims of domestic violence can now make applications for permanent residence, but partners of those with subsidiary (humanitarian) protection are not. "Those with humanitarian protection can still sponsor their partners to join them in the UK, but if they are violent or abusive towards them, those partners do not have the benefit of protection under the rules," he explains.
Both recognized refugees and those with subsidiary protection have the right to seek family reunion, as well as permission to work and study. They are also given access to health care and other benefits.
Italy
In Italy, both refugee status and subsidiary protection (Permesso di soggiorno per protezione sussidiaria) are granted for five years and can be renewed. Both statuses entitle the person to travel within the Schengen Area without a visa. Recognized refugees receive the Convention Travel Document, while those with subsidiary protection receive a Travel Permit or 'Titolo di viaggio per stranieri'. Both allow the person to travel for up to three months but not to work or stay permanently in another country. As in other countries, beneficiaries of refugee protection and subsidiary protection are not allowed to travel to their country of origin. 
Like a recognized refugee, a person who is granted subsidiary protection in Italy is entitled to stay in a SPRAR center (refugee accommodation), work in Italy (but not in any other European countries), receive access to health care and other benefits, and education. People with this type of status also have the right to get an ID card (carta d'identità), apply for Italian citizenship after 10 years, and apply for a permit to work or study in another EU country after five years of living in Italy and under certain conditions.
Beneficiaries of both subsidiary protection and refugees are both entitled to family reunification. 
France
When it comes to residence, the difference between refugee status and subsidiary protection in France is much greater than in other countries. A person granted refugee status receives a 10-year residence permit and the right to work (automatically renewed). Those who are granted subsidiary protection in France receive a one-year permit to stay with the right to work. This is renewed on condition that the situation in the country of origin has not substantially improved.
In France, the same rights apply to refugees and beneficiaries of subsidiary protection in terms of family reunification. As soon as a person is granted either form of protection, they are entitled to apply for family reunion and the same rules apply.
Read also: When can refugee status or subsidiary protection be revoked?
Please consult a lawyer or check with national authorities, as laws may be subject to change.