UNICEF and Italy's National Institute for Health, Migration and Poverty (NIHMP/INMP) have signed an agreement to boost safeguarding of the health of minors, women and families from the migrant community.
To mark World Refugee Day on June 20, the United Nations Children's Fund (UNICEF) and the National Institute for the promotion of the health of migrant populations and the fight against the diseases of poverty (NIHMP/INMP) have signed a protocol of agreement to consolidate joint efforts to train and raise awareness on health issues connected to migration.
The health of refugee and migrant children and teens and their families, the organizations said, is "often more at risk and they can face a series of obstacles accessing high-quality health assistance. Many also experience serious emotional difficulties due to the trauma of their journey and, in some cases, due to abuse and exploitation, including sexual and gender-based violence. The global pandemic COVID-19 has further aggravated these challenges."
Training, research and awareness
UNICEF and NIHMP will strengthen their action on the ground through initiatives aimed at training health and social professionals -- such as cultural mediators -- on themes including immigration, violence -- including gender violence -- poverty and social exclusion, connected to childhood and adolescence.
The two organizations have also agreed to collaborate on future research in order to raise awareness on phenomena connected to migration, with particular attention to the dynamics of gender violence, poverty, social exclusion and mental health.
The accord is also intended to promote better health education and making sure that education is appropriate to the needs of the different categories of migrants, with an emphasis on their age, gender and the cultural context at play in their communities of origin.
Part of the project will look at developing material suitable for adolescents and young migrants and refugees, particularly connected to their sexual and reproductive health.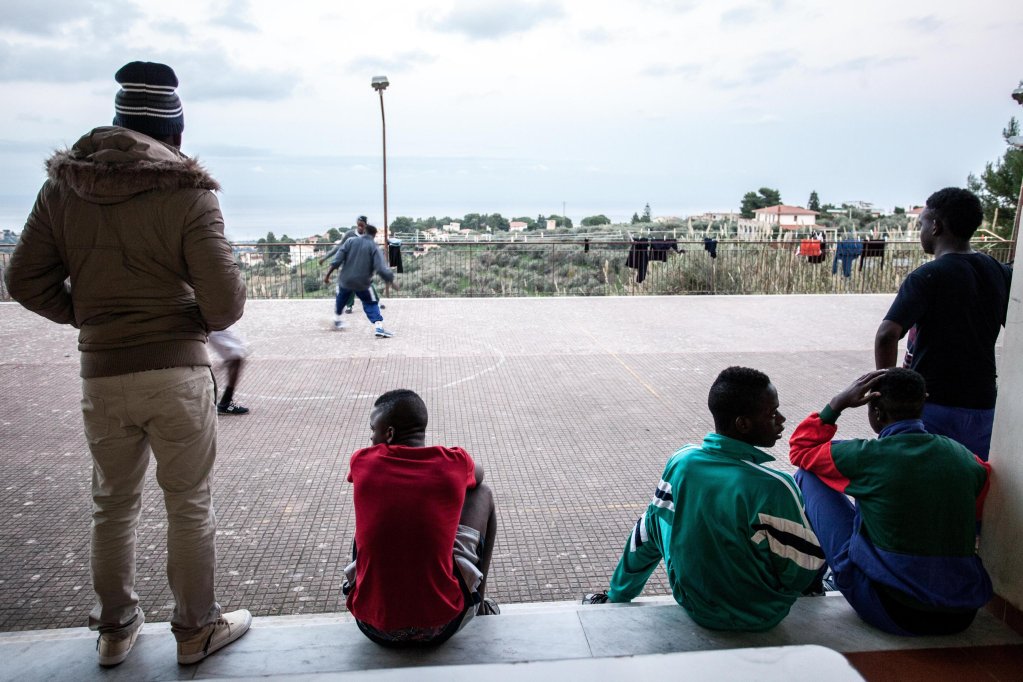 Right to health guaranteed
UNICEF coordinator Anna Riatti said "we are enthusiastic about this collaboration, which will allow us to boost common efforts to reach an increasing number of minors, women, as well as migrant and refugee families in order for their right to health to be guaranteed."
Riatti said the project was committed to making sure they had "access to information and services of quality in order for their experience to be as safe as possible. The issue becomes even more relevant if we consider the effects of the pandemic -- which is still ongoing -- on mental health and on the risk of gender violence," Riatti added.
Concetta Mirisola, general director of INMP, said the "protocol of agreement we are signing with UNICEF is a reason for great pride, because it is the product of common interest -- guaranteeing equal access to health for people at high risk of social exclusion, with possible grave consequences on their health as well as a negative impact on all of society."
Mirisola stressed that their work with youths was particularly important because the consequences can be so "long-lasting, with incalculable costs of an economic type and, in particular, of a social nature, and this is unacceptable."