The Italian news agency ANSA has reported that seven people, including a pregnant woman, died in a shipwreck about nine kilometers off the coast of Lampedusa. Rescuers saved 46 people after the boat overturned, the agency reported.
According to ANSA, some ten other passengers were still missing after the incident, which happened early on Wednesday (June 30). After the boat had overturned, coast guard units rescued some 46 migrants from the 8-meter-long vessel. The coast guard then brought them to the tiny Mediterranean island along with the bodies of those who drowned.
According to the chief prosecutor of a team leading investigations into the deaths, the migrants are believed to have started their journey in Tunisia. The closest points between the northern African country -- the coastal cities of Mahdia and Chebba -- are some 130 kilometers away from Lampedusa.
"This latest tragedy in the Mediterranean is heartbreaking, I wonder what else has to happen to make Italy and Europe understand that we cannot go on like this," Lampedusa's mayor, Toto Martello, told news agency Reuters.
More arrivals
ANSA also reported that police were at the scene and that a further at least 250 migrants reached the island starting early Wednesday morning on four vessels. Only one of them, which was carrying Tunisians, managed to reach the port unassisted, according to the news agency.
In recent years, hundreds of thousands of people have attempted the perilous Mediterranean crossing from northern Africa to Europe, many of them fleeing conflict and poverty in Africa and the Middle East.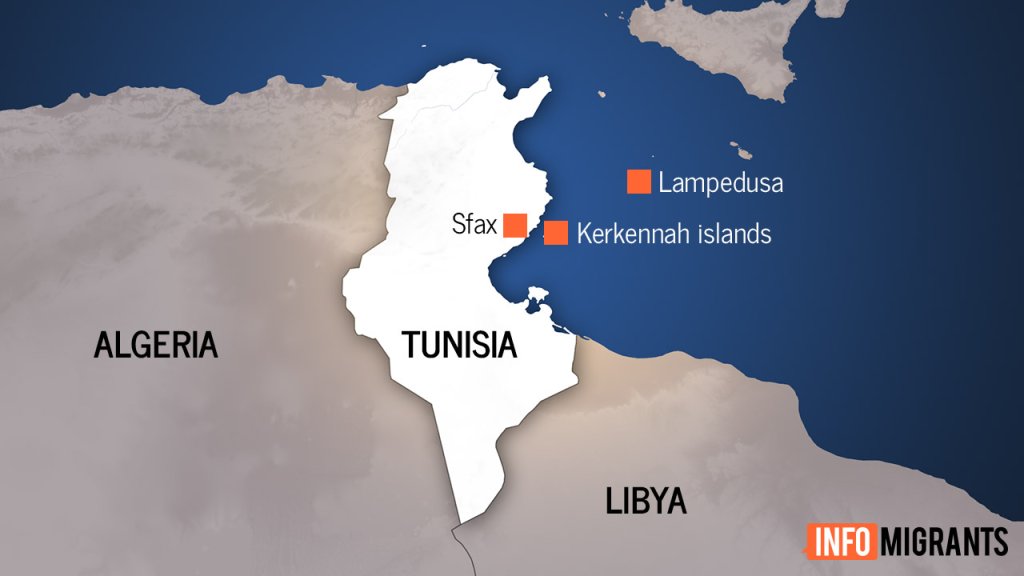 This year, thousands of migrants have already arrived in Italy by boat. According to the latest figures from the Italian interior ministry, the number currently stands at more than 19,300 people, nearly three as many as at the same point in time in the pandemic year 2020.
While the number of arrivals in Spain is on track to match the one from last year, when close to 42,000 people arrived, Greece has seen its numbers plummet from close to 15,000 last year to 2,000 so far this year.
Hundreds of others have died in the attempted crossing: According to the IOM's Missing Migrants Project, nearly 700 people have died so far this year in the central Mediterranean while trying to reach Europe. This number is also up, from 248 during the same period last year.
With Reuters, dpa