Three men were found dead on board a boat carrying 81 other migrants that was rescued by Malta early on Wednesday. The charity Sea-Watch has claimed that authorities purposely delayed the rescue.
The Armed Forces of Malta rescued 81 people, including three children, who were in distress in the country's search and rescue zone. The rescued migrants were brought to shore at around 4:30 a.m. (local time) on Wednesday.
The dead bodies of three men were also found with the rescued group – they were brought to Malta where they were to undergo an autopsy. The dead men are believed to be Sudanese, the Times of Malta reported.
The migrants were traveling in a rickety wooden boat and are thought to have departed from Libya. The rescue took place off the eastern coast of Tunisia.
Sea-Watch: Rescue ships 'told to wait'
The non-government organization Sea-Watch International says it raised the alarm with authorities early on Tuesday. It claims it located three ships that were close to the boat in distress but that "at least one" had been told by Malta to wait before rescuing them. The NGO said it suspected this was part of a planned pushback to Libya or Tunisia.
Libyan, Maltese authorities being investigated
In June, search and rescue NGOs claimed that Maltese authorities were involved in an attempt to push back around 45 asylum seekers to Libya. Footage from a Sea-Watch monitoring aircraft showed people aboard a Libyan patrol boat firing shots close to the migrant boat and trying repeatedly to ram it.
The migrants were later brought to safety in Italy, where prosecutors are investigating the Libyan officials for "attempted shipwreck". The Italian newspaper Avvenire reported that for the first time, the Libyan coast guard has also launched an internal investigation into the incident.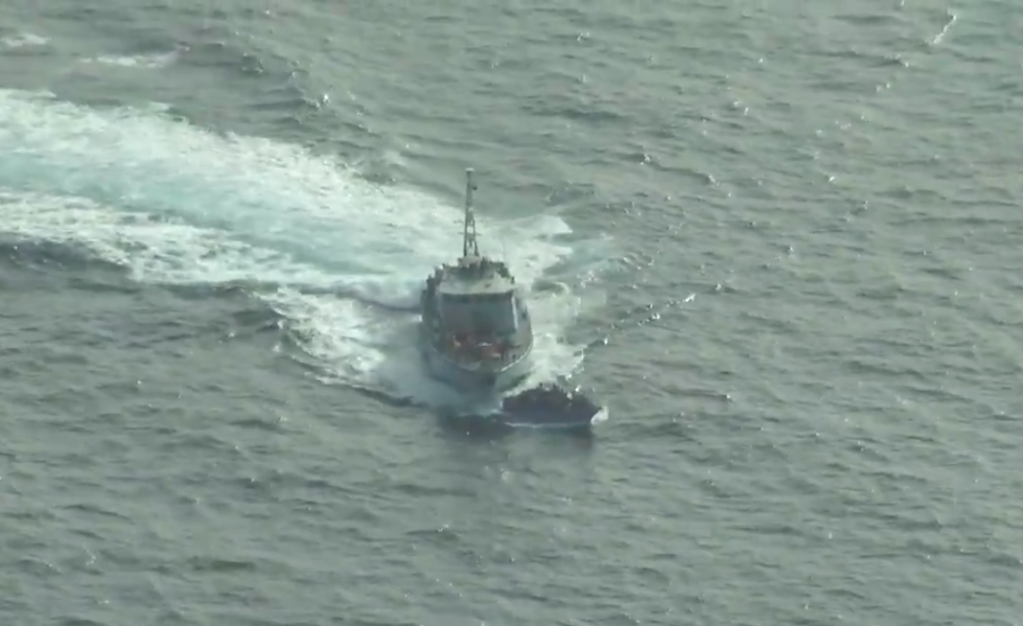 Malta's government is also currently being sued by more than 50 asylum seekers who say they were pushed back to Libya under Maltese orders in April last year. Twelve others died in the "Easter Tragedy". A former Maltese government official confirmed under oath earlier this year that he coordinated that pushback to Libya, arguing that he did so while operating "under Libyan jurisdiction."
With dpa