Turkish authorities have detained a large number of Afghan migrants near the country's southern border with Iran. Increased violence and the prospect of civil war in Afghanistan have led to fears of an exodus of Afghans seeking safety in neighboring countries.
Officials from the Turkish interior ministry said authorities detained 73 Afghans on Saturday (July 17) in the eastern province of Van, while another 60 migrants, of whom 59 were Afghans, were detained in Van's Ercis district on Sunday.
There were almost no women or children among the groups of migrants, Mahmut Kaçan, an asylum and immigration lawyer based in Van Province, told InfoMigrants. While no further details about the migrants were available, it was likely that they had their statements taken by police and been transferred to an official removal center, he said.
After being arrested, migrants can still apply for asylum, but they are subject to a fast-track procedure, Kaçan said. Most asylum applications of migrants caught when they have crossed the eastern border are not accepted, he added.
Kaçan expects that the Afghans will be sent to Kabul by plane, as Iran officially does not accept Afghans back.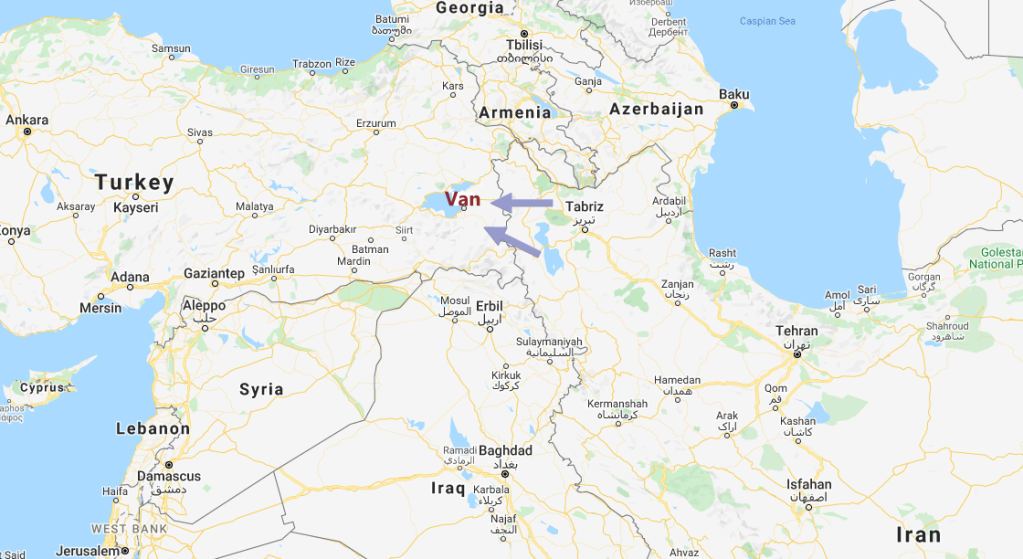 Influx anticipated
There had been growing concerns that violence between the Afghan government and the Taliban, prompted by the withdrawal of US and NATO forces, would lead to a new exodus of undocumented migrants from Afghanistan into neighboring Pakistan and Iran, as well as Turkey.
The UN refugee agency estimates that 270,000 Afghans have been displaced inside the country since January, bringing the number of people forced from their homes to more than 3.5 million.
Kaçan says that he expects the numbers of Afghans crossing into Turkey from Iran to increase from September 2021, but there has been no upward trend as yet. During the summer months, video footage on social media has exaggerated the scale of the movement of Afghans in the border region, he says.
Border security
A spokesperson from the Turkish interior ministry, İsmail Çataklı, said earlier this month that the videos which had been circulating "were not from Turkey's borders and did not reflect the truth."
In a statement he said people had "tried to create a perception in the public that there was no border security and that irregular immigrants could move around in Turkey as they wished."
Last month, the foreign ministers of Turkey, Afghanistan and Iran met at the Antalya Diplomacy Forum (ADF) in southern Turkey to discuss cooperation over security, energy, and migration. Turkish diplomatic sources have said there is no specific mechanism between Ankara and Tehran to address migration from Afghanistan, despite Turkey's being a primary destination, but that border security measures in general are in place.
According to the Turkish interior ministry, work is almost completed on the construction of security walls, observation towers, floodlights and wireless sensors along the country's borders with Iran and Iraq.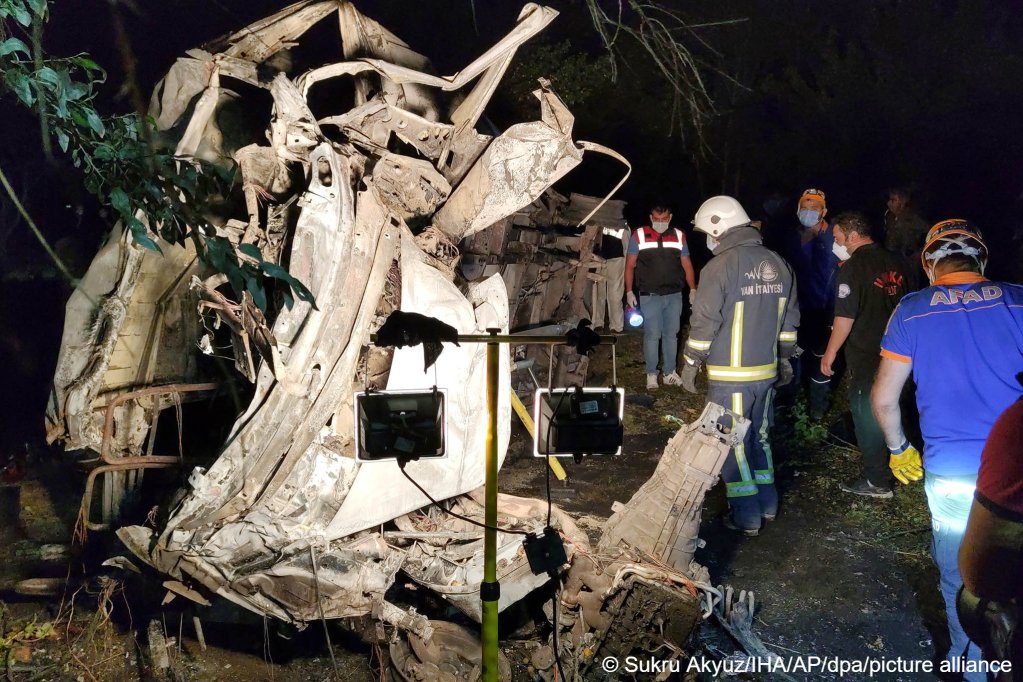 The border crossing from Iran to eastern Turkey is extremely dangerous. Earlier this month at least 12 migrants died and many others were injured when a minibus in which they were trying to enter Van Province from Iran overturned and caught fire. Scores of migrants have also drowned trying to cross Lake Van in small boats.
Turkey hosts more than 4 million refugees, most of them Syrians. Afghans make up the second largest group.
With Reuters
Also read: A graveyard for unnamed Afghans in Turkey