The UN High Commissioner for Refugees has urged Germany to show continued leadership on refugee policy after Angela Merkel steps down, as a new report shows that Germany is the top country for asylum claims in Europe.
Filippo Grandi, the UN High Commissioner for Refugees, has appealed to Germany to support the refugee policy of the outgoing chancellor, Angela Merkel, after forthcoming parliamentary elections. Merkel is not standing and will retire after the September polls.
"In recent, during Mrs Merkel's tenure, Germany has become a very large humanitarian player," Grandi told the German press agency dpa. "That must continue." 
He added that Berlin is the second-biggest single donor to the UN Refugee Agency (UNHCR).
The high commissioner praised Merkel for her refugee policy in 2015 and said that Germany should continue to act as a role model in terms of reception and integration of migrants.
"Show leadership in Europe," he said. "If Germany does not lead here, we will not succeed." 
Also read: Migration and asylum in Europe: Nine events that shaped the decade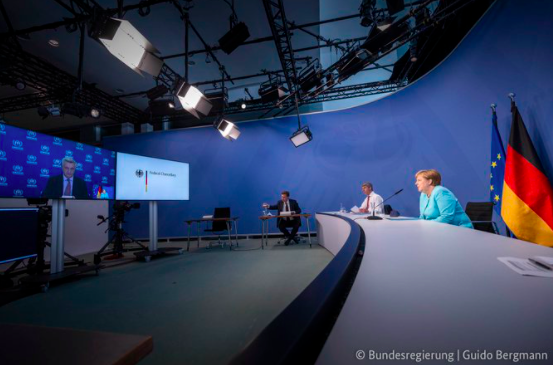 Europe should do more in Afghanistan
Grandi also called on European nations to do everything in their power to ensure that the peace process in Afghanistan moves forward and to increase their political engagement.
With the foreign troop withdrawal from Afghanistan, conflict between the government and the Taliban has escalated, and the UNHCR recently warned of a humanitarian crisis in the country.
"What are the Europeans doing? Afghanistan is next door, If there is a wave of refugees there, it will come here too," Grandi said.
More efficient procedures
The high commissioner said procedures for asylum seekers should be made more efficient. "You can make the asylum process more efficient and still remain fair," he told dpa.
As part of reforms, rejected asylum seekers must be sent back to their home countries more quickly, Grandi said, adding that applications that are deemed to be unfounded could be decided within weeks "or even faster." More personnel would be needed in order to do this, he said.
"If you make these investments, you save later because you will have fewer cases," Grandi said. "If this problem is solved and the process becomes more efficient, there will be less abuse."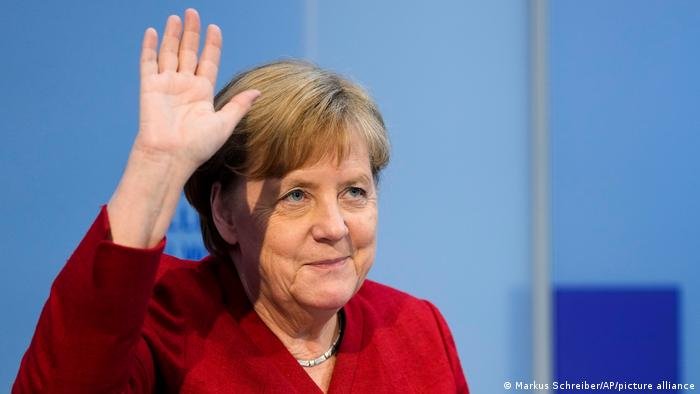 Germany top country for asylum claims
Meanwhile, Germany leads the EU in the number of new asylum applications (ie. excluding appeals), ahead of France, Spain and Italy. Thirty-six percent of asylum applicants in Germany are Syrians, followed by Afghans (18 %) and Iraqis (6.6 %).
During the first six months of 2021, period, 47,231 new asylum applications were received in Germany according to the European Commission's "Situation Report: migration and refugee situation" obtained by the German newspaper Welt am Sonntag (World on Sunday). That is more than twice as many applications as in Italy (20,620).
Germany is followed by France with 32,212 applications and Spain with 25,823, with Latvia (58), Estonia (30) and Hungary with 19 asylum applications in the first six months.
A total of 194,808 asylum applications were filed in the EU, Switzerland and Norway in the first half of 2021. This largely corresponds to the figures for the same period last year. Both half-year figures were lower than in previous years as a result of the pandemic. 
With AFP, dpa