The Greek coast guard along with crews from four passing ships picked up at least 37 migrants from a boat off Crete on Thursday evening. Several people are reportedly still missing.
Greek authorities continue their search and rescue operation off the coast of Crete as a dozen people remain missing. The coast guard said that a total of 37 people had been rescued on Thursday (July 22), including a child and one woman. 
The boat sank during gale-force winds, according to Greece's state broadcaster. Some of those rescued were pulled from the sea while others were taken from the sinking sail boat.
The coast guard reported that an air force helicopter picked up five of the rescued passengers, evacuating them to the nearby island of Karpathos, while the others were transferred to a passing cargo ship.
Survivors reported that about 45 people had been on board the boat. It was not clear from where the migrants had set sail.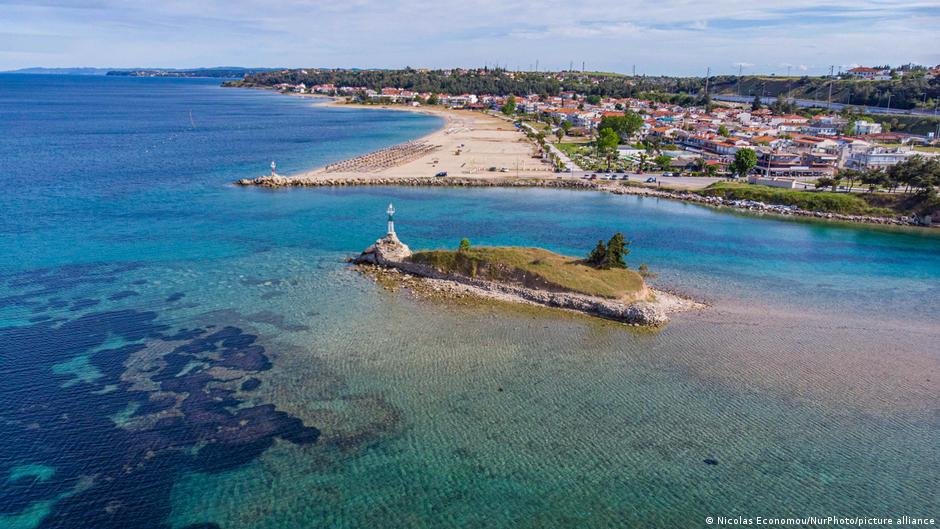 While Greece remains a common entry point for irregular migrants trying to come to the European Union, the route taken by this boat suggests that the migrants were trying to bypass Greece, heading for Italy instead.
The route south of Crete is known to be particularly dangerous, and the boats used by people smugglers are usually old and not seaworthy.
with AP, dpa, Reuters