Turkish authorities have detained 415 migrants during a series of raids in the country's largest city, Istanbul. In another operation in the east of the country, another 86 migrants have been intercepted.
The 415 migrants had reportedly all entered Turkey using irregular means of migration, according to the state-run Anadolu agency. Among the detainees are 129 Afghan nationals and 141 Syrians. They were reported to have been handed over to the migration authority in Turkey.
Meanwhile, another 86 Afghan migrants travelling in minibuses were arrested in Turkey's eastern Van province, which borders Iran. According to Anadolu, they had also all entered the country using irregular means. Two people smugglers were reportedly also detained during that operation.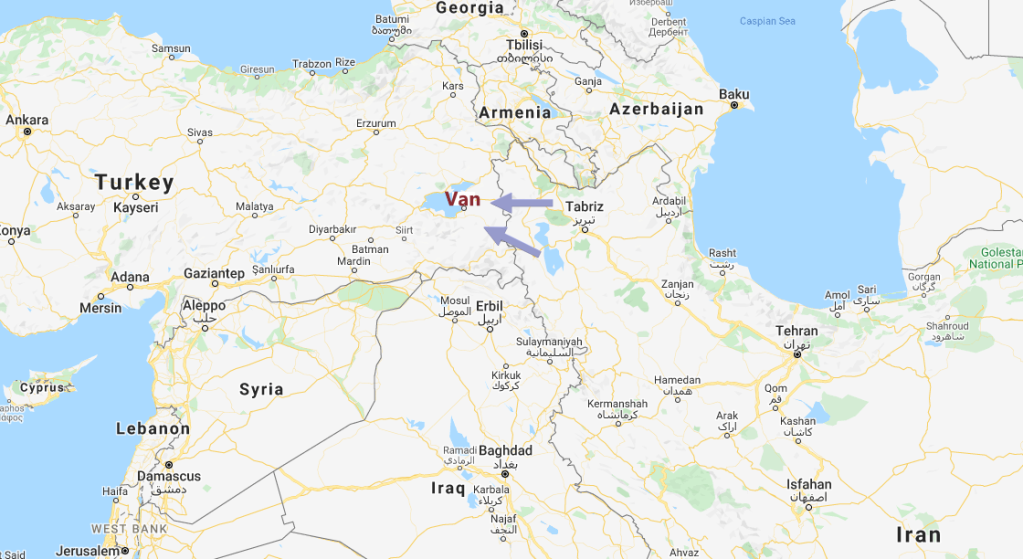 Spike in migration on eastern border
Hundreds of migrant are currently arriving in Turkey each day, with the vast majority of them fleeing the advance of the Taliban in Afghanistan, which already is in control of roughly half of the country and is threatening to take over the government.
Turkish Defence Minister Hulusi Akar said on Monday that the country had stepped up its surveillance at the Iranian border with additional troops and taken other measures to stem the flow of migrants into Turkey. Turkey is also erecting a wall along parts of its 300-kilometer border with Iran. There have been numerous operations along the border during which irregular migrants were intercepted and detained.
Many of the Afghan migrants travel through Iran and head to Istanbul on the opposite end of Turkey to find work there. Some travel further south to cities along the the Aegean coast, from where they hope to embark to Greece and move further into Europe.
Read more: More than 100 irregular Afghan migrants apprehended in east Turkey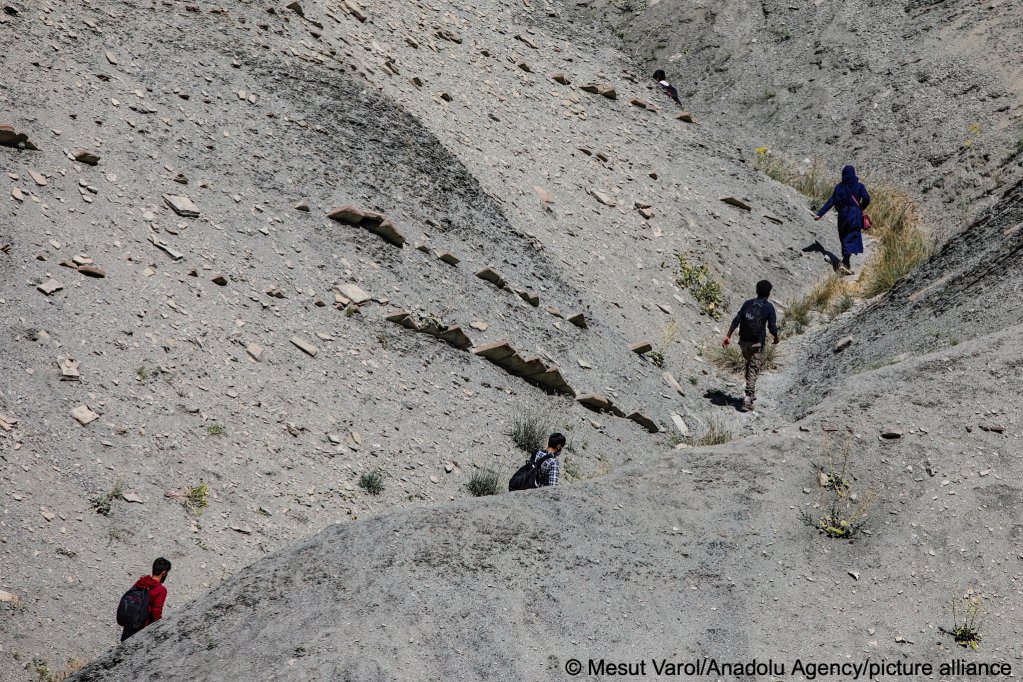 Dreams of reaching Europe
The German dpa news agency spoke to three young Afghan migrants in Istanbul, who asked to remain anonymous, about their living conditions. They said that they weren't registered with any authorities and were living in constant fear of being deported. They also added that their ultimate goal was to reach Europe.
There are some some 3.6 million refugees from Syria that are currently living in Turkey already, as well as up to half a million Afghan migrants, according to official estimates. With the security situation in Afghanistan under threat, many fear that there could be another major wave of migration.
Read more: 70 years later, the UN refugee convention faces steep challenges
With dpa