France and Britain are deploying more police and hi-tech surveillance equipment on the French northern coast to make small boat Channel crossings more difficult. Rights groups in Calais say that similar measures last year failed to stem the number of crossings, while migrants insist that they are prepared to take desperate measures to reach the UK. InfoMigrants reports.
"So​, were you ​just... hiking in the dunes? Did you see anything?", asks a French gendarme ​quizzically. ​Perhaps because it's one o'clock in the morning as we emerge from a pitch​-dark beach near Les Hemmes d'Oyes, about ten kilomet​ers east of Calais. It's the middle of summer, but a cold wind blows over the coastline, making a leisure​ly evening stroll in the area highly unlikely.
The gendarmes explain that they're on the lookout for any hint that migrants are preparing to launch a boat towards the UK. They scour the darkness around the sand dunes with their night vision goggle. When we take a look through their high-tech device, the landscape is outlined in different shades of grey. If any human were hiding in the bush around the beach, he would stick out in a bright red color.
"Last week we saw two migrant boats leaving from this area around 3 a.m.", said one of the gendarmes. When we ask him what happens when they spot a boat already in the sea, he chuckles: "Well, we're not going to swim after them!"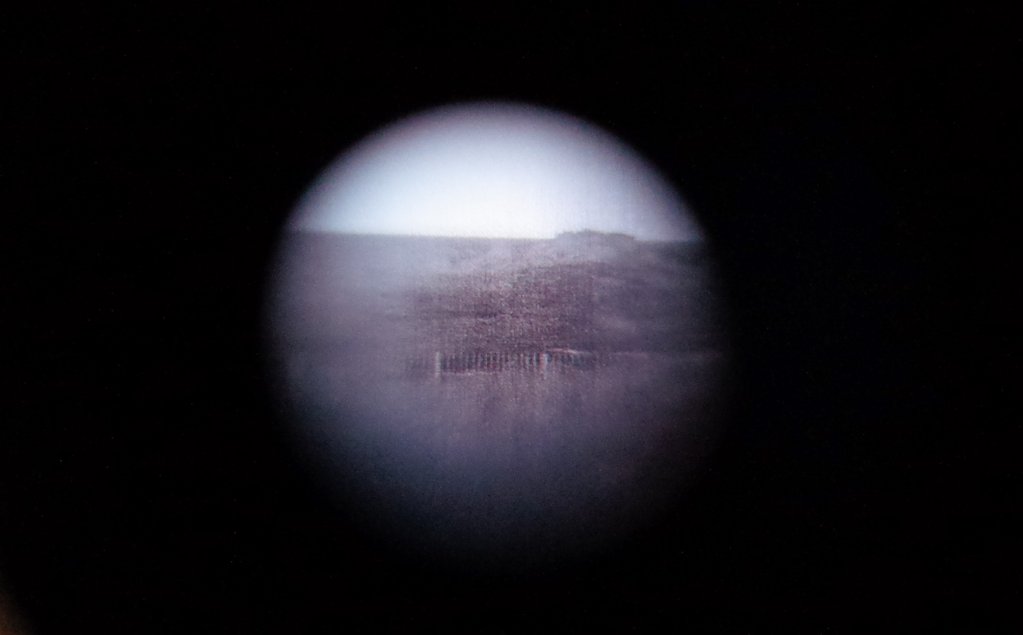 Migrant boat​s crossing the Channel are usually overcrowded dinghies, whose interception at sea is deemed too risky for the passengers. French navy ships intervene only when migrants appear ​to be in trouble, for instance if their boat begins to sink. That's why most "small boats" that were successfully launched from the French coast usually end up reaching the UK.
​In fact, more than 9,000 people have already made the crossing by boat in 2021 -- a number higher than last year's 8,420 crossings, with five more months to go ​until the end of the year. The surge prompted the French government to announce on July 20 that it would double police patrols on its northern coast to prevent migrant boats from reaching British shores. The effort, which includes installing and using hi-tech surveillance equipment, is largely funded by the British government.
The French interior minister, Gérald Darmanin, also requested assistance from Frontex, the EU agency in charge of securing the bloc's external borders. His announcement raised concerns among migration aid workers, who fear that Frontex could resort to "pushbacks" in the English Channel as it reportedly did in the Aegean Sea. However, in an email statement to InfoMigrants on July 29, Frontex said its contribution in northern France would be limited to surveillance aircraft from September to the end of October 2021.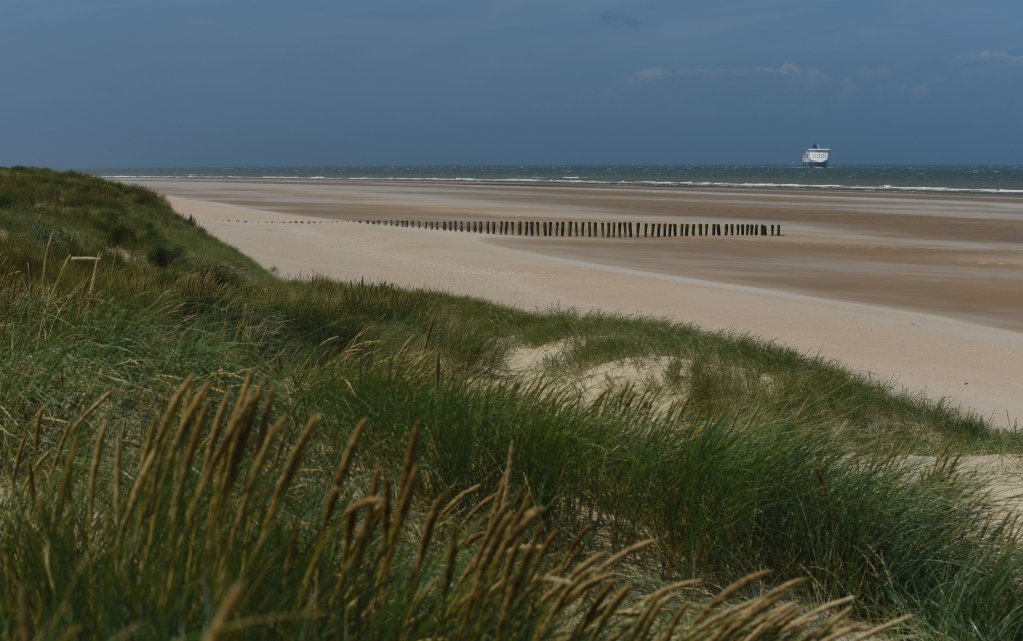 French rights groups have slammed the British-French border surveillance agreement, noting that stepped up security measures usually boost business for people traffickers.
"They should give the money directly to ​the smugglers! Because this is what happens when you militarise a border", Pierre Roques, a worker for Utopia 56, told InfoMigrants.
Rights groups in Calais have long criticized the French government's strategy, which aims to deter migrants by making their living conditions in the region more difficult. Aid workers insist that policies such as banning food distributions in key Calais sectors or intensifying police raids on migrant camps are only fueling the "worst humanitarian crisis on French territory". "The authorities know the migrants will stay, but they want to make their lives a living hell", said Pierre Roques.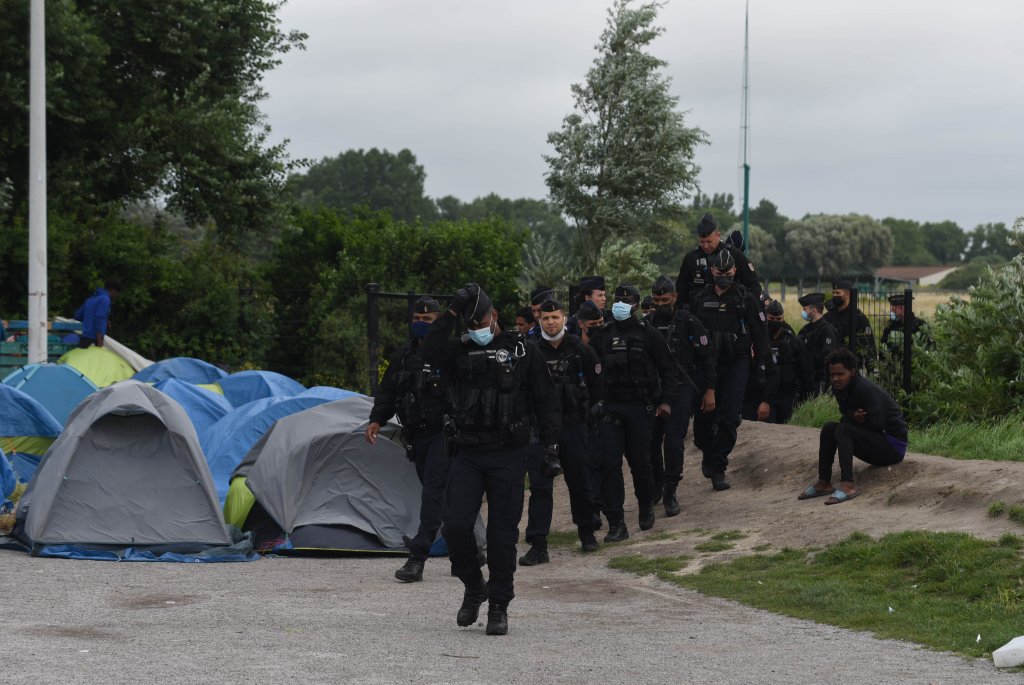 In makeshift camps around Calais and Dunkirk, police pressure seems to only increase the migrants' motivation to cross the English Channel. Their determination is often fueled by a utopian vision of the UK or the presence of relatives there. Others say they need to go to Britain because their asylum request won't get accepted anywhere else.
"England is my last chance. If I could stay in France, I would. But I can't get asylum here because I was fingerprinted when I arrived in Italy", Suleiman, a 25-year-old Eritrean, told InfoMigrants. His situation reflects the failings of the Dublin regulation, which specifies that an asylum-seeker can usually lodge his application only in the first European country he entered.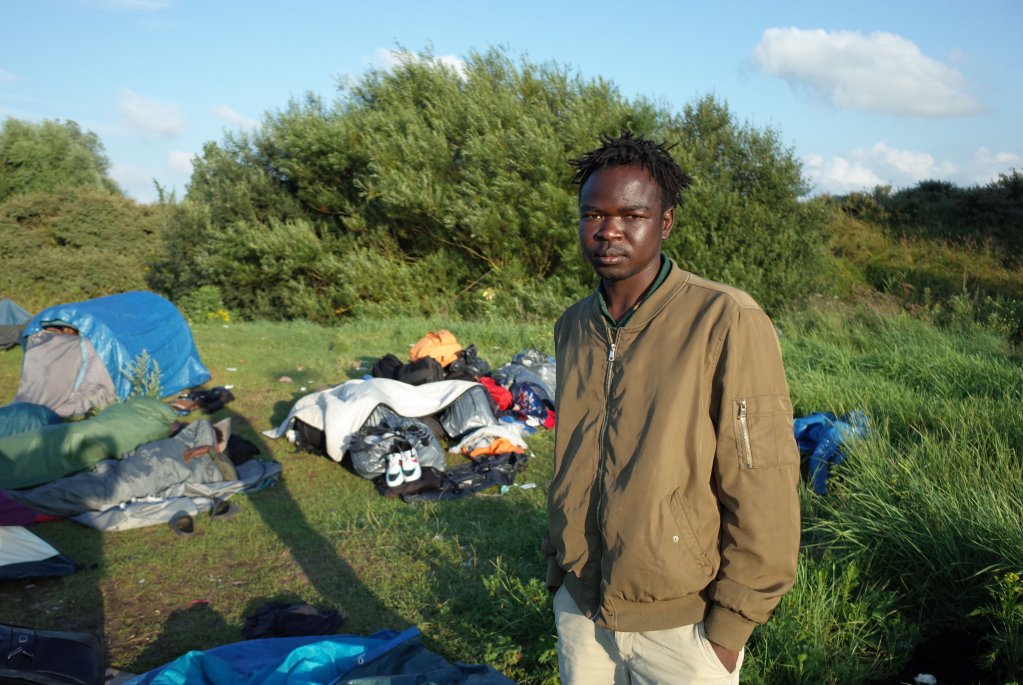 When it comes to illegally reaching the UK, migrants have two options. Hiding in a truck headed to England is seen as the cheap -- or even free -- but unreliable option. Boarding a small boat, on the other hand, is considered the expensive but reliable way of crossing the Channel. Each place on a flimsy dinghy reportedly costs more than €2000.
It's way too much for Awat, a man from Sudan, who told InfoMigrants that he was thinking of teaming up with ten other people to collectively buy their own boat and engine.
Money is also an issue for Mustafa, a 17-year-old Iraqi Kurd. "I don't have enough. But maybe I can work as a pilot and guide the boat by GPS to eventually get my crossing for free", said the teenager, who has been living for a week in the Grande-Synthe camp, near Dunkirk.
None of the people InfoMigrants interviewed in makeshift camps said they had heard of the plans for additional patrols, new surveillance, and potential Frontex involvement that are making the headlines in France and Britain. They are used to brush​ing aside concerns over the safety of crossing the Channel. As Mustafa puts it, "if you want to reach the UK, the most important thing to have is luck."