Anti-migrant sentiments in Turkey are high once more, as there are increasing reports of a refugee wave from Afghanistan about to hit the country. Locals say they have enough to worry about already.
Turkey is expecting a possible influx of refugees and migrants fleeing Afghanistan following the takeover of the country by the Taliban. The only country that separates Turkey from Afghanistan is Iran, which is also run as an Islamic Republic, albeit one based on Shiite values.
Many people seeking a life not dictated by Islamic law or fleeing revenge killings by the Taliban are heading westward, taking little to nothing with them. Turkey is trying to limit the number of irregular crossings by erecting a wall along its border with Iran — with limited success. 
Videos on social media allegedly showing Afghans entering Turkey by the hundreds unhindered sparked outrage and renewed a debate about Turkey's role in the region, with Turkish President Erdogan saying that his country is not willing to become Europe's "refugee warehouse."
"Turkey ... cannot handle another burden of migration stemming from Syria or Afghanistan," Erdogan said on Wednesday. But did he actually mean it?
Read more: 'Afghanistan is finished' – Afghan refugees trying to reach Turkey defy new border wall
Anti-refugee sentiment on the rise
Turkish officials have not given details of how many Afghans are entering Turkey each day, but they have said there have been no signs of a major surge since the Taliban takeover.
In Turkey's sparsely-populated east, numbers are hard to verify, however. Some say the government may be trying to reassure a public which is becoming increasingly tense about the prospect of more refugees coming into the country.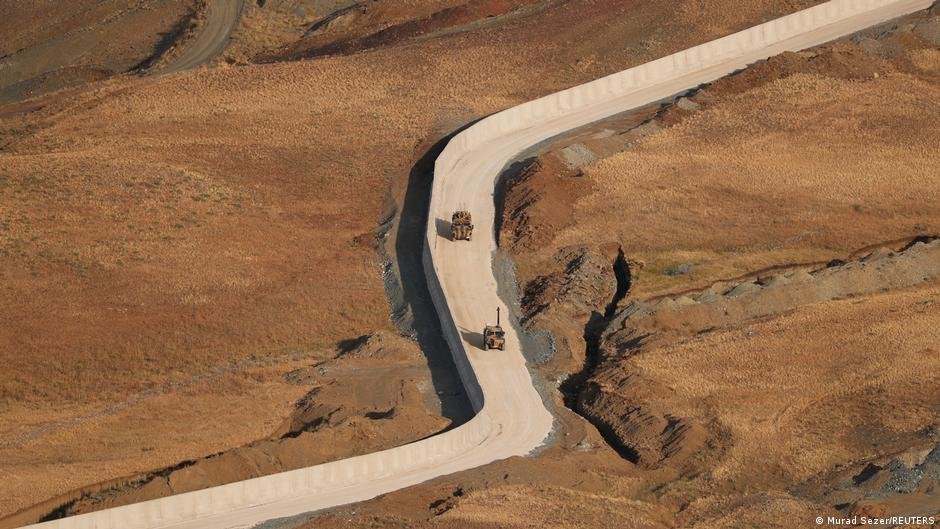 Humanitarian concerns for those fleeing persecution are likely to be pushed aside as Turkish people focus on their own problems, including a tanking economy and deep political divisions. Many Turks already feel resentment towards the 3.7 million refugees from Syria sheltering in the country — the world's largest refugee population.
In the capital Ankara earlier this month, a crowd of Turks attacked shops and homes belonging to Syrian refugees in the wake of a fight that resulted in a Turkish youth being fatally stabbed. And in the largest city, Istanbul, the presence of Syrians in various neighborhoods is even dictating prices on the housing market.
Read more: Refugees in Istanbul: Is anti-migrant sentiment growing in Turkey?
Many fear that there will eventually be more refugees coming to Turkey, this time from Afghanistan: due to the long distances Afghan refugees would have to march through Iran before even reaching the Turkish border (up to 3,000 kilometers), they fear that it could mean that there is a wave of migrants yet to arrive in weeks to come.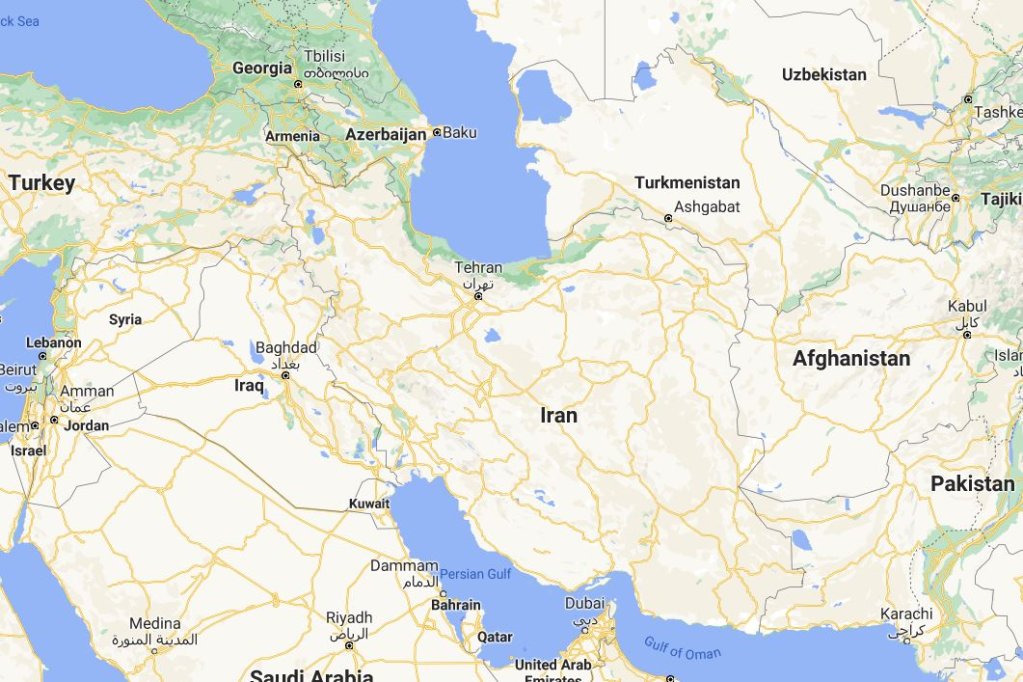 Refugees used as political bargaining tools
According to official numbers, around 300,000 Afghans are currently in Turkey — some of whom, however, have been there for several years. More than a third are estimated to be unregistered, though some think that number is far higher.
Police have detained thousands of unregistered Afghan migrants in recent weeks. They are taken to repatriation centers but they are currently not being sent back due to the turmoil in Afghanistan.
While President Erdogan is trying to strike a balance between fortifying the border and not endangering lives, opposition parties have criticized him for not doing enough. Last week, Turkey's main opposition party, the Republican People's Party (CHP), put up banners reading "Border is honor."
CHP leader Kemal Kilicdaroglu said that he expects the West to try to strike another deal with Turkey in return for cash, similar to Turkey's 2016 agreement with the European Union to stem the flow of mostly Syrian migrants to Europe.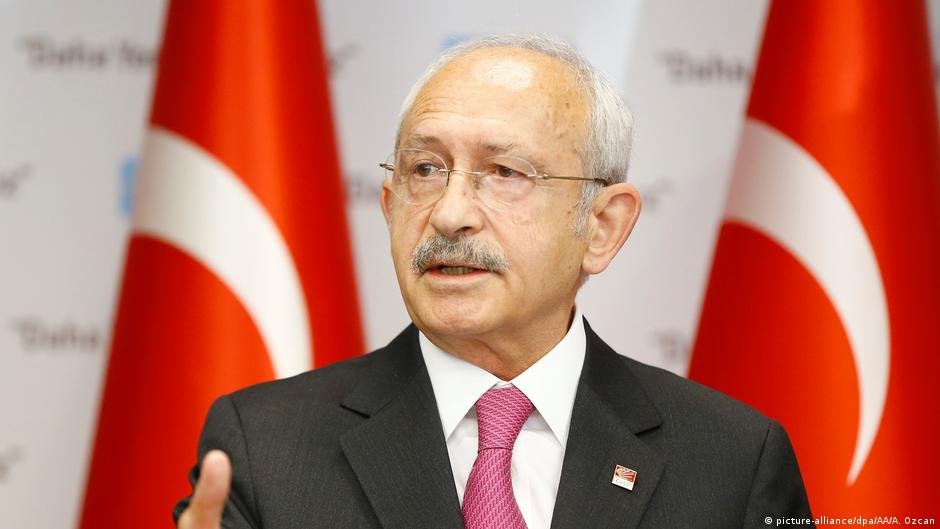 "How did ... thousands of Afghans cross the border and come to Turkey, and who allowed it? We have to blame the ones who allow it," Kilicdaroglu said on Wednesday. "They are doing this for money."
US Secretary of State Antony Blinken and UK Foreign Secretary Dominic Raab meanwhile both made comments underscoring the important part Turkey could play in the ongoing efforts to secure the region at large.
Locals reject persecuted Afghans
Far from the political rhetoric in Ankara, the people most affected by the prospect of an influx of migrants and refugees are those living in the east. Many people there find that the presence of Afghans is already impacting their lives severely.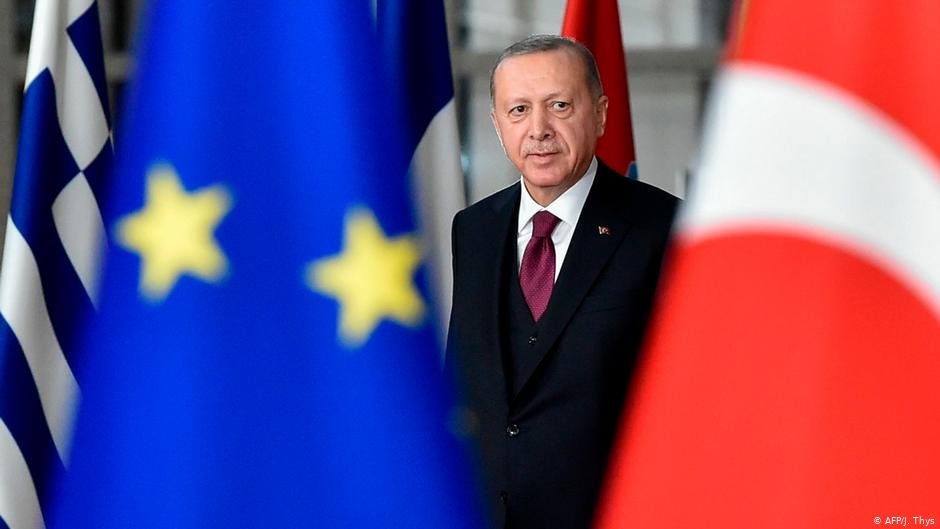 Ramazan Baran, a construction worker in the eastern province of Van, says that Afghan migrants have been undercutting the going rate for labor in the region, and that he has been losing out on work to Afghan migrants who are willing to work for less money.
The 63-year-old told the Reuters news agency that Turkey should stop accepting migrants and even send back people who are already in the country. Around 15 other men confirmed to Reuters that they faced the same difficulty. "Migrants haven't left a job for us. We cannot get by. Our people are hungry," Baran said on behalf of the local group.
Selami Kiye, a 48-year-old shopkeeper in Van, told Reuters that Europe or other countries should take in the Afghan migrants instead, sounding fatigued by the impact they had had on the community: "Let them go elsewhere. We don't care about them."
with Reuters