Afghans who have been refused asylum in Europe and have ended up back in Afghanistan are now in serious danger from the Taliban, an Afghan aid worker has told InfoMigrants.
Thousands of Afghans whose asylum claims in Europe have been rejected and have been deported to Afghanistan in recent years are at even greater risk since the Taliban took control of the country, says the founder of an Afghan NGO, Abdul Ghafoor.
After being deported from Norway in 2013 himself, Ghafoor started the Afghan Migrants Advice and Support Organization, AMASO, in Kabul to help others who were forcibly returned from Europe after their asylum applications had been rejected.
The 35-year-old is now in Germany, after being evacuated from Afghanistan on August 17 on the German military's first flight out. But while he is in safety, he is still suffering from mental trauma because of the situation in his home country, he told InfoMigrants by phone.
Over the past three weeks Ghafoor has received hundreds of messages from ex-returnees and their families who are stuck in the country and scared. "They are in hiding and trying to stay as low as they can," he said. "Few managed to get on evacuation planes. One or two have contacted me from Qatar."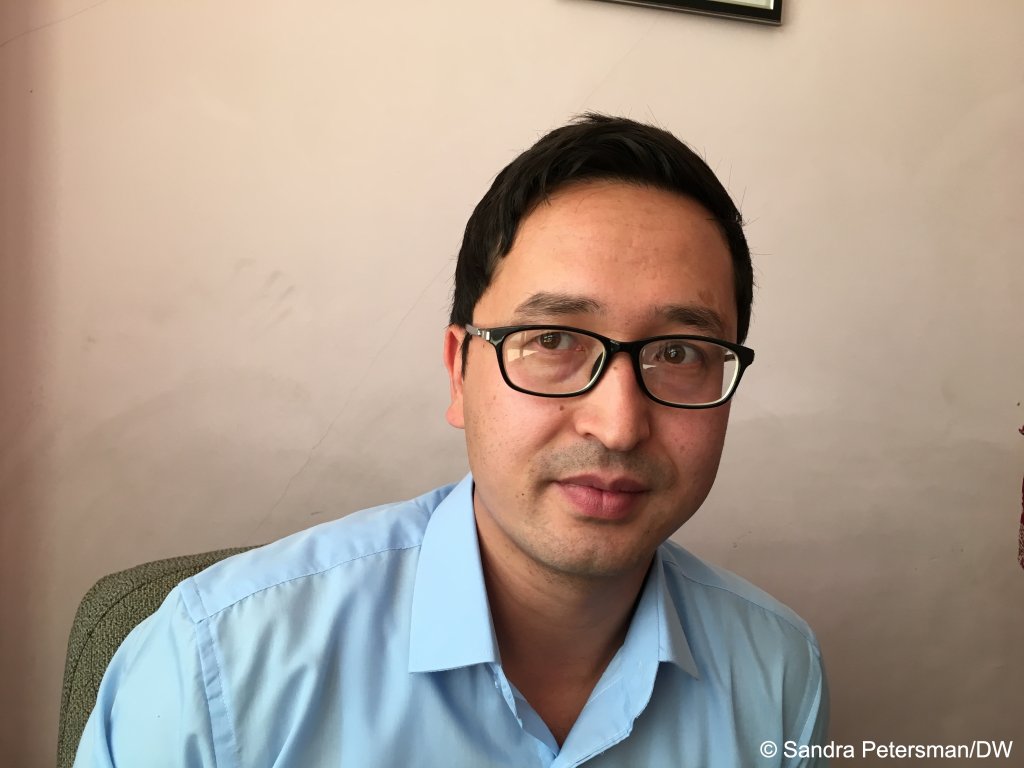 Returnees already faced dangers
For many of those deported to Afghanistan in the past few years, survival was nearly impossible, even without the presence of the Taliban. Some had grown up in other countries, such as Iran or Pakistan, and did not know Afghanistan at all until they were deported there. Many were ostracized and persecuted and even at risk of kidnapping just because they had fled to Europe.
"When they return to their rural towns and villages they are often assumed to be foreign spies, because those people do not understand what the term deportation means," said Ghafoor. Some already belonged to persecuted groups such as LGBT, Christians or atheists. Others adopted a different lifestyle in Europe, returning with visible tattoos.
Many people – even in Afghanistan – assume that those who are deported because they did something wrong in Europe, but in fact only a very small proportion of returnees have been convicted of crimes in Europe, Ghafoor says. The vast majority are deported because European countries such as Germany and Austria have long maintained that Afghanistan was a safe country for return.
This year, Germany returned 167 Afghans to Kabul, according to the interior ministry. Germany was still sending Afghans back until a week before the Taliban took over the capital, despite calls from the Afghan government in July that European countries suspend deportations for at least three months during the resurgence of the Taliban. Early in August, Germany, Austria, Belgium, Greece, Netherlands and Denmark had written to the European Commission saying that ending returns to Afghanistan would "send the wrong signal to Afghan citizens" and "motivate (them) to leave their home for the EU."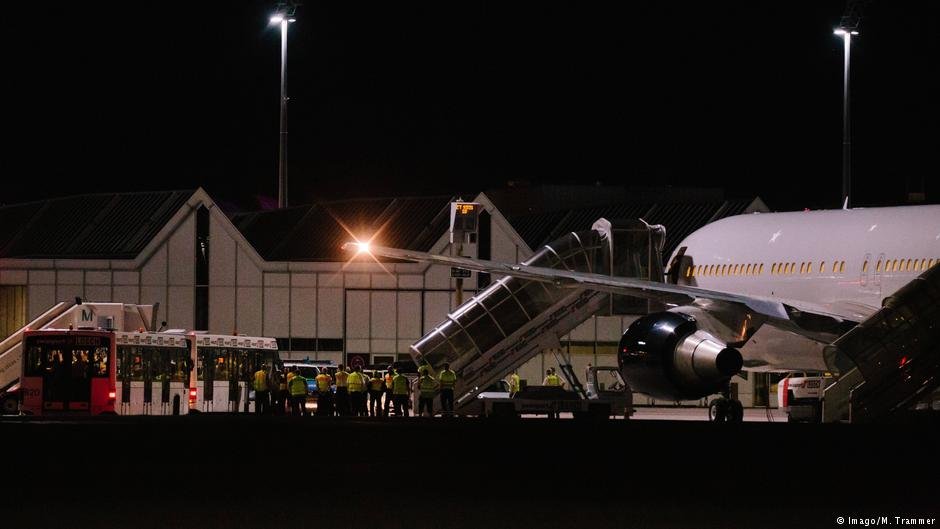 Fears deportations could resume
While security in Afghanistan has worsened and returns have now stopped, several EU member states have repeated their commitment to keeping Afghan refugees out of Europe. Abdul Ghafoor fears that the door remains open to resuming deportations and he has grave concerns for the returnees still in the country.
On the day that the last foreign forces left Afghanistan, August 30, a Taliban spokesperson told Austria's Kronenzeitung that his regime would be willing to take back Afghan citizens who were refused asylum in Germany and Austria and it would be for the courts to decide their fate.
"If these returnees are even convicted of something, according to their court it means chopping their hands off, it means chopping their heads off," Ghafoor told InfoMigrants. "Austria and Germany need to be very careful if they are ready to deport Afghans to such a barabaric regime."
Meanwhile there seems to be little hope that those who were already sent back to Afghanistan before the Taliban took over the whole country will be considered in any European evacuation and resettlement plans. "It's very difficult to convince the European countries to bring back the returnees," says Ghafoor. "I will do whatever is in my power to evacuate at least the most vulnerable of them."