Irregular migration to Europe is on the rise again, as the number of Afghan arrivals continues to grow in particular, many of whom come by boat from Turkey. The EU has reportedly reached its highest level of migrants setting of from Turkey since the start of the pandemic 18 months ago.
According to Germany's Welt am Sonntag newspaper, 4,577 migrants and refugees departing from Turkey have already arrived by sea in Greece so far this year. A larger number of 4,739 migrants leaving from Turkey meanwhile had reportedly reached Italy in the same period, with such 670 arrivals last week alone.
The arrival numbers in Italy have been soaring lately, with another 3,236 people reaching Italy across the Mediterranean from North Africa last week -- the highest figure since July 2017.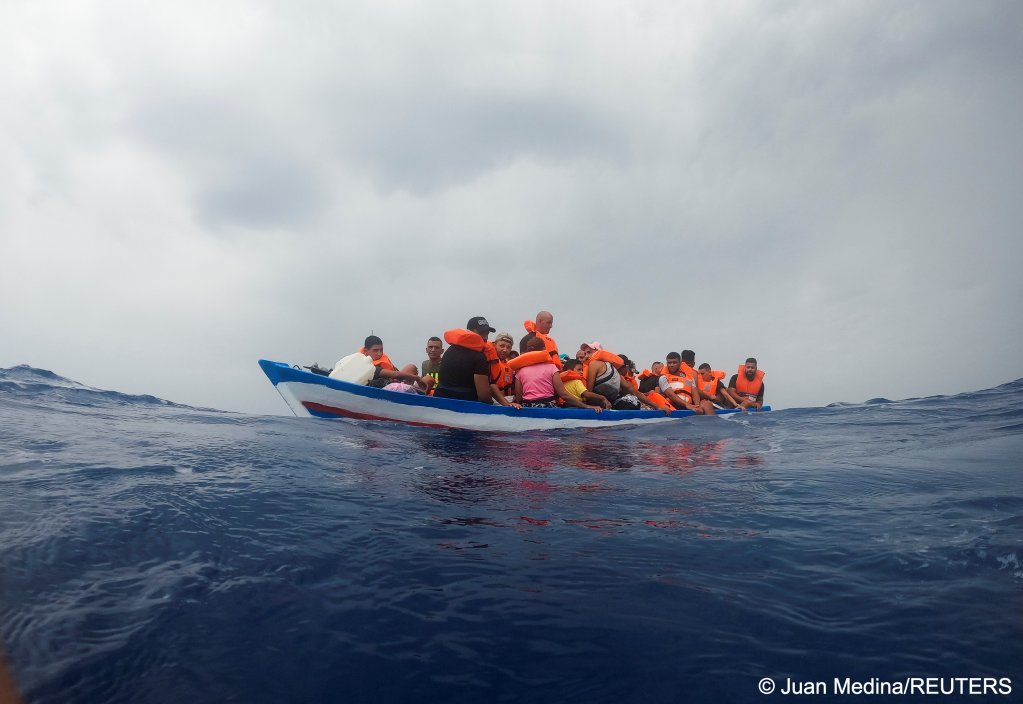 Many of the people leaving from Turkey are Afghan migrants, who encounter rejection and hostility in Turkey, which already hosts the biggest number of refugees in the world following the decade-long conflict in Syria.
Read more: Smuggling people from Afghanistan to Turkey
'Different EU approach needed'
A total of 39,183 migrants and refugees have arrived in Italy via various routes on the Mediterranean Sea this year, marking a rise of 83% more than in the same period last year, according to an internal EU Commission report cited in Welt am Sonntag. 
Meanwhile in Spain, a total of 20,500 people have arrived -- an increase of 47% in comparison to last year's numbers. Arrivals in Spain include those that reach the Canary Islands in the Atlantic Ocean, where there have been skyrocketing numbers of arrivals registered.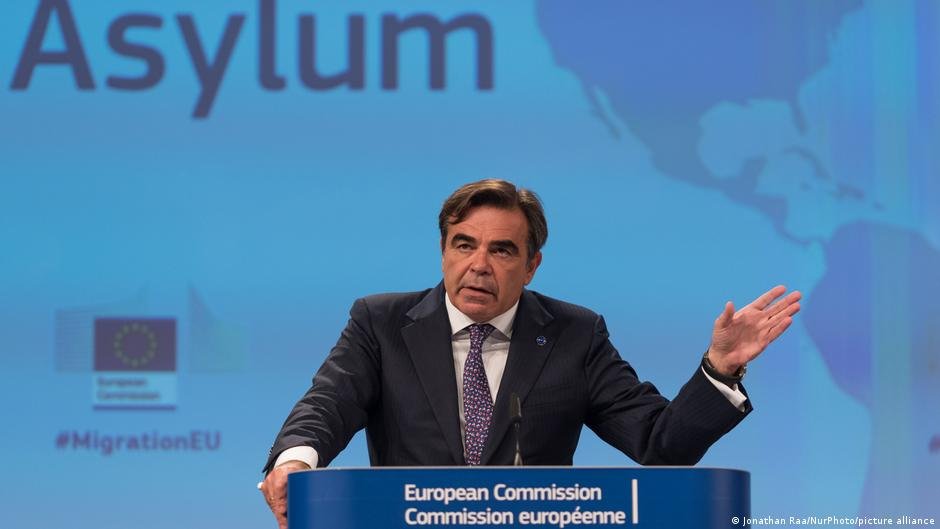 However, the document also stressed that the overall situation at the EU's external borders is apparently still much calmer than it was in 2015, when an estimated one million refugees and migrants arrived in Europe, with many leaving war-torn Syria at the time.
Still, in the face of the growing numbers, EU Commission Vice President Margaritis Schinas called for the EU to move away from a "damage control" tactic and toward a a unified migration policy. "It is now high time to create a more predictable, comprehensive European framework for migration policy," Schinas said.
Read more: Germany still responsible for evacuating more than 40,000 Afghans
Afghan migrant movement being monitored
The highest demographic among the people reaching Europe of late are Afghans, who are trying to flee the rule of the Taliban, according to the paper. Asylum applications submitted in Germany by Afghan nationals have now superseded those from Syrians, who until last year had the highest application numbers for the past five years.
Germany now hosts the largest Afghan community outside of Central Asia, totaling some 280,000 people -- with more expected to join them. According to experts, any major Afghan refugee movement to Europe would therefore likely result in many of them wanting to come to Germany, hoping to reunite with family.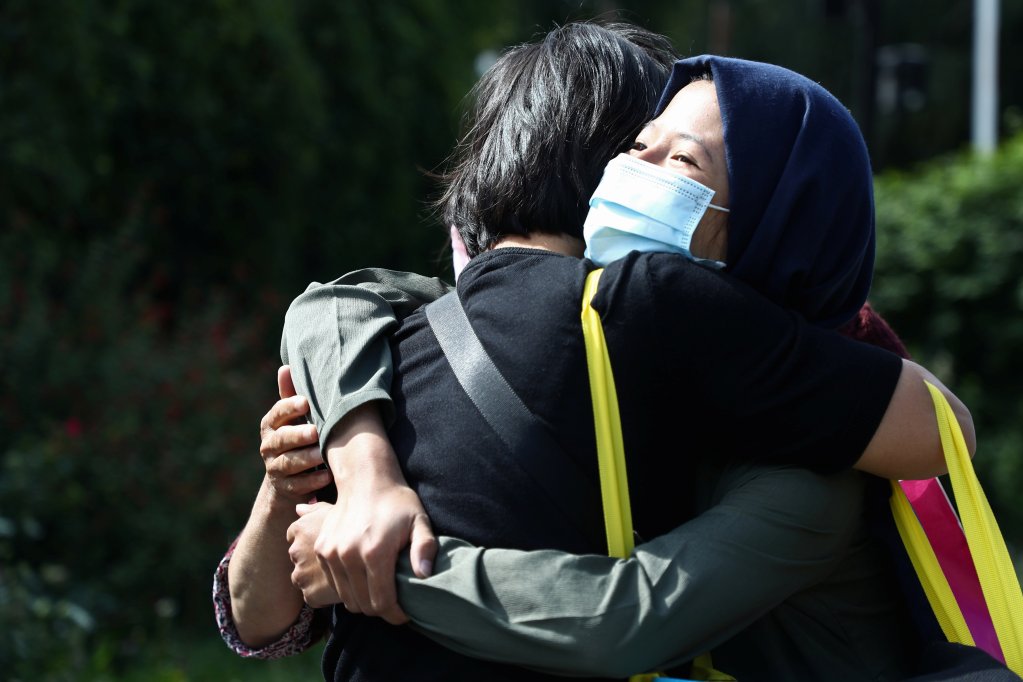 The UN refugee agency, UNHCR, estimates that about 570,000 Afghans have been displaced within their country this year, especially since the month of May, when the Taliban launched their campaign to take over the country, effectively ousting the government three months later.
With most border crossings in Afghanistan being closed, it is unlikely that Afghan migrants will reach Europe in high numbers in the near future. However, there are still reports of a steady movement of Afghans toward Pakistan, hoping to ultimately reach Europe. 
Heiko Teggatz of the German Police Union told the Welt am Sonntag newspaper: "We expect to be very busy at the German borders in a few weeks." 
Read more: Afghans deported from Europe at risk from 'barbaric regime'
with AFP