Eleven people, including a baby, were found hiding in a freight train traveling from Italy to northern Germany on Sunday. Police said the stowaways were Turkish and Palestinian nationals.
German federal police discovered 11 migrants in a freight train in Bavaria on Sunday (September 5). Among the migrants were three minors and a baby. According to police, they had hidden in the rail car of a freight train which was on its way from Italy via Munich to northern Germany.
Officials had stopped the train on Sunday at the station in Raubling in the district of Rosenheim after the crew of a police helicopter noticed a slit in the tarpaulin during a surveillance flight. The slashed tarpaulin had led police to suspect that someone had managed to get into the train illegally, spokesperson Rainer Scharf said.
Officers did not find any ID papers on the migrants, but they reported that five Palestinians and a Turkish couple were among the group. Police had heard the couple's baby crying as they approached the rail car. All the migrants were taken to an asylum seeker reception center.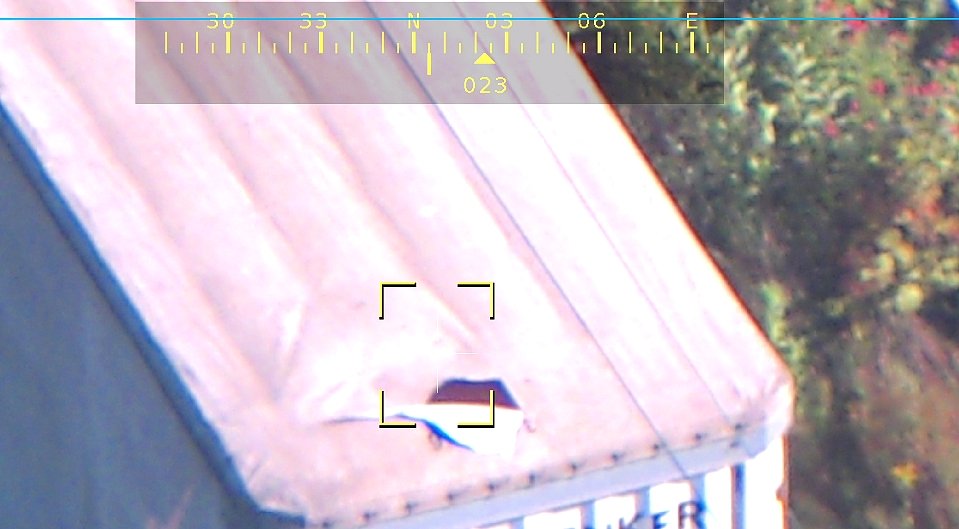 Many stowaways
German police believe that smuggling agents may have organized passage for the migrants, whose arrival on Sunday brings to at least 28 the number of stowaways on freight trains entering Germany in the past few months.
On Saturday, September 4, two Turkish nationals and a Syrian were discovered hiding on a goods train. As in Sunday's incident, a slash in the tarpaulin on a rail car had been spotted by a helicopter. When the train arrived at Rosenheim station, police noticed that a man was trying to climb out of the top, risking being electrocuted by the power cables overhead. Police said all three men would be refused entry into Germany and turned back.
Also read: Young migrant electrocuted on train roof near Italy-France border
In August, nine people, at least five of them Turkish nationals, were found hiding in two freight trains. Police said that more migrants had been on one of the trains but had managed to escape.
Eight Turkish migrants, the youngest a child of six years old, were discovered in a goods train in early July. Train personnel reported that four others had fled and could not be found. According to police, the eight Turkish nationals were taken to a reception facility in Munich after requesting asylum and claiming that they faced political persecution in Turkey due to their religion.
With dpa, AFP