According to a UNHCR study, underage refugees are missing out on years of schooling beyond the standard elementary level. This results in longterm problems such as poorer job prospects.
Recent progress made in getting refugee children and young people to attend school might be in jeopardy, UN High Commissioner for Refugees Filippo Grandi said as the report was published.
His organization called on governments around the globe to guarantee children the opportunity to enjoy secondary education, and to take this into account in planning the educational curricula. Countries with large groups of refugees or displaced persons needed special support in achieving this, such as more schools, appropriate learning materials and teacher training for specific subjects, he stressed.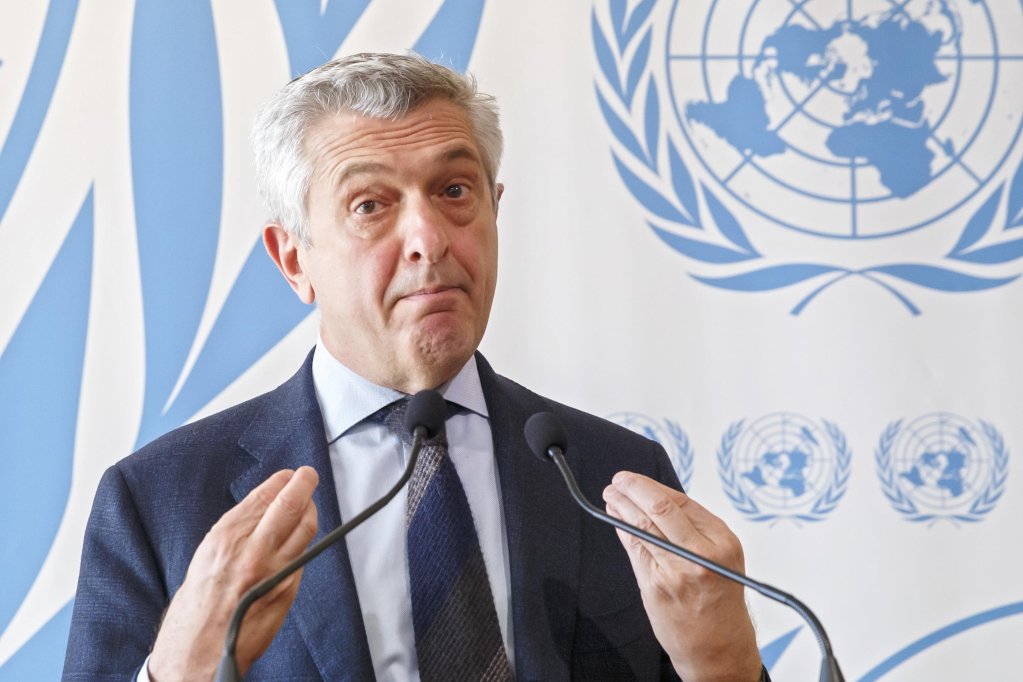 According to the survey, only one in three refugee children got to attend secondary school. In almost all 40 countries surveyed, the level of education level reached is effectively lower than that for children native to the host country. The situation is expected to only get worse as a result of the COVID-19 pandemic.
Read more: Germany's lengthy pandemic school closures hit migrant pupils hardest
UN targets in risk
The UNHCR says that from March 2019 to March 2020, the enrolment rate in elementary schools for young refugees was at 68%, but for secondary education, it stood at 34%. Many countries with high refugee and migrant populations, such as Italy and Spain, have officially made school enrolment mandatory for all children, but many unregistered minors continue to fall through the cracks.
A higher educational institution was attended by only 5%; that rate stood at only 3% the year before. One of the UN targets is to have 15% of refugee children receive higher education that goes beyond compulsory schooling by 2030.
Read more: Afghan refugee who fled 25 years ago aims for doctorate in physics
The UNHCR further stressed that school years after elementary school should be seen as "a time for growth, development and opportunity" designed to foster job prospects, health, independence and responsibility. The report also stressed that achieving higher levels of education lowered the likelihood of being forced into child labor.
Read more: UNHCR launches refugee teacher fellowship
With dpa, KNA, epd