The number of Afghans, including unaccompanied children, who are seeking asylum in Europe is steadily approaching the number of Syrians. But EU figures for July show that only half as many Afghans are granted protection.
The number of asylum claims in the EU by Afghans has been rising since well before the Taliban captured Kabul. The latest official figures from the European asylum agency, EASO, show that in July, the number of applications by Afghans jumped by more than 20% from the previous month, to about 7,300.
The July asylum figures also saw a peak of applications by Iraqis, with the number reaching 2,300, EASO said. This was due to large numbers of people crossing the European Union's eastern borders from Belarus – the result of a political row between Brussels and the Belarusian president, Alexander Lukashenko.
In August, the number of Iraqis crossing from Belarus into Lithuania reportedly dropped, because Iraq agreed to stop flights between Baghdad and Minsk.
Gap closing between claims by Afghans and Syrians
Overall in July there were around 50,000 applications for international protection across the European Union's 27 countries, Norway and Switzerland, the highest single-month figure since the outbreak of COVID-19. The most common countries of origin of the applicants were Syria, Afghanistan, Turkey, Pakistan and Iraq.
The increase in applications from Afghans over at least five consecutive months to July brings the number relatively close to the number of claims by Syrians, which made up the largest group with 8,500. "The gap between Afghans and Syrians has been shrinking almost steadily since December 2020," EASO said.
EU member states have said that they expect a spike in applications from Afghans for asylum since the airlift in August in which thousands of people were flown out to the EU and other countries.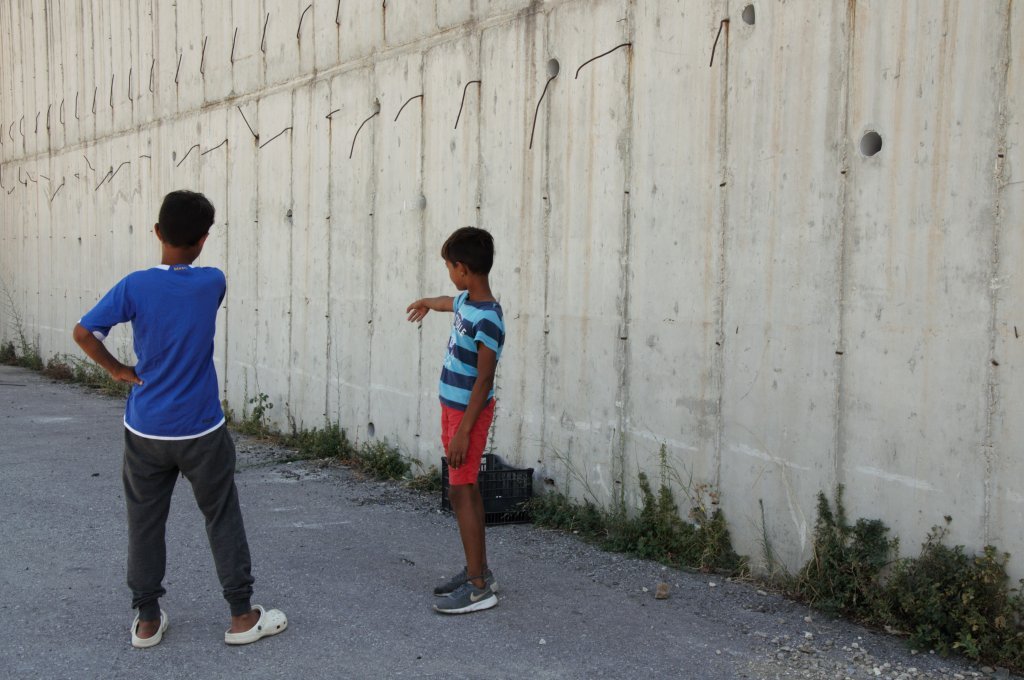 More unaccompanied minors
The number of asylum applications lodged in Europe by children traveling without a legal guardian (unaccompanied minors) is also increasing, EASO figures show. In July more than 2,200 unaccompanied minors submitted applications, compared with 1,500 in May. Half of the unaccompanied minors applying in July were Afghans, the number of applications rising from 700 in May to close to 1,200 in July. Applications from unaccompanied minors have not been registered in such numbers since November 2016.
While the number of applications increased in many countries, fewer applications were reported from some North and West African countries, including Mali, which recorded a large decrease in July with about 570 applications compared with about 1,000 in June.
Drop in recognition rate for Afghans
EASO said that according to preliminary data, the overall recognition rate (positive asylum decisions) was 39% in July. Three fifths of all positive decisions granted refugee status, while the rest granted subsidiary protection.
Recognition rates by nationality were relatively high for Syrians (87%), Eritreans (81%), Palestinians (69%) and Somalis (58%). By contrast, the recognition rate for Afghans in July was substantially lower than over the previous six months, down to only 45%.
Also read: Asylum seekers facing rejection in Greece: 'We cannot clap with one hand'