As Germany resumes deporting failed asylum seekers after a slowdown during the pandemic, fear is growing among hundreds of Bangladeshi migrants whose asylum applications have been rejected.
Hundreds of irregular Bangladeshi migrants are scheduled to be deported from Germany in the coming weeks, according to reports published this week in local newspapers in Bangladesh.
Aziz Mohammad works at a bakery in Münster, a city in western Germany. He had to come to the Central European country in 2013 via Greece after facing some "political cases" in his homeland.
Mohammad, who was a local leader of Bangladesh's main opposition party BNP, told InfoMigrants that his life was at risk in the South Asian nation, which forced him to take a risky irregular route to Europe that cost him a lot of money and months of uncertainty.
"My political opponents tried to put me behind bars on false charges. There's no room to practice political freedom in my country," he told InfoMigrants.
However, Mohammad's asylum application was rejected by the German authorities in 2017. Although he had appealed against the decision, he hasn't got any feedback from the authority yet.
The 31-year-old Bangladeshi citizen, who has been working full time in Münster for five years, fears that he could be deported to Bangladesh at any time like some of his fellow migrants.
"Returning to Bangladesh could cost my life. I don't want to return there," he told InfoMigrants.
Like Aziz Mohammad, some other migrants in Germany expressed their concern and fear to InfoMigrants after the news of deportation plans of over 800 Bangladeshi citizens have been published in Bangladeshi newspapers.
Local media 'exaggerated some facts'
While Bangladesh's ambassador in Berlin, Mosharraf Hossain Bhuiyan, confirmed the news of deportation, he said the newspapers in Dhaka have "exaggerated some information", which created mass hysteria among irregular migrants.
"Bangladesh has signed Standard Operating Procedures (SOPs) with the European Union (EU) on (the) return of Bangladeshi migrants with no right to stay in the EU member countries. We might face visa restrictions if we don't follow it," he told InfoMigrants.
"We have received requests for issuing travel documents for 816 people from the German authority since the SOPs were signed. Many of them have already left Germany," he told InfoMigrants, adding: "Germany is not sending over 800 people back to Bangladesh now. The number of people to be deported is much lower than what newspapers in Dhaka published."
Bhuiyan informed InfoMigrants that 62 people would be deported to Bangladesh from Germany on October 26. There has been a special arrangement going on for this deportation.
"Around 130 German security officials have taken Bangladeshi visas for the operation. They will accommodate 62 migrants to the Dhaka Airport on October 26," he said.
"Deportation of irregular Bangladeshi migrants was slowed down due to the Corona pandemic, and only a small number of people were sent back by the German authorities in the past years," the ambassador told InfoMigrants, adding: "The number is bigger this time."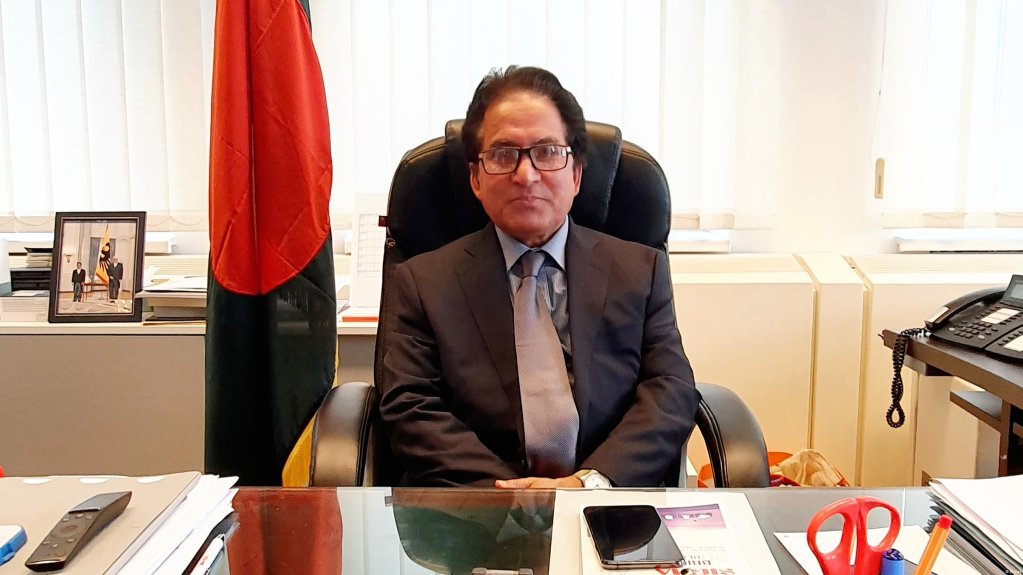 No political chaos, but human rights still an issue
Bangladesh is primarily considered a safe country by the EU, meaning the citizens of the Muslim-majority country rarely have the right to asylum in the block.
The European Commission has proposed to establish temporary restrictive measures on short-stay visas against applicants who are citizens of Bangladesh, Iraq, and The Gambia if the countries don't co-operate under the SOPs. The Bangladesh government has ordered all its embassies in the block to follow the agreement to avoid such a restriction. 
While Bangladesh's political situation has been relatively calm for the past few years, the country's press freedom and human rights situation continues to deteriorate. International rights groups including Human Rights Watch, Amnesty International, and the Committee Against Torture often accuse the government of arbitrary detention, torture, enforced disappearances, and extrajudicial executions.
Many Bangladeshi bloggers and activists have sought asylum in Europe after the killings of Islam-critic bloggers and LGBTQ activists in the country by Islamists in the past decade.  
Bernhard Hertlein, a Bangladesh expert at Amnesty International Germany, acknowledges that deportation from Germany is a regular process, and Bangladesh is no exception here. However, he thinks that asylum applications should be checked thoroughly to make sure the people who indeed need protection get it.  
"Even until recently, we have seen incidents of violation of human rights and press freedom in Bangladesh. A writer died in jail mysteriously after his bail petitions were rejected several times. He was known as a critic of the ruling Awami League government," he told InfoMigrants.
"This incident indicates that not only atheist bloggers or LGBTQ activists, government critics, and opposition party politicians also face threats and repression in Bangladesh. Therefore, Germany needs to examine each asylum case carefully," he stressed.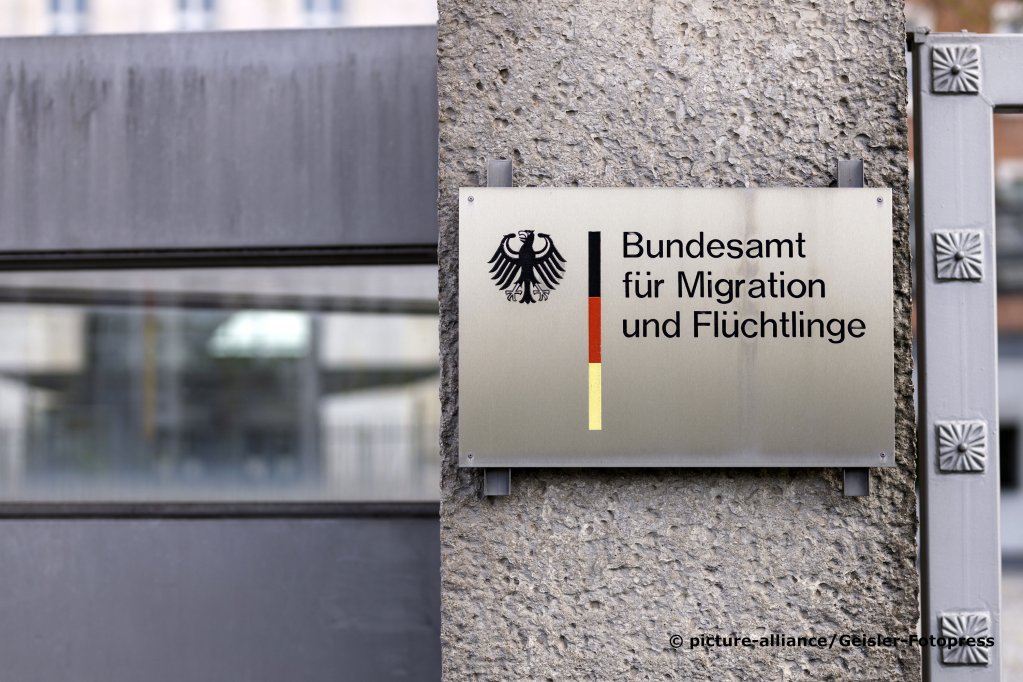 Asylum applications continue to shrink
Statistics of asylum applications published by The German Federal Office for Migration and Refugees (BAMF), shows a sharp decline of such applications by Bangladeshi citizens ever since the SOPs was signed between the South-Asian nation and the EU.
While 571 Bangladeshi citizens applied for asylum in Germany in 2017, only 189 of such applications were filed last year.
This year, 88 asylum applications from Bangladesh were registered in Germany between January 1 and September 30. The overall protection rate in this period was 6,1 %, according to the statistics.
Kristina Banasch, a press staff at the Federal Office for Migration and Refugees, told InfoMigrants that her office monitors and analyzes the situation in the countries of origin of the asylum seekers continuously and on the basis of diverse sources.
"This ensures that the decision-makers are always extensively informed about the current situation in the countries of origin," she said.