A total of 213 migrants were rescued in the Channel on Sunday and Monday as they tried to cross from France to Britain in small boats, French officials said. The operation reportedly involved at least one helicopter and four vessels of the French navy and the National Society for Rescue at Sea (SNSM).
"Many boats" in "difficulty" were reported to French authorities overnight from Sunday to Monday (October 18), according to news agency AFP. The 213 people on board those makeshift boats were trying to reach England, AFP reported.
The rescue operations, which involved at least one helicopter and four vessels, took place off the French departments of Nord and Pas-de-Calais and continued throughout the day, the responsible prefecture of the Channel and the North Sea said in a statement. 
A patrol boat from the French navy rescued 82 people in four separate operations and dropped them off in Calais. Seventy-six other migrants were picked up during two interventions by France's National Society for Rescue at Sea (SNSM).
Engaged with another boat which was "in the process of sinking", a different SNSM vessel recovered 40 people in distress who were "in a state of hypothermia", according to the statement.
The remaining 15 people were rescued by an 'intervention, assistance and rescue' tug of the French navy. Members of the local fire department and border police took care of them upon their disembarkation in Boulogne-sur-mer, the statement said. The four vessels conducted a total of eight rescues.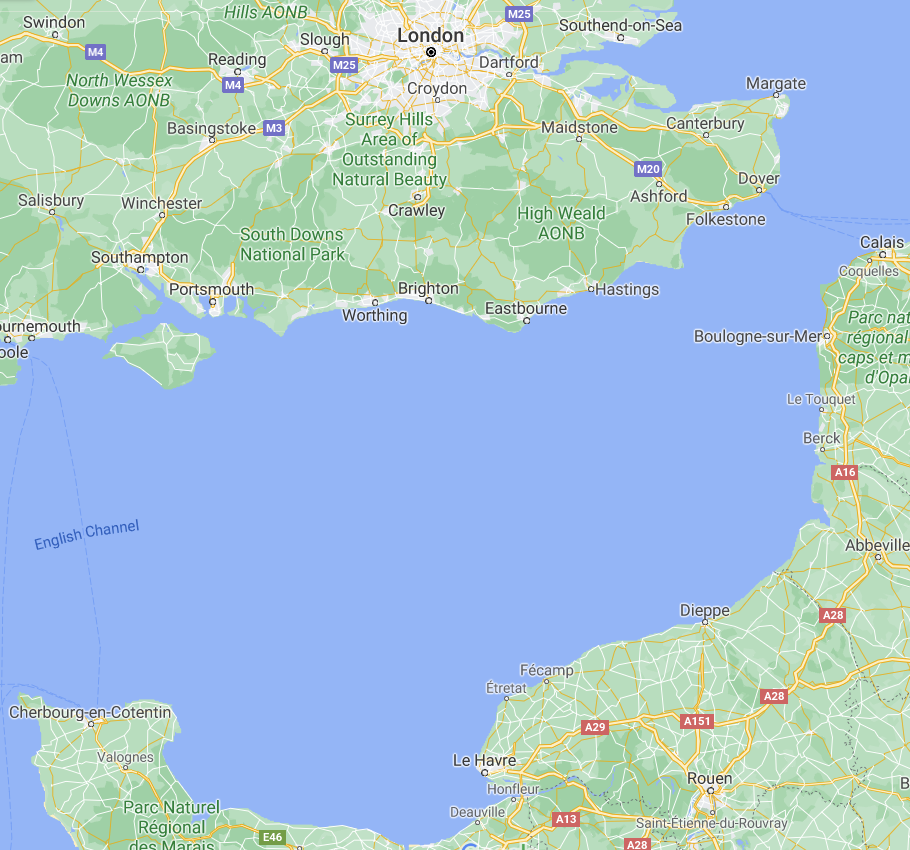 Read more: Proposed migration laws under attack, as Channel crossings continue to rise
Key migrant route
Since late 2018, the number of migrants trying to cross the Channel irregularly by boat has risen sharply -- despite repeated warnings from authorities highlighting the dangers of heavy shipping traffic, strong currents and low water temperatures. 
Earlier this month, more than 1,100 migrants crossed the Channel on 40 small boats over the course of two days. French authorities stopped some 410 people from making the crossing.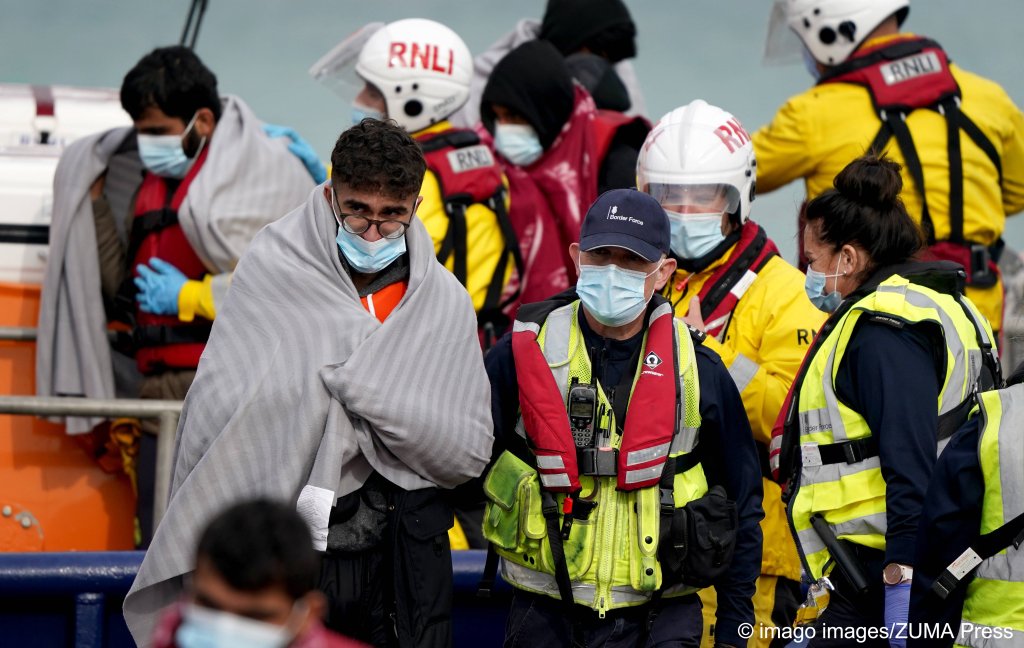 Some 15,400 migrants attempted the crossing between January 1 and August 31, according to French prefect Philippe Dutrieux; 3,500 of them were "recovered in difficulty" in the strait and brought back to the French coast. Last year, some 9,500 people crossed or tried to cross, compared to 2,300 in 2019 and 600 in 2018.
With AFP