A new study from the University of Maynooth in Ireland has found that migrant fishermen who work in the industry are often subject to unsafe and unstable conditions. What's more, they can be at risk of exploitation and even human trafficking due to their unclear immigration status.
Problems including severe and widespread abuse of migrant workers have been present in the Irish fishing industry for several years. Migrant workers report sometimes being confined to their vessels with no permission to go on land, not receiving proper rest days and often being paid less than half the minimum wage.
Those reports were first published in the British newspaper The Guardian in 2015, and led to the formation of a government task force in response to try and improve the conditions. A new report, published on October 19 by the University of Maynooth in Ireland, is reviewing whether these measures helped improve the conditions for migrant workers in the intervening years. The verdict: Despite the policy changes, "problems still persist."
In 2021, a Trafficking in Persons report (TIP) by the US Department of State (USDS) concluded that migrant workers in the Irish fishing industry are still vulnerable to exploitation including human trafficking.
Working conditions
The Maynooth study based their findings on in-depth interviews with 24 migrant fishermen from non-EU countries. Whilst many flagged up problems, not all fishing boat owners are in breach of the laws.
One of the first measures introduced in Ireland to bring more protection for migrant fishers was the Atypical Working Scheme (AWS), which offered 500 12-month renewable permits to migrants already working within the fishing industry. It then also offered the permits to external applicants hoping to work there after 2016.
The permits guaranteed that the migrant worker would be provided with a safe working environment, regular breaks, rest periods, annual leave and the statutory minimum wage. Moreover, the owner of the fishing boat would be regulated and subject to inspections.
On June 16, 2021, the Irish government said there were currently 227 holders of an AWS permit in Ireland for fishing. 111 of those holders come from the Philippines, 48 from Egypt, 28 from Ghana, 28 from Indonesia and 12 were labeled "other nationalities."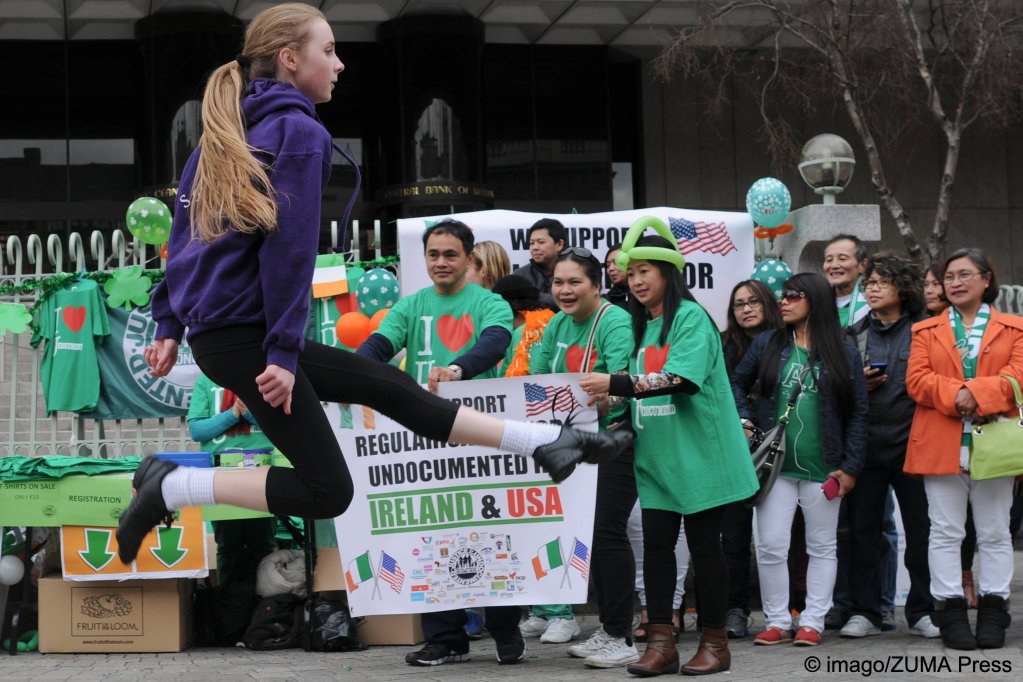 Limited scope
However, the AWS were only issued to specific boats within the Irish fishing fleet. According to the report, that covered just under 10% of the fleet, or about 180 boats in a fleet of about 1,900.
From 2016 onwards, a number of bodies including the TIP report by the USDS and the International Transport Workers' Federation (ITF), UN special rapporteurs and the Council of Europe (Europe's human rights watchdog) expressed concern that the AWS didn't have enough safeguards in place to prevent human trafficking and exploitation.
In 2018, details the report, the ITF took out an injunction to stop the issue or renewal of permits under AWS. This resulted in the Irish government in 2019 making sure that any contracts issued would be done so in a language the fishermen could understand. It also led to the government reiterating that the fishermen had the right to change employer and were not bound to stay with the employer who had issued them the permit.
But despite the proposed changes, workers say conditions generally worsened. The report authors say that is because often the new regulations were not enforced. And when inspectors were sent on board, migrant workers felt unable to talk to them or were prevented from doing so.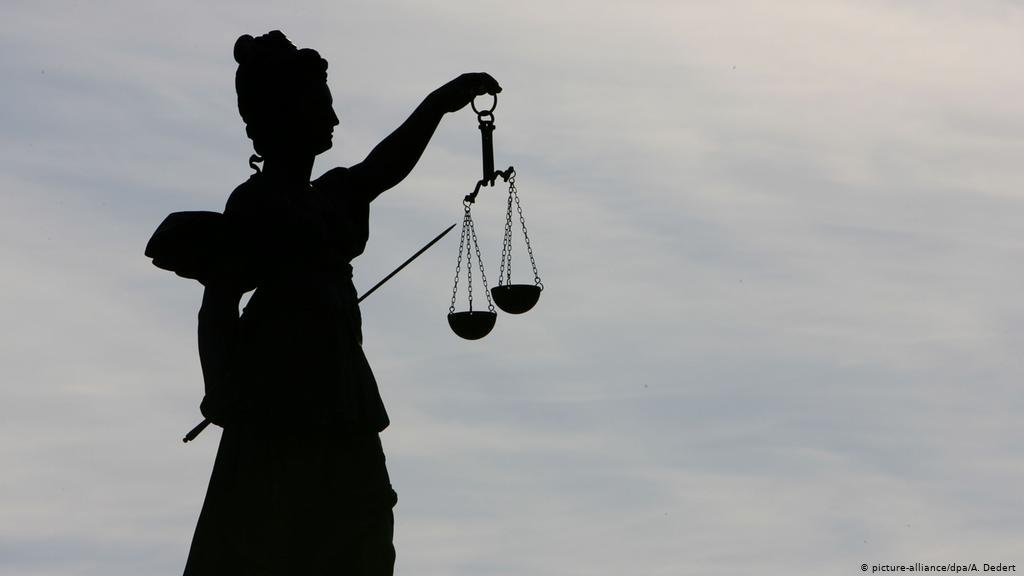 Human trafficking?
Two migrant fishermen were asked to hide when inspectors were present. Another man reported being asked to sign and say he was happy even when he wasn't and others said the inspectors only talked to the captains or skippers anyway.
In Ireland, according to the report, 35 suspected victims of human trafficking have been identified in the fishing industry to date, 23 of these were identified in 2018. However, the study notes that men are often excluded from the narrative of human trafficking since they nominally consent to the working conditions and have contracts.
Even when they want to report something, the language barrier as well as the fear of losing the jobs they are unhappy in, or having their papers and permits cancelled often prevents them from approaching the authorities or a lawyer.
The Irish Department of Justice insists that "no evidence has been found to support the allegations of widespread human trafficking in the fishing industry." They also told the study authors that they had not been made aware of anyone breaching conditions of the AWS that would bar them from employing migrant workers in the future.
Threats and coercion
Although the study did not set out to identify human trafficking in fishing, it highlighted some issues which are related to the problem. Including withholding of wages, being asked to perform additional unpaid work-related tasks, having work "purposely destroyed so that the task would have to be performed again," as well as the "use of deception and coercion as means of control."
For instance, threatening to withhold wages, actually withholding wages, or telling someone their tax is being paid and they are registered, when in fact they are not and nothing has been paid.
Some workers "described being asked to hide fish in contravention of the fishing quotas" set by the EU. One worker called the AWS a "visa into slavery." Another said although he experienced "no violence… [he was] always like threatening me about if you don't work I will cancel your permit, so kind of threats in a different way."
'Miserable conditions'
The Workplace Relations Committee, (WRC) detailed that they had carried out 454 inspections up until June 2021 on fishing boats and had found that 323 instances breached conventions. From the beginning of this year until the end of May, they detected 43 breaches of conventions, including failure to grant holiday, unauthorized deductions of wages, and failure to pay the national minimum hourly rate.
One interviewee told the university researchers that "what is happening is that many many people are absolutely living and working in miserable conditions and getting very, very low paid." The study found that "all but two of the participants ... indicated that conditions in the sector had worsened overall since 2016."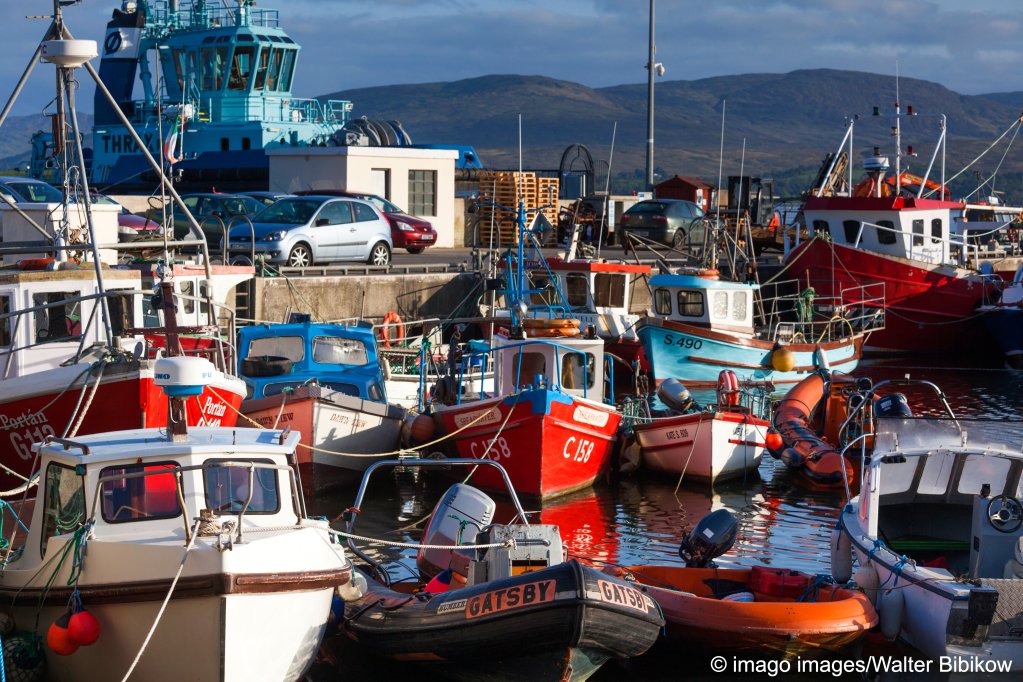 Partly because of language barriers and partly out of fear of losing their jobs, many of the migrant fishermen approached said they had not tried to engage with inspectors or the authorities in order to improve their conditions.
Some even said that once they had got on to the AWS scheme, their working conditions got worse, not better. Discrimination based on race and religion was also reported as a problem by some.
Long hours, low wages
Within the global fishing industry, working conditions tend to be harsh and often unsafe, according to the report. Many workers are used to working intensely while on board ship for days or weeks at a time and then not working for a period. However, 21 of the participants said they regularly worked between 15 and 20 hours a day.
One man said that sometimes he was expected to work for "one week no sleep just working."
The study found that AWS registered workers might receive the agreed contract, often between €1,500 and €2,000 but that compared to the hours worked overall, the wage per hour was under the minimum wage agreed.
One man reported getting less than €8 per hour after tax deductions. Another said he had never received a payslip, which meant that he didn't really know how much he would get each month or why. "I never actually knew how much I am making, […] they would just take the money and we wouldn't be able to do anything about it. One week they pay me €100, one €300, one week €400, so I never had an idea of how much money I am actually making."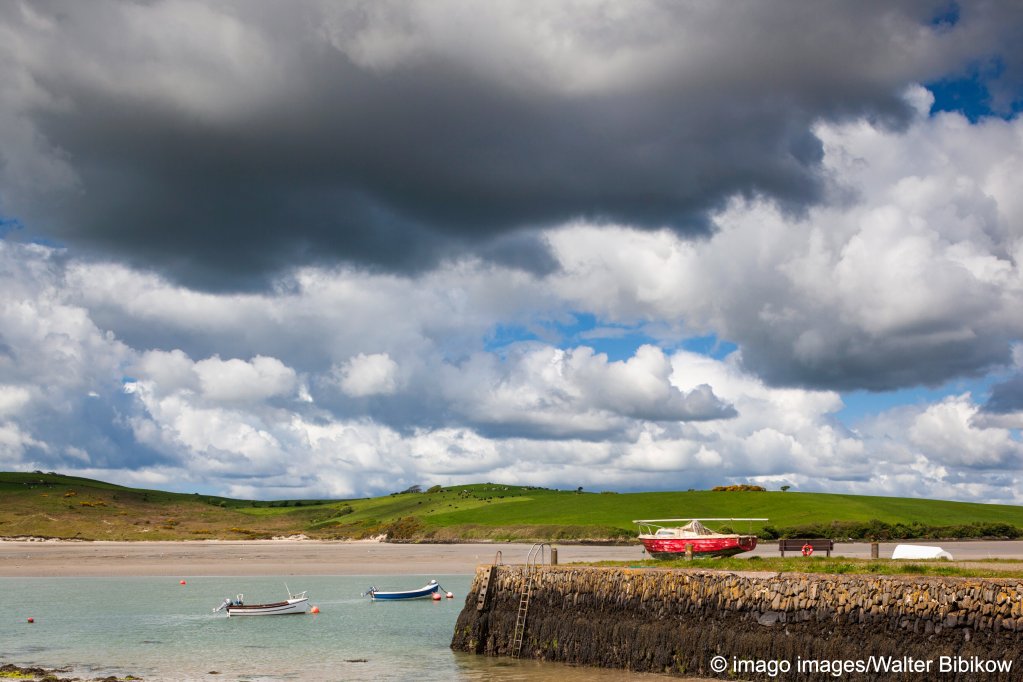 Lack of safety
The study also found that only one third of participants reported feeling safe on board the fishing vessels.
Only one fisherman said he was looked after following an injury, and most reported no, little or partial sick-pay. One man said that after he got injured "very badly ... the owner of the ship they didn't care about me, they didn't offer me compensation or anything."
Ten workers said they were paid less than Irish or citizens of other EU countries, which they perceived to be because of their race. One worker said "it is obvious because we don't have papers, very easy to fool us and give us a lot less than the others."
The study recommends that if the AWS is retained, permits should be granted for the sector rather than tied to an individual employer; that the model contract should be reviewed and overhauled as the conditions that many workers sign up to are not the ones they experience in reality. Inspections should be carried out with trained interpreters when interviewing the migrant crew.