The United States and the United Nations have imposed sanctions on a man accused of running a migrant detention center in Libya where "horrific abuses" were carried out.
The United States announced Tuesday that it is freezing all assets and criminalizing any transactions with a 45-year-old Libyan national, Osama Al Kuni Ibrahim.
A statement by the US Treasury Department said Al Kuni was the de facto manager of the al-Nasr Detention Center in Zawiyah, dubbed the "Osama Prison", about 50 kilometers from the capital Tripoli.
The US Secretary of State Antony Blinken said that Al Kuni carried out "horrific abuses" against mostly African migrants, including killings, sexual violence and beatings.
"Today's action promotes accountability and exposes the mistreatment, exploitation and violence being perpetrated against vulnerable migrants transiting Libya in pursuit of a better life," Blinken said.
The Secretary of State also urged Libya's government to cooperate with efforts to hold Al Kuni accountable.
The US move comes after the sanctions committee of the UN Security Council on Monday called on countries to ban Al Kuni from transiting through them and freeze any funds in their territory.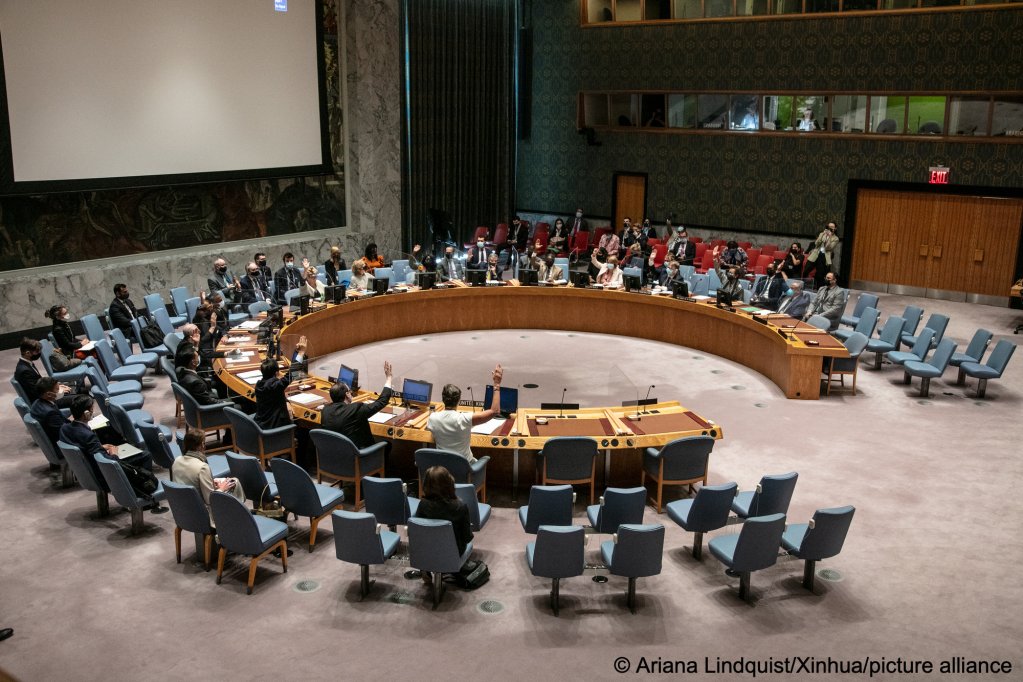 Six migrants killed, thousands detained
Libya is a major transit country for Africans as well as migrants from Asia who hope to reach Europe, but many of them are broke or in debt when they arrive, making them targets of abuse.
Human traffickers, including corrupt officials, have also profited from the political chaos in Libya following the overthrow of dictator Gaddafi in 2011.
This month the UN said security forces in Libya shot and killed at least six migrants and detained thousands during operations Libyan authorities said were targeting organized crime and drug trafficking. Amnesty International denouced the use of unlawful lethal arms and other forms of violence in this "unprecedented roundup" of thousands of migrants.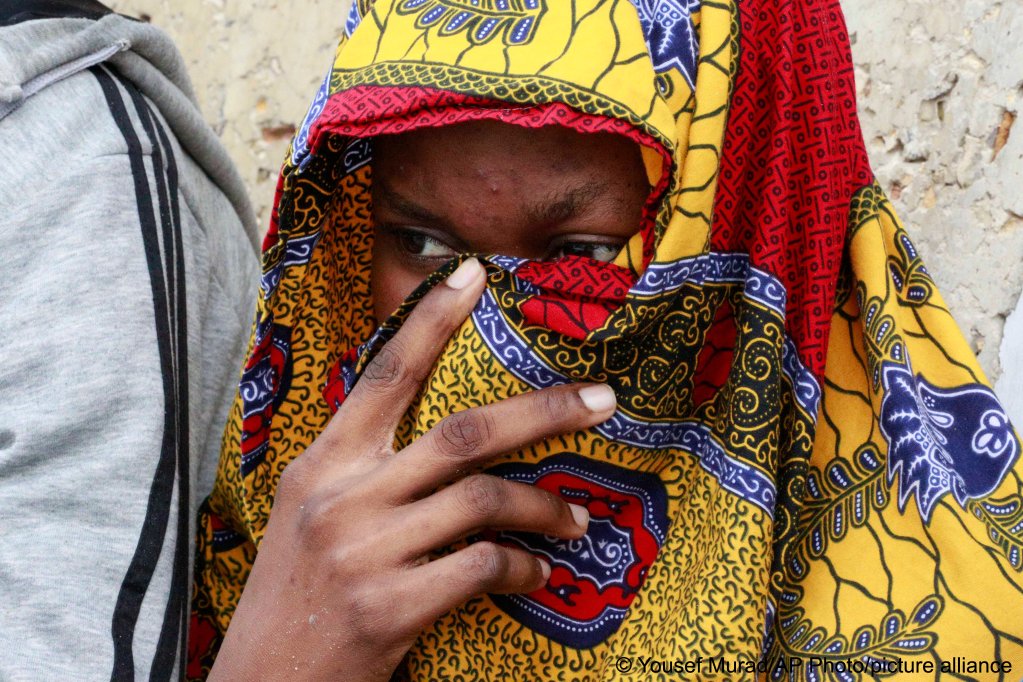 International humanitarian organizations and the UN migration agency IOM have deplored the conditions in migrant detention centers and called for them to be shut down.
The IOM also says migrants intercepted in the Mediterranean Sea should not be returned to Libya by the Libyan coast guard, which is financed by European nations.
In July this year, Amnesty International condemned "the ongoing complicity of European states" for cooperating with authorities it said were responsible for violations committed against migrants returned to Libya.
Pope Francis on Sunday also called on governments to stop sending people back to Libya, and expressed sadness at the "inhumane violence" perpetrated against migrants, including children.
With AFP, dpa