The European Court of Human Rights (ECHR) has accused Croatia of a series of violations of the European Convention on Human Rights following the death of an Afghan girl and the inhumane treatment of her family. Judges in Strasbourg ordered the EU member state to pay €40,000 in compensation to the family on Thursday.
The large Afghan family of fourteen had arrived in Croatia in 2017 fleeing conflict Afghanistan and having crossed five countries to get there. They reported that Croatian police officers had turned them away, denied them to have "any possibility to apply for asylum" after ordering them to walk back to Serbia "along a railroad track." 
On the way, the six-year-old girl was hit by a train and later died.
Lack of cooperation
The judges in Strasbourg have further accused Croatian authorities of acting negligently in the investigation into the girl's death. Court records say that they refused to evaluate the GPS and cell phone signals of the police officers in question in order to determine whether they had had any contact with the family. This lack of transparency was therefore treated as evidence in favor of the Afghan family.
The judges said that the authorities in Croatia had been violation against the provisions of the European Convention on Human Rights on several occasions, including provisions pertaining to the "right to life" and the "prohibition of collective expulsion of aliens" as well as "inhumane or degrading treatment."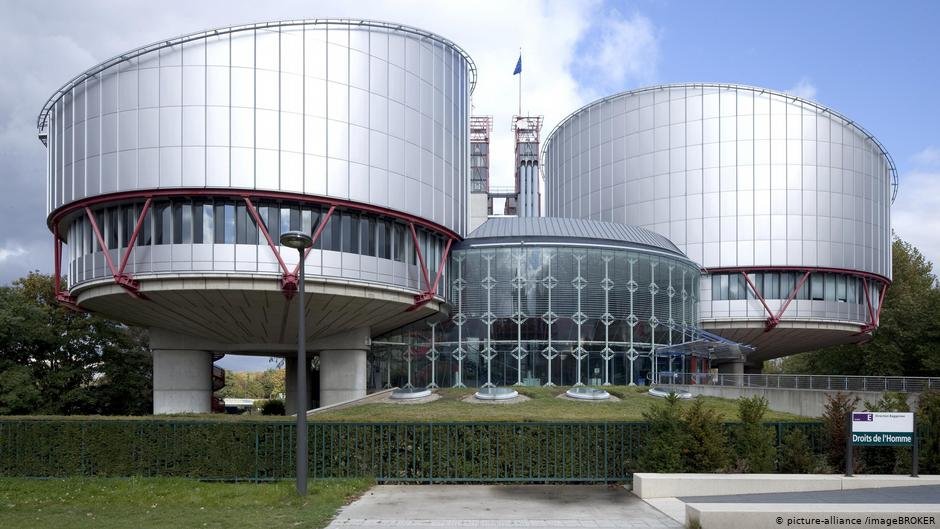 Further dilemmas
Croatian authorities meanwhile deny turning the family away, as several months after the girl's death, the rest of the family did eventually manage to enter Croatia and apply for international protection at an immigration center. 
However, even in this context, the judges in Strasbourg accuse the authorities of showing a lack of diligence in processing the applications properly, resulting -- among other things -- in unnecessary restrictions in terms of enjoying contact between the family members and with their lawyer.
With AFP