Four Afghans are waiting in France to find out if they might be related to migrants who died in the Channel shipwreck on November 24. The shipwreck claimed the lives of 27 people. So far, just one victim has been identified.
French authorities at a morgue in Lille are running DNA tests on at least four Afghans who fear their relatives may have been among the 27 who died in a boat which got into difficulty in the Channel, off the French coast, on November 24.
Ghafour Mangl, an Afghan migrant who used to work in the UK as a chef before moving to France, is one of the four. According to the news agency Reuters, Mangl arrived at a French morgue in the city of Lille, not too far from the Channel coast on December 1.
Mangl fears his cousin, named as Muhamad Mayar, might have been on board. He said that Mayar called a friend in London in the early hours of November 24 to say, "we will go in the water." The 27-year-old Mangl told Reuters that his cousin was "in this boat."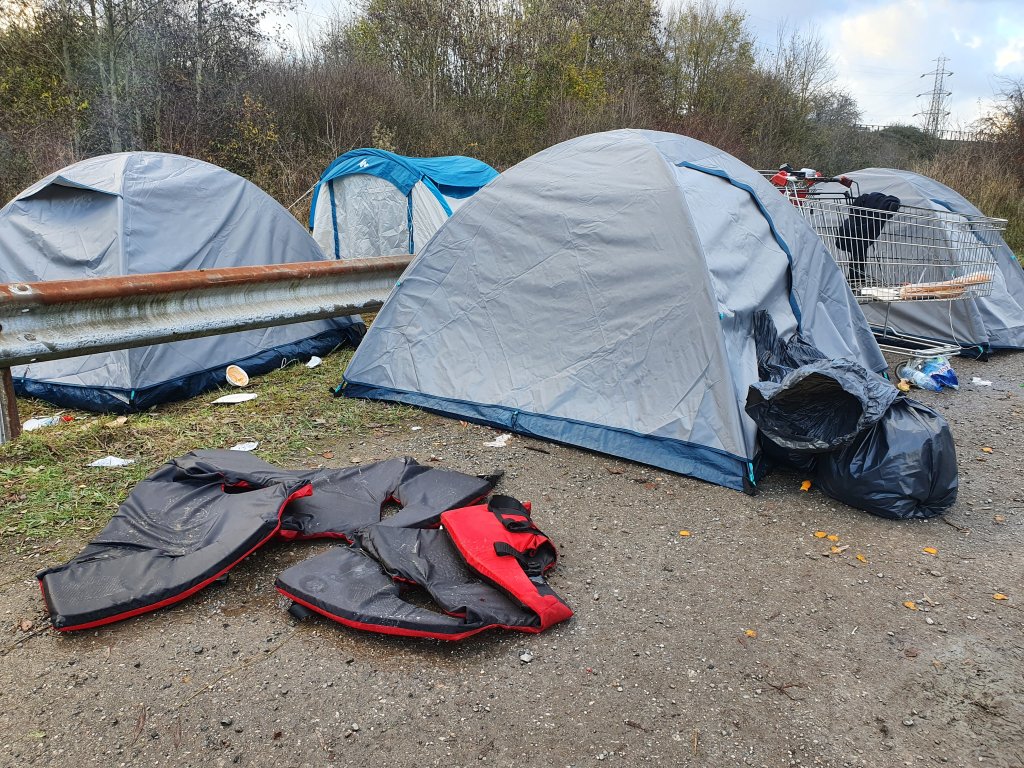 DNA tests
At the morgue, Mangl and members of three other families who believe they lost loved ones on board the boat were asked to do a DNA test before they would be allowed to see the bodies for identification purposes.
Another man, 18-year-old Amanullah Omarkhil, says he lost contact with his cousin "several weeks ago." In fact, Omarkhil doesn't know whether his cousin could have been on board the boat but is fearing the worst.
He found the wait hard and so decided to try and find out one way or the other by going through the DNA test. The wait for results could take up to a week.
One victim identified
To date, just one of those who died has been identified in the British media: Maryam Nouri from the Kurdish semi-autonomous region of northern Iraq. The BBC reported that she was on the way to meet her fiance who already lives in the UK when she died at sea.
The French news agency Agence France Presse (AFP) reported at the end of November that her body had not yet been flown home to her family in Iraq "due to legal issues related to the inquiry." Nouri was one of eight daughters and her family are determined to remember her as someone known for "magnanimous kindness and determination to achieve her dreams."
Other Kurdish families in Iraq also fear the worst. They all reported to various news agencies that they had received messages from their relatives just before the crossing and had not heard from them since.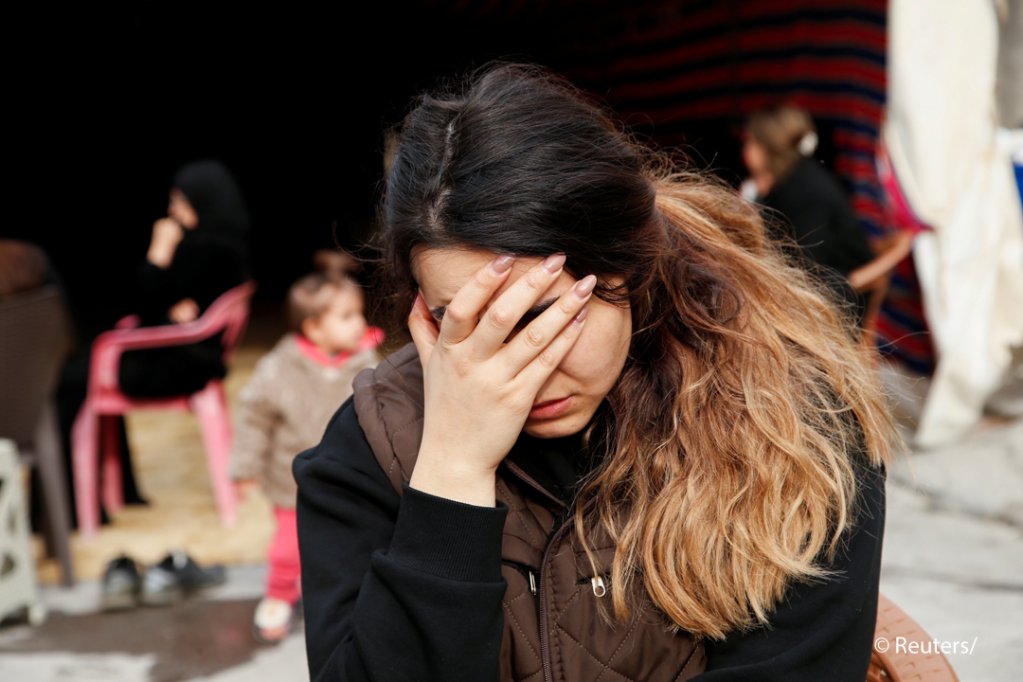 Unidentified and unclaimed?
Jan Kakar is the president of an Afghan association in Paris. An online French regional newspaper SudOuest.fr reported on November 27 that he too had visited the morgue in Lille in a bid to try and place families still in their home countries in contact with the authorities and help trace any potential relatives of the victims.
Kakar had begun receiving messages and photos soon after the tragedy was reported. Last week, he had already found eight Afghan families who feared their sons, cousins, or brothers might have been on board the boat, reports SudOuest.fr.
Many of the famlies who have contacted Kakar are still praying that there will be some kind of an error and that the absence of communication will be resolved with happy, not sad, news. If however their deaths are confirmed, the families hope that their relatives will be repatriated home for burial, reports SudOuest.fr.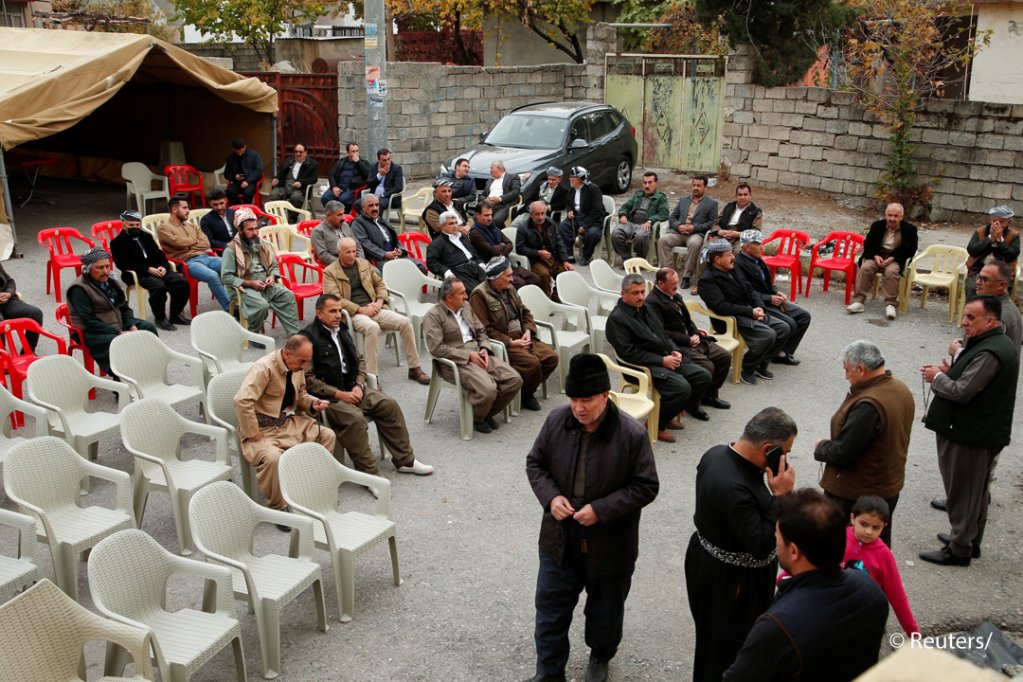 A decent send-off
The association Tahara in France helps to bury the bodies of migrants who remain unclaimed by anyone, perhaps unaware they had died.
"Each person whose identity is unknown is buried in a temporary grave. If after five years their family members have not come to claim the body, then their bones are placed in an ossuary or incinerated," explained Samad Akrach from the association Tahara.
Akrah said he hopes that will not happen. "(E)veryone merits the dignity of a proper burial or send-off."
The majority of those who died in the Channel on November 24 are thought to be Iraqi Kurds, Iranians or Afghans. Most of them spent their last few days and nights in the camps around Grande-Synthe, close to the Channel port town of Dunkirk.
With Reuters
Also read: France to UK: Why do migrants risk the Channel crossing?