The Irish government has approved a plan set to regularize up to 17,000 undocumented migrants already in Ireland. The scheme begins in January with a six-month window in which applicants can apply.
On December 3, the state broadcaster RTE reported that the Irish government had approved a scheme set to regularlize up to 17,000 undocumented migrants already in Ireland.
The scheme will open in January and migrants will have six months to apply. If an applicant is successful, the scheme provides for the regularization of any eligible dependents too.
The justice minister, Helen McEntee, described the scheme as "once-in-a-generation," and said that it would provide "much-needed certainty and peace of mind to thousands of people who are already living here and making a valuable contribution to our society and the economy, many of whom may be very vulnerable due to their current immigration circumstances."
The number of undocumented migrants in Ireland is still unclear, but a government study suggested there could be up to 17,000, including 3,000 children. The Irish justice department believes many of these people may already be working and living in the so-called "shadow economy."
Who is eligible
To be eligible, applicants need to have spent at least four years in Ireland without an immigration permission, or three years for those who already have children.
Moreover, applicants will have to demonstrate that they pose "no threat to the state," and are of "good character" and have no, or a very light criminal record, with only very minor offenses present.
As part of the wider scheme, the government said it will be offering a "separate strand of the scheme, [which] will permit applications from people in the asylum process for a minimum of two years."
Even those who currently have a deportation order will be able to apply, as long as they have met the minimum undocumented residence requirement.
Those who arrived on a student visa, which subsequently expired, can also apply.
Each family unit applying to the scheme will be expected to pay €700 in administration costs. Children up to 23-years-old, who are still living with their parents, can be included in each family unit application. For individuals, the administrative application costs will be €550.
For those who are awaiting clarification on their asylum status, there will reportedly be no fees. Applicants will also not have to demonstrate that they would not be a financial burden on the state.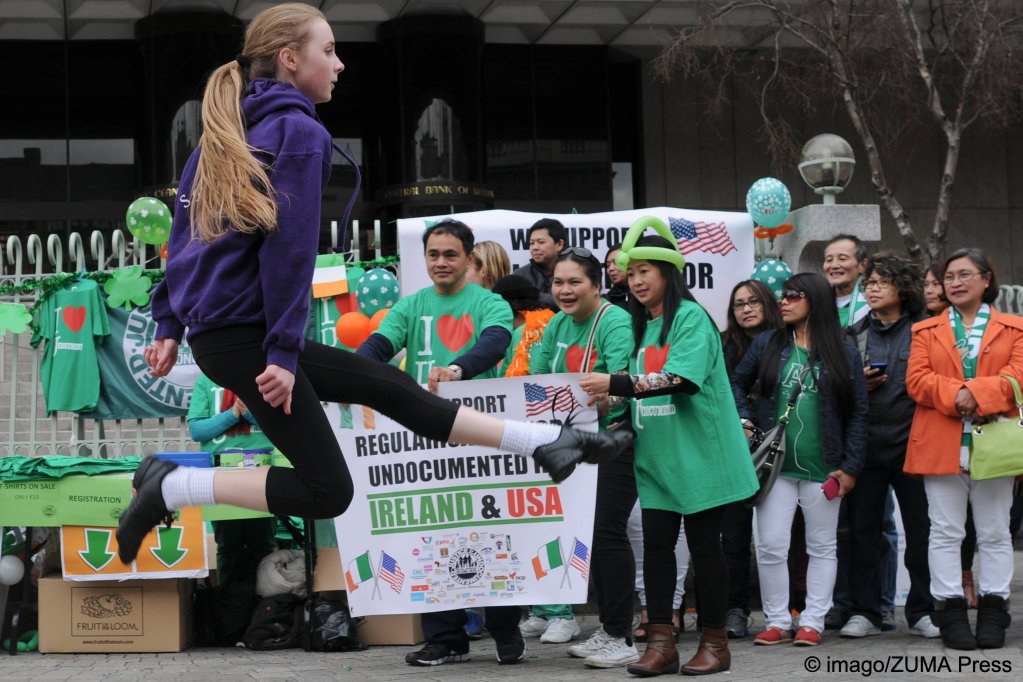 Access to labor market, prospect of citizenship
Successful applications will be granted an immigration permission which will allow them "unrestricted access to the labor market."
Once they obtain the correct documents, the newly-regularized migrants would then be able to start accruing years of residence towards eventually applying for naturalization and Irish citizenship.
The scheme will "not create any new entitlements to family reunification," so it only applies to family units who are already living in Ireland. However, the government did say that "those who are sucessful under this scheme may be eligible at a future date under the Policy Document on Non-EEA Family Reunification."
Reducing exploitation
Justice minister Helen McEntee acknowledged that many currently undocumented migrants may be "reluctant to seek medical assistance when ill, assistance from An Garda Siochana [the Irish police force] when they are the victim of a crime, or a range of other supports designed to assist vulnerable people in their times of need."
In a press release, McEntee said that she hoped the scheme would reduce the potential for exploitation in employment as well as offering economic benefits. "Both for the beneficiaries who are granted access to the labor market and who can benefit from a wider range of job opportunities, and for the State in terms of increased tax yields and social security contributions."
Ireland has historically had a high emigration, with many Irish people settling in the UK, US and Australia as well as many other countries in the world.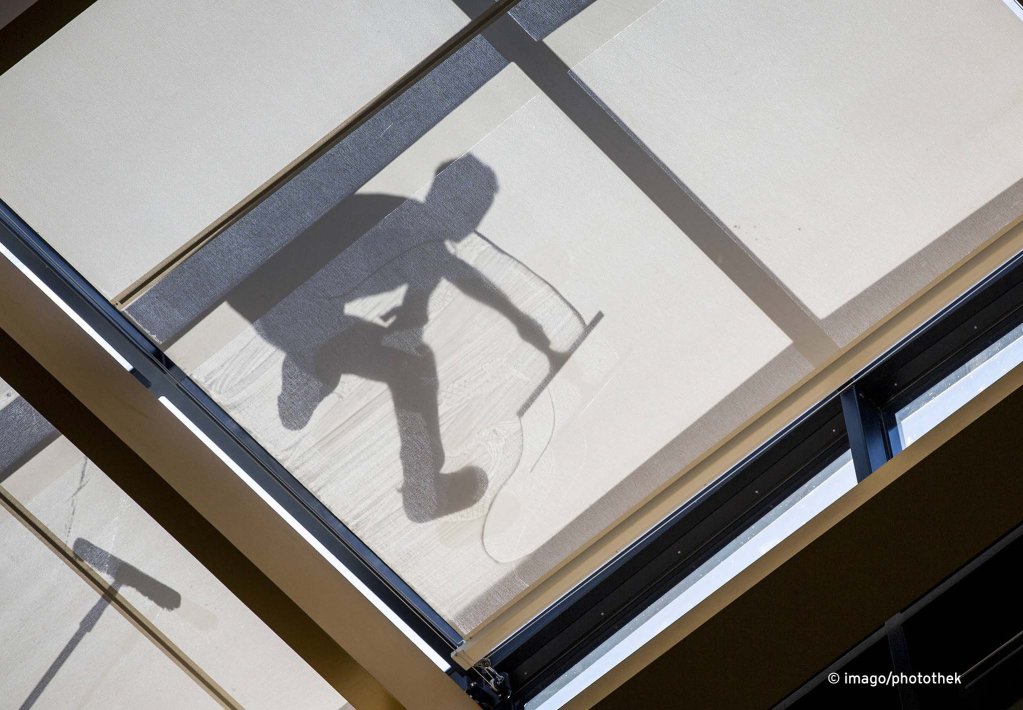 Examples of who may apply
The government gave three examples of migrants who may be eligible for the new regularization scheme.
Ming's* story
The first they called 'Ming'*, a Chinese national. Ming arrived in Ireland legally on an employment visa to work as a chef in June 2014. A year later though, his employer refused to renew his visa and he became illegal.
Undeterred, Ming continued to work for his employer for the last six years, but was paid "less than the minimum wage," even though he worked "more than 40 hours a week." As a result, Ming cannot afford proper accommodation and is sharing a bedroom in a house with several other people.
Later, Ming came to the attention of the Irish authorities and was issued with a deportation order, which is still in effect. But via phone bills, bank statements and doctors' appointments, Ming was able to prove that he has been in Ireland for the past four years. He also had never been arrested or been picked up by the police.
Rosita and Eric's story
A second example of who may qualify for the scheme were described as two Filipino nationals. 'Rosita'* and her 19-year-old son 'Eric'*. Rosita has been "residing illegally in the state for the past 15 years." Rosita has been working as a care assistant in an old people's home and being paid less than the minimum wage. Her son, who she lives with, completed his entire primary and secondary education in Ireland and obtained a leaving certificate.
Unfortunately, due to his undocumented status, Eric was unable to accept a university place to study IT offered to him at University College Dublin. Now he is working "for minimum wage in a local take away." Neither Rosita nor Eric have come to "the adverse attention of [the police]."
Maria and Ricardo's story
The final example given of someone who might be eligible for the scheme was that of 'Maria'* and 'Ricardo'* from Brazil. Maria it said arrived in Ireland in 2015 on a student visa and completed one eight-month English language course before getting pregnant and abandoning her studies.
Ricardo was born in Ireland and has been to primary school in Dublin. Maria is a single parent and cleans houses on minimum wage to support herself and her son. Maria has also not come to the attention of the Garda and was able to provide evidence of residing in Ireland for the last six years.
*Used as examples to illustrate who might be eligible to apply, these are not their real names or even necessarily real people