A group of 95 refugees arrived in Berlin from Lebanon this week as part of the German state's refugee reception program. They flew into the capital on Wednesday.
Berlin's ministry of integration, employment and social affairs said that the families were "refugees in special need of protection" from Syria, who had been living in difficult conditions in Lebanon.
One acutely vulnerable refugee arrived in Berlin ahead of the group a few weeks ago. 
The UN migration agency IOM assisted with the preparation and departure of people from Lebanon.
The refugees are selected by the UN refugee agency, UNHCR. They include women subjected to family violence, children and young people at risk of being forced into child labor, as well as people traumatized by the conflict in Syria.
In Berlin, the refugees will be housed in facilities run by the state Office for Refugee Affairs.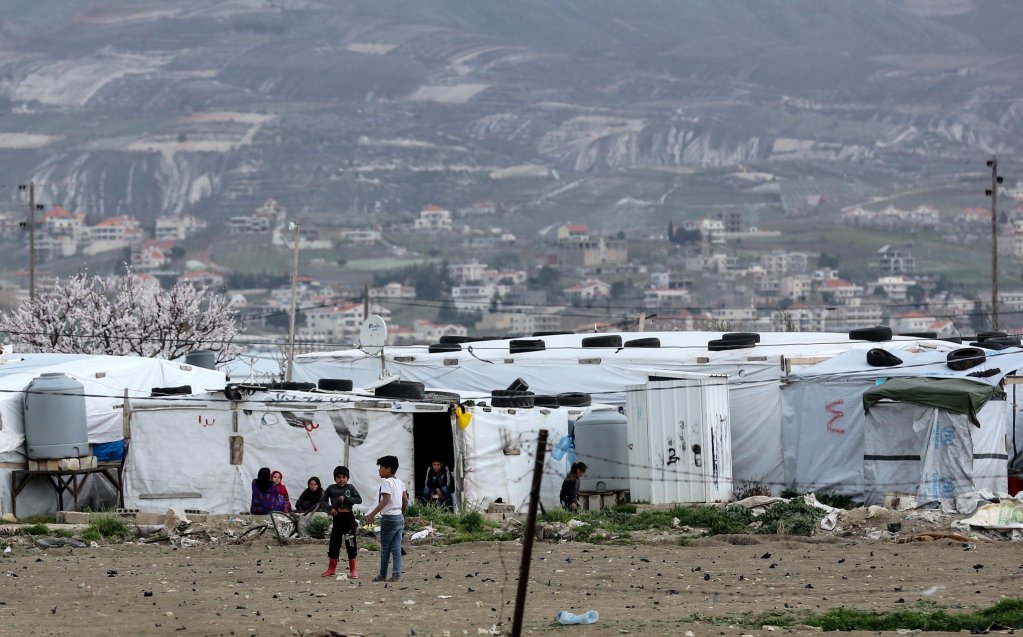 Safe haven
"Berlin is and will remain a safe haven for people in need," said Berlin's mayor Michael Müller. "The people come from miserable and sometimes dangerous living conditions, have experienced violence or have been threatened."
"Helping these women and men, children and young people, supporting them and giving them a new livelihood here is our humanitarian duty and our social responsibility," Müller said.
State integration senator Elke Breitenbach said many refugees in Syria and neighboring countries were living under inhumane conditions. "The situation has been exacerbated by the Corona pandemic and the difficult situation in Lebanon," she said. 
Each year 100 refugees will be taken in by Berlin after the state parliament agreed on an annual quota for refugees and internally displaced persons in need of special protection.