The Paris prosecutor's office has received a lawsuit accusing several regional government bodies of failure to provide help in last month's boat wreck in the English Channel that cost the lives of at least 27 people trying to reach Britain.
The lawsuit, filed by French humanitarian organization Utopia 56, accuses the following entities of manslaughter:
maritime prefect of the Channel and North Sea;
the Regional Operational Centre for Surveillance and Rescue of Gris-Nez in the Pas-de-Calais; as well as
the British Coast Guard.
Utopia 56 wants "investigations (to) be carried out to determine the responsibilities of the French and British rescue services in this tragedy," which cost the lives of at least 27 people in November 2021.
The organization claimed that the people were left to die "despite calls to the English and French rescue services."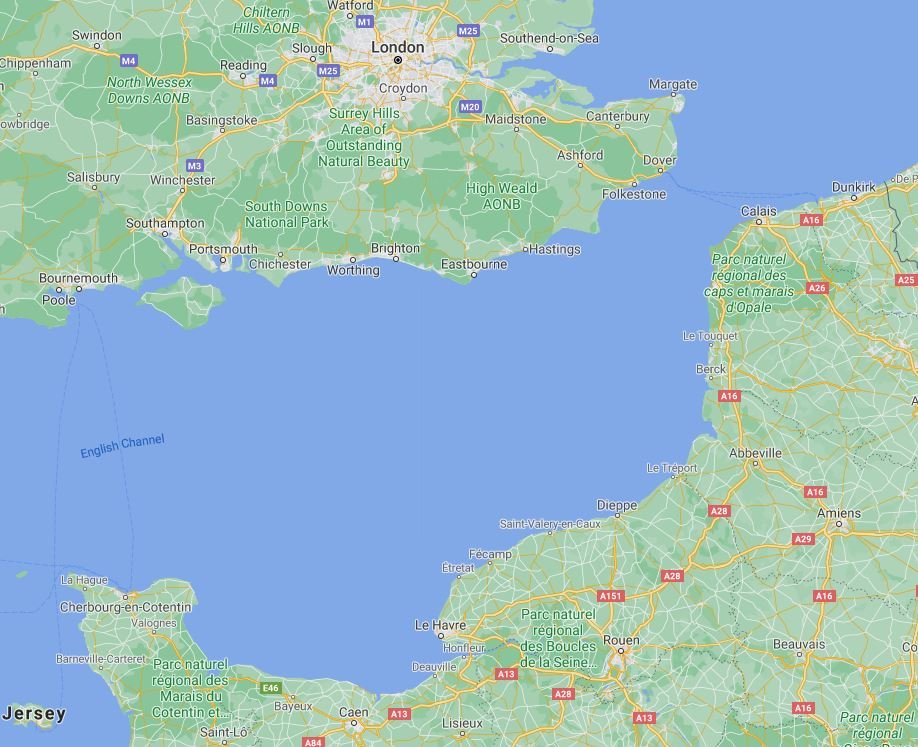 Read more: Mounting criticism of UK government handling of Channel migrants
Playing the blame game
Nikolai Posner, spokesman for Utopia 56, told The Associated Press (AP) on Monday that the lawsuit was also intended to "remind our governments that it is urgent to question the policies at our borders," which he said resulted in human lives being lost "every day."
The group said on Twitter that the tragedy occurred "in a context of systemic repression and violation of fundamental rights by the French government" towards migrant. Posner added that it was "essential to draw lessons and consequences, so that these tragedies never happen again."
Meanwhile, the two survivors of the disaster said that the migrants on the boat had issued distress calls which were ignored. They claimed that British authorities said that the boat was in French waters at the time, and French authorities claimed the opposite.
Read more: France rejects British idea of joint border controls amid Channel migrant crisis
Their accounts were corroborated by family members of the victims, who at the time of the attempted crossing were in telephone contact with their loved ones.
The maritime prefect of the Channel and North Sea was not immediately available for comment when AP contacted the organization.
Worst Channel tragedy -- to date
Earlier in December, 26 of the 27 victims were formally identified, including seven women, a teenager and a 7-year-old girl. The identity of one of the migrants, however, remains unknown. 
The majority of the victims were Iraqi Kurds but also included an Iranian Kurd, three Ethiopians, a Somali woman, four Afghan men and an Egyptian man.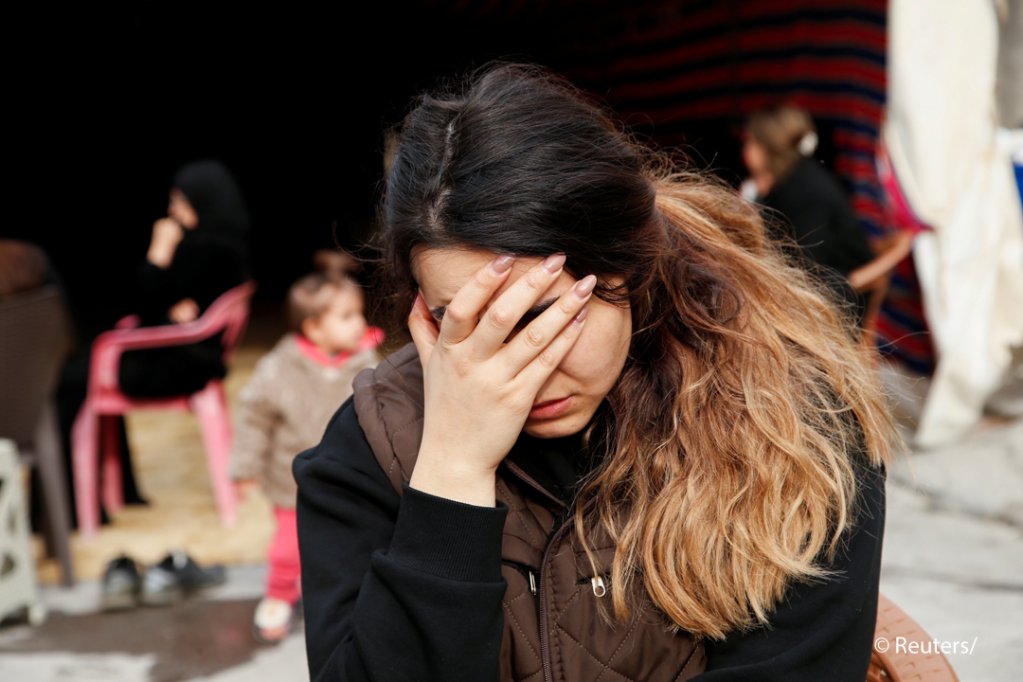 The boat had capsized on November 24 off the coast of northern France. Several human traffickers alleged to have been involved in the tragedy have been arrested and will face trial in France.
Interior Minister Gérald Darmanin referred to the event as the "biggest migration tragedy" on the dangerous crossing to Britain to date, as crossings from France to Britain have tripled this year compared to 2020.
with AP