More than 160 migrants died off Libya over the past week, according to the UN. The total number of migrants who perished on the Central Mediterranean route this year is now over 1,500.
At least 102 migrants were reported dead after their wooden boat capsized near the Libyan port city of Surman, west of Tripoli, on Friday (December 17), according to Safa Msehli, a spokeswoman for the International Organization for Migration (IOM). At least eight others were reportedly rescued and returned to shore.
Three days later, Libyan coast guards found 61 bodies and 210 survivors on board a boat off Sabrata, including 35 women and 10 children, IOM official Flavio Di Giacomo confirmed to InfoMigrants. The 210 people were reportedly taken back to Libya.
Meanwhile news agency dpa reported that multiple wooden boats capsized and sank overnight Saturday and Sunday, citing unnamed media reports. Some people were reportedly rescued from the waters by fishing boats in the area.
According to the IOM's Missing Migrant Project website, 1,508 migrants have died or gone missing on the Central Mediterranean route so far this year. Last year, 999 cases were recorded, according to the Missing Migrants Project.
Around 31,500 migrants and refugees were intercepted and returned to Libya so far in 2021, compared to under 11,900 migrants the previous year, according to the IOM.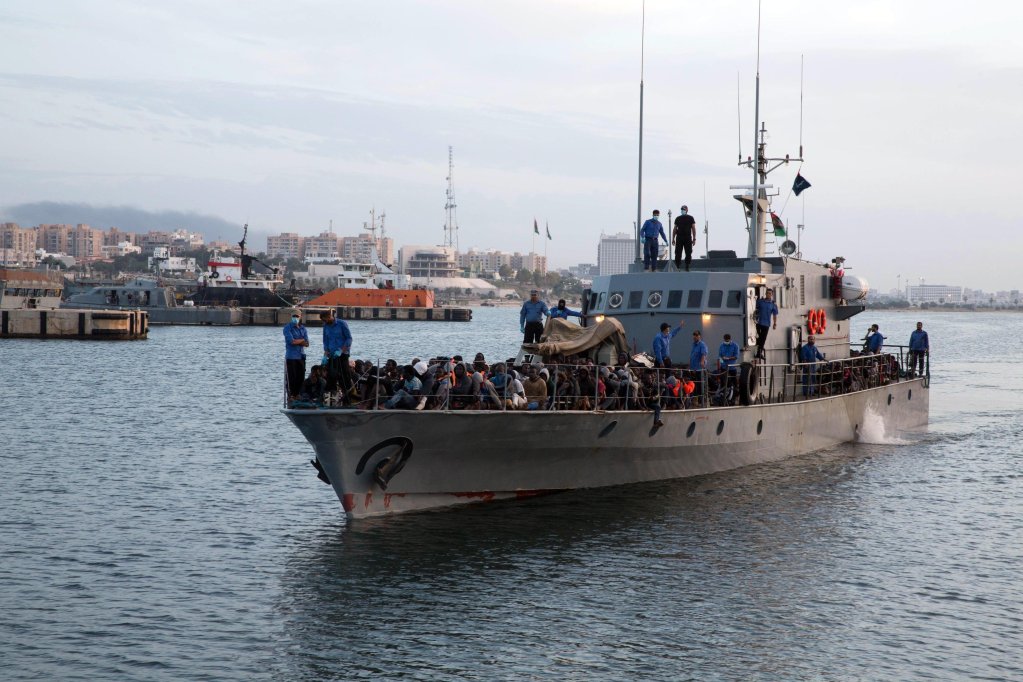 Departure points
Libya is an important transit country for migrants and refugees fleeing poverty and conflict in Africa and the Middle East. Since its longtime dictator Moammar Gadhafi was overthrown and killed in a NATO-backed uprising in 2011, Libya has seen numerous conflicts between armed groups; several attempts to form a stable national government have failed.
Human traffickers have benefited from the chaos, smuggling migrants through the country and packing them onto flimsy rubber boats to send them across the Mediterranean Sea to Europe. The crossing is extremely dangerous, particularly during the winter months -- the dinghies migrants travel in are not made to withstand high waves, extreme weather and long journeys; they are also frequently overcrowded.
Many boats are intercepted and returned by Libyan forces. Migrants are then often taken to detention centers and subjected to abuse, including forced labor, beatings, rapes and torture. Extortion and blackmail are also frequent, and the families of migrants in detention are made to pay large sums of money for the release of their relatives.
U.N.-commissioned investigators said in October that abuse and ill treatment of migrants in Libya could amount to crimes against humanity.
Also read: Libya: Violence erupts outside UNHCR center where hundreds of migrants are protesting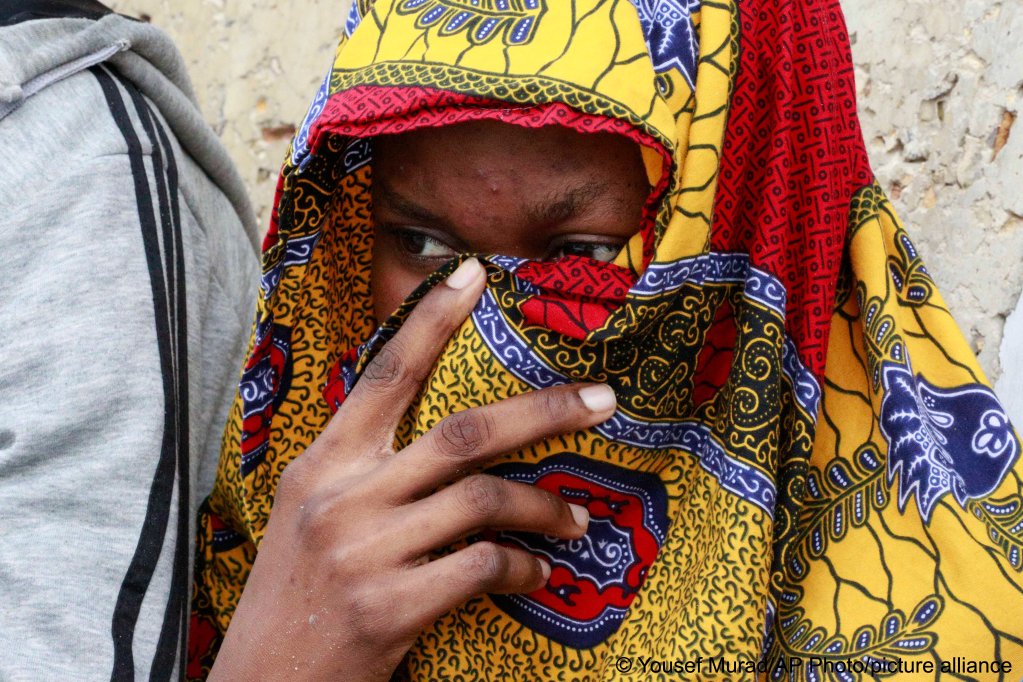 Intercepted off Morocco
Morocco is another major migrant departure point. State media on Tuesday reportedly said that 352 migrants had been intercepted in the Mediterranean and Atlantic in the past four days in their attempt to leave the country through irregular means.
These migrants were on board inflatable boats, kayaks or jet skis. They included 23 women and nine children, the MAP news agency reported, citing a military official.
After receiving first aid aboard naval vessels, they were transported to the nearest Moroccan ports and handed over to the authorities, according to news agency AFP.
Police in Morocco said on Monday that they had detained detained "415 organisers and mediators and 12,231 candidates for illegal immigration" so far this year. They also said it broke up "150 criminal networks active in organising illegal immigration."
With AP, AFP, dpa