At least four migrants have died after their boat hit an islet in the Aegean Sea in the second deadly incident involving migrants in southern Greek waters in the past two days.
Some 90 migrants were still reportedly stranded on the islet on Friday morning and could not be evacuated so far because of poor weather conditions, according to Greek state television.
The event took place north of the Greek island of Antikythera, located some 235 kilometers south of the capital Athens, the Greek coastguard said on Thursday.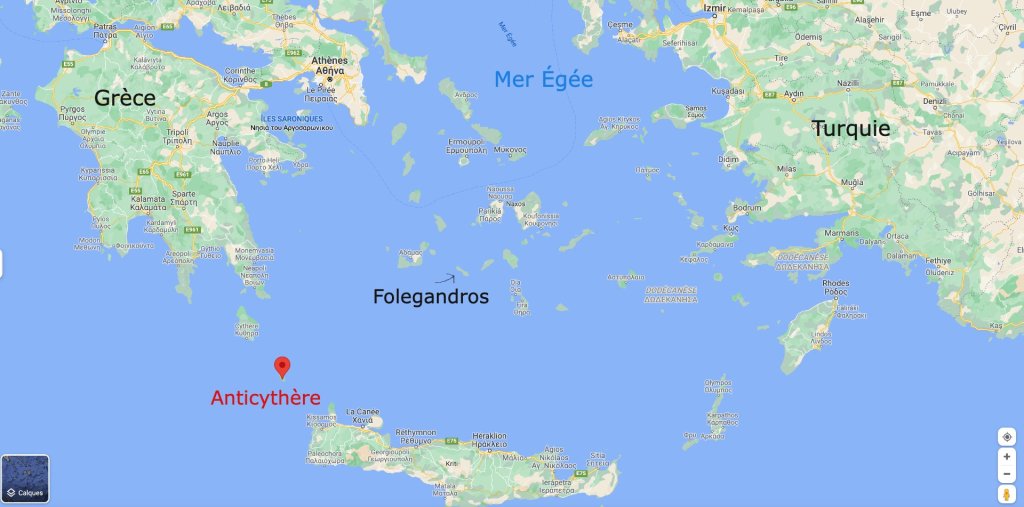 Mounting tragedies in Greek waters 
Thursday's shipwreck came the day after a dinghy capsized off the island of Folegandros, killing at least three people. Thirteen people were rescued in that operation, while dozens remain missing, Greek authorities said.
At least 32 people in total were on board the boat, however, some witnesses said the actual number was closer to 50, according to the AFP news agency. The majority of those onboard the vessel are believed to be Iraqi nationals.
UNHCR said the Folegandros shipwreck was the worst in the Aegean Sea this year.
Read more: The main migration routes to the European Union
New migrant routes filled with danger
Both Antikythera and Folegandros are located north of the Greek island of Crete, one of the southernmost Greek islands. Because of this specific location of the two shipwrecks, it is unlikely that the migrants were heading for Greek soil, as these islands are not part of the typical route that human traffickers use to move refugees and migrants.
Officials said that the boats, which had set off from Turkey, were likely rather aiming to reach Italy.
More than 2,500 people have died or gone missing at sea in their attempts to reach Europe since the beginning of this year, according to the UNHCR.
Read more: IOM: Migrant deaths at sea towards Europe doubled
with AFP, AP, Reuters