In 2021, more than 11,000 migrants have entered Germany using irregular means from Belarus, traveling through Poland. The number of arrivals reached a peak of almost 5,300 people in October.
Germany's federal police registered a total of 11,213 entries for the entire year on this particular migrant route alone. However, the agency added that there's been a downward trend toward the end of 2021. 
The highest number of migrants coming to Germany via Belarus and Poland was recorded in October, with 5,294 arrivals. In December, however, that rate of arrivals had dropped to less than one tenth of that number.
According to official reports, many migrants coming to Germany arrived by entering the German state of Brandenburg via the Polish border. Brandenburg has asked the federal government for assistance to distribute those migrants and refugees more quickly and evenly across the country. 
Some charities have asked Germany to take in more migrants, arguing that with winter temperatures regularly dipping below freezing, migrants could face death along the Polish-Belarusian border.
Read more: Belarus, Poland deny UN access to border as migrants wait
'Hybrid warfare'
Earlier this year, the number of migrants on the Belarus route increased suddenly. The EU believes that the reason behind this was a targeted policy pursued by Belarusian President Alexander Lukashenko, designed to weaken the cohesion of the European Union.
Belarus has been facing severe sanctions from the EU and other Western nations following the highly disputed reelection of Lukashenko in 2020. A wave of protests followed the contested vote, which Lukashenko crushed using extraordinary police and military powers.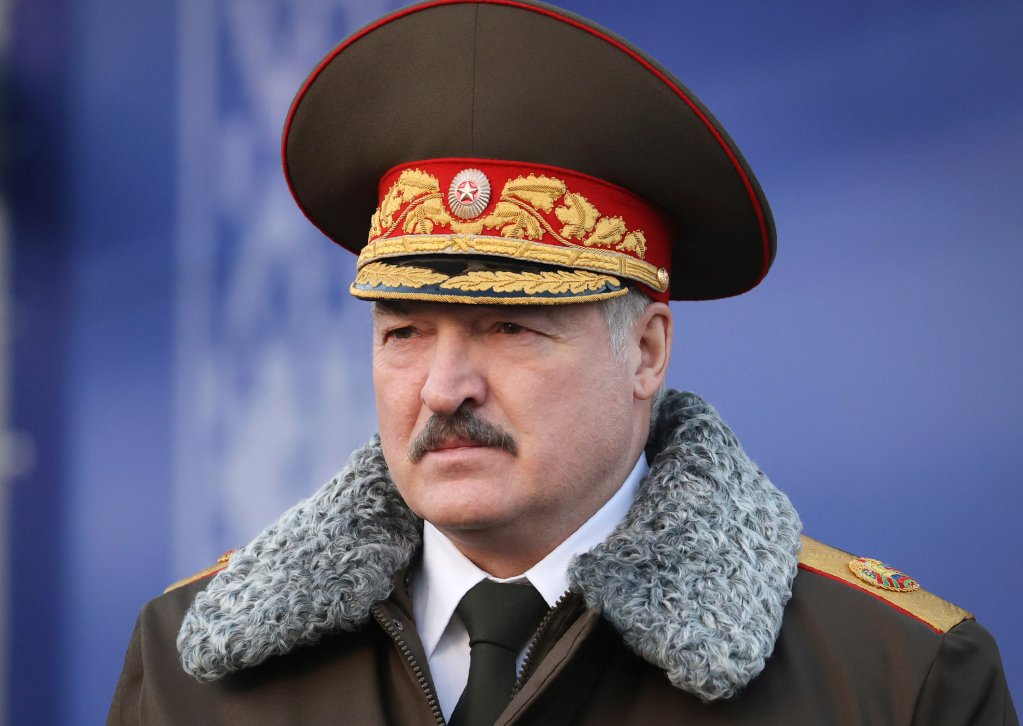 Since then, the Eastern European nation has been isolated by much of the international community -- something for which Lukashenko, according to the European Union, is now seeking revenge through the allegedly deliberate import of mainly Middle Eastern migrants, especially Iraq.
Many EU nations consider these actions on part of Belarus a form of 'hybrid warfare,' with the only ally remaining on Lukashenko's side being Russia.
Read more: Polish Catholic Church stresses need to help migrants at Belarus border
with dpa