Going forward, Germany will allow Afghan asylum seekers to pursue language and integration classes even before a decision is granted on their applications. The change in law came as government assessments showed that refugees from Afghanistan are likely to be allowed to remain in Germany for the time being.
According to a new assessment by Germany's new Interior Minister Nancy Faeser, Afghan asylum seekers coming to Germany will have reliable prospects of remaining in the country.
Afghanistan, which since last August has been under Taliban rule, will join Syria, Eritrea and Somalia, which are already considered to be countries of origin with reliable prospects of remaining in Germany.
"From an early stage, we have to work on integrating people who come to us and who are likely to stay in Germany," Faeser said, explaining the motivation behind the decision. She added that people who had fled Afghanistan would not be able to return there for the time being.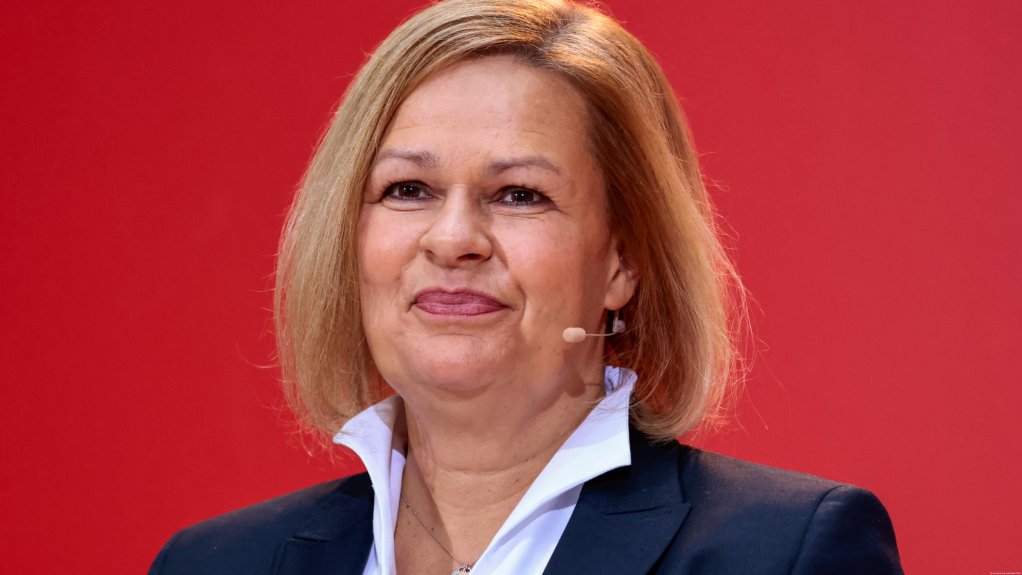 An 'overdue' decision
The interior ministry justified the decision, saying that it is safe to assume that the number of people from Afghanistan seeking protection in Germany "will increase in the long term."
This new classification will allow Afghan asylum seekers to enjoy certain privileges including taking part in government-funded integration courses in Germany even before a final decision is made on their asylum application. Normally, asylum seekers whose asylum application is still pending can only attend such integration courses in exceptional cases before a final decision is made on their asylum application.
This opening of integration courses to Afghan asylum seekers, had been "long overdue," Interior Minister Faeser said. 
The decision by the interior ministry brings it in line with Germany's labor ministry, which had already issued a decision saying that Afghan asylum seekers who entered Germany after August 01, 2019, would have access to vocational language courses.
Read more: Germany: Asylum applications rebound as COVID fears wane
Opposition to changes
However, there were also were some opposition voices criticizing the move. Alexander Throm, spokesman on domestic policy for the opposition Christian Democrats' parliamentary group, said that the decision "should be regarded as a clear signal coming from the new federal government that there will be a more relaxed asylum policy."
Throm added that the changes would break with the standard practise of assessing asylum cases objectively.
Read more: Afghanistan suffering 'humanitarian catastrophe' says Germany Foreign Minister Annalena Baerbock
Afghan refugees at second place
Last year, Germany received a total of almost 133,000 initial applications for asylum. By the end of November, around 20,500 of those applications had been submitted by people fleeing Afghanistan. 
Afghanistan remains second only to Syria on the list of the main countries of origin for refugees coming to Germany -- though this might yet change.
The Federal Office for Migration and Refugees (BAMF) has not yet published its final figures for the full year.
Read more: City of Berlin to accept 500 Afghan refugees
With dpa, epd