A study, carried out by the WHO and published in World Psychiatry on January 11, indicates that a course of self-help for refugees experiencing psychological distress can be effective at preventing the development of a mental disorder.
The likelihood of developing a mental disorder was reduced by more than half for those refugees who participated in the World Health Organization (WHO) study in 2020 and received a WHO-developed specialist course entitled Self-Help Plus.
The Self-Help Plus (SH+) course was given to half of the 642 adult refugees, mainly from Syria, who enrolled in the WHO trial, which was completed in June 2020 and took place in Turkey. The remaining participants came from Iraq, the occupied Palestinian territory and Yemen. Half the study group were offered the SH+ course and what WHO call Enhanced Care As Usual (ECAU) which consists of social support and care; and the other half just received ECAU.
Six months after they had completed the trial, those who had received SH+ were "less likely to meet criteria for a mental disorder at six-month follow-up" than those who had just received ECAU. In fact the study found that in the SH+ group just under 22% of participants showed signs of a mental disorder whereas in the ECAU-only group about 41% had developed signs of one.
'Acceptance and commitment therapy'
According to a press release from WHO, the average age of the refugees was 31 and about 63% of participants were women. The SH+ course, explains WHO, is "based on acceptance and commitment therapy, a form of cognitive behavioral therapy."
The course itself was delivered via a pre-recorded audio course with non-specialist trained facilitators to groups. An illustrated self-help book was also handed out to participants. The audio material helped refugees find ways to manage stress and guided them through a mix of individual exercises and small group discussions.
The course took place over five two-hour-long sessions. Facilitators said that it appeared to reduce the likelihood of developing a range of different mental disorders, including depression, post-traumatic stress disorder PTSD and anxiety disorders.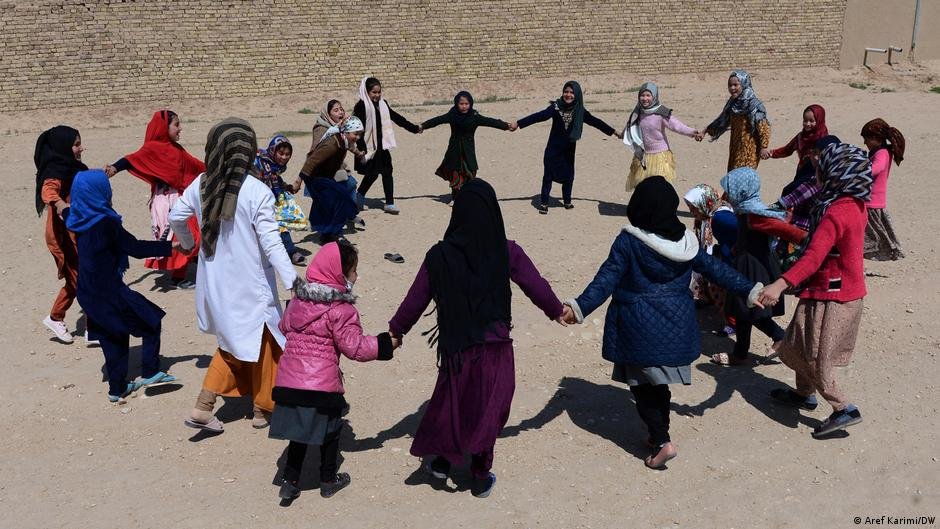 Improvements at six-month follow-up
The study said that those who had received SH+ "also showed improvements in symptoms of depression, self-identified psychological outcomes, and quality of life at six-month follow-up."
Because the help can be delivered to relatively large groups of people and by facilitators who don't need much specialist training in order to administer the material, WHO hopes that SH+ can be rolled out to other groups of refugees, migrants and asylum seekers who also might be experiencing similar psychological stresses due to their journey and the reasons for their displacement.
WHO cautioned however, that SH+ should be rolled out in line with other social, physical and psycho-social support which would be more likely to address the causes of any mental distress these populations might be suffering.
WHO notes, that in 2020 there were 80 million forcibly displaced people in the world. The greatest number since World War II. 26 million of those people had been forced to flee their countries due to violence or persecution. 6.6 million of these people were from Syria and about 3.6 million of those people are living in Turkey.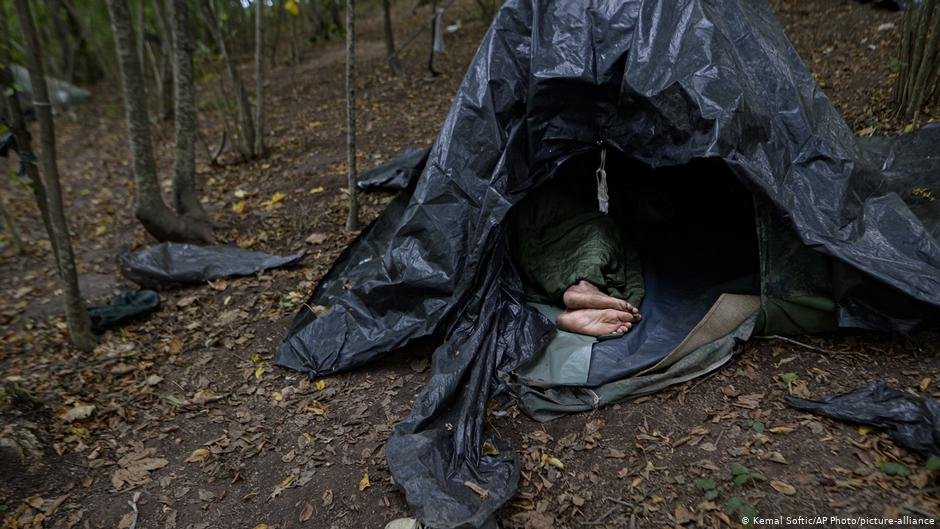 Mental health and displaced populations
According to WHO, the rates of depression for people who have been exposed to conflict in the previous 10 years stands at 11%, rates for PTSD at 15% and at 22% for other mental disorders. The study notes that Syrian refugees are "at high risk of developing these disorders."
None of the study participants had been diagnosed with any kind of mental disorder before the study began. If they were found to have, for instance an imminent suicide risk, or a risk scored as 'moderate or high' they would be excluded from the study. Signs of impaired decision making capacity during the clinical interview before the study began would also rule out anyone from participating.
The study authors had expected that there would be a frequency of mental disorders at a rate of 25% six months after the study concluded in this population group. They assumed that the SH+ group might have a clinically significant advantage of about 10%. The results for the group who had received SH+ were much better than expected.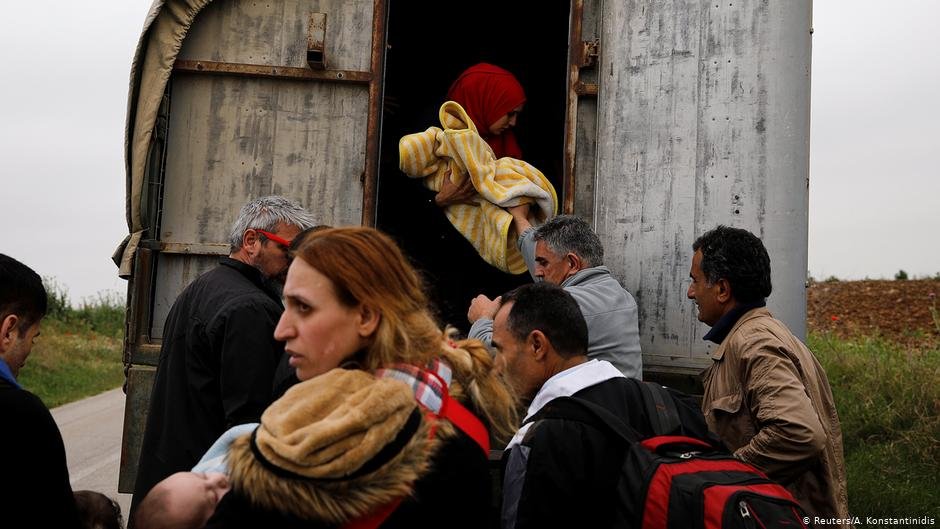 A new public health strategy
The stated aim of the operation was to create a safe zone for Syrian refugees to be resettled, but the study authors note that it created "fears of deportation and this stressor may have increased the risk for mental disorders."
Nevertheless, the results indicated clear differences between the two groups in the study. In the control group, four out of 10 participants developed a mental disorder. The authors think this might be partly explained by several events which took place during the study. First, Operation Peace Spring was launched in northern Syria on the border with Turkey in October and November 2019.
Second, many of the six-month follow up studies were completed during the lockdown due to the COVID-19 pandemic. This lockdown affected many core services and income generating activities for refugees, which caused "severe economic hardships and adversity."
The effect of lockdowns was also monitored in a study on a group of displaced people in Iraq found that the lockdowns caused a "substantial increase in depression, anxiety and PTSD." A separate study on Syrian refugees in Syria has not yet been undertaken regarding effects of the pandemic.
However, the authors note that "refugees settled in countries where existing services have not been well-established are even more vulnerable to financial and psycho-social problems when new crises arise.
The study authors think that SH+ could be "scaled up as a public health strategy to prevent mental disorders in refugee populations exposed to ongoing adversities."