The UK government has published new guidance about certain concessions for Afghan nationals who entered the UK or applied for entry prior to September 1, 2021. The concessions relate to applications for work and study routes.
The British Home Office (Interior Ministry) published new guidance for work and study routes for Afghan nationals on January 17, 2022. The concessions, says the government guidance, relate to the "Immigration rules for Afghan nationals who either had entered the UK prior to September 1, 2021 or had made an entry clearance application prior to that date and subsequently arrive in the UK. These concessions also apply to their dependents."
The Home Office authorities say the guidance will apply to all decisions made from January 14, 2022. Only Afghan nationals are covered by the guidance. Anyone applying for these concessions has to be legally in the UK already and have lawfully entered the UK. It essentially waives some of the normal immigration rules, relating to the provision of documents and the possibility of switching routes to apply to stay in the UK.
Also read: Pressure mounts on governments who have left 'thousands' behind
Switching
The concessions will apply to those on work or study routes to residency. The new guidance will allow some of those who entered the UK under one set of immigration rules to switch onto a different route, say from work to study, or the other way around. This is known as "switching" says the UK government and is not normally allowed under the UK's current immigration rules.
However, the new concession is to try and recognize that although Afghans may have entered the UK under one route, they could also be eligible for other immigration routes, but not have had the documents to apply for that at the time of entry.
It is also to recognize that it may be difficult for Afghan nationals to return to Afghanistan now in order to make an out-of-country application, which would normally have been required to switch an immigration route.
In order to apply, any applicant must confirm in writing that they are applying under this new concession. They have to state their reasons for making an "in-country application" instead of returning to Afghanistan. Detailed evidence will not be required, just a "reasonable written explanation provided with the application."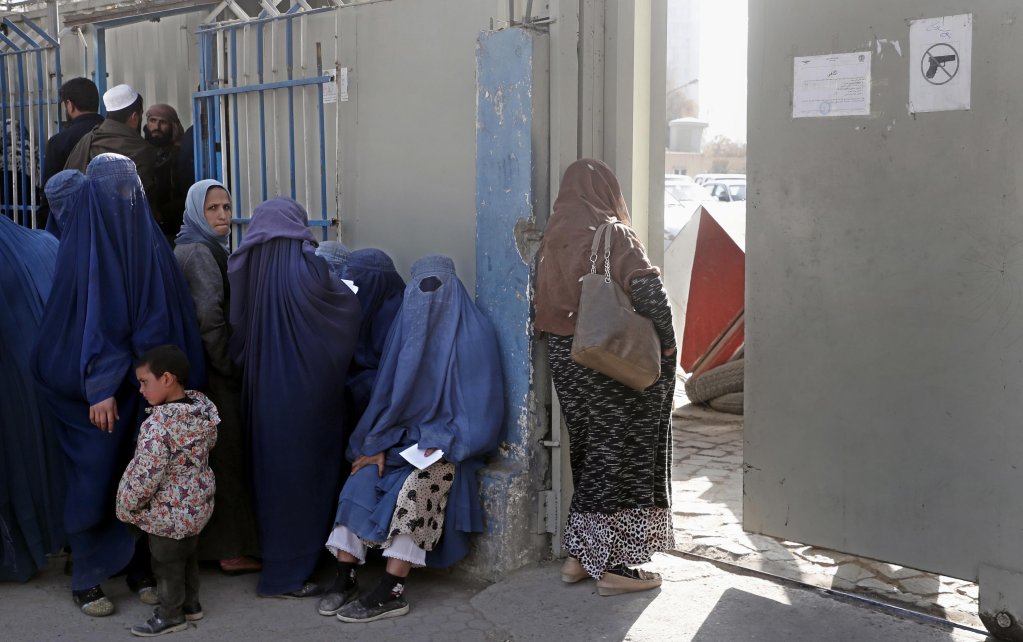 Eligible routes
Applicants must also explain that they entered the UK on a temporary route – say, as a visitor – and are now seeking permission to make that stay more permanent, even up to and including eventual residency.
Examples given of the kinds of routes an eligible Afghan national might want to switch to are the "skilled worker route, including health and care visas; global talent; student; child student; parent of child student; intra-company routes; representative of an overseas business; minister of religion; international sportsperson." There are also various types of temporary work visa on offer, including for people carrying out "creative work, charity work, religious work, government authorized exchange, or for those on international agreements."
Those who hold a commonwealth citizenship can also apply via the UK Ancestry route. Investors, those who work in start-ups and innovators are also welcome.
Dependents of any main applicants can switch in line with the main applicants, or switch to become a main applicant in their own route, depending on the route they are applying for.
Also read: UK: Are Afghans really welcome?
Documentary evidence concession
The Home Office recognizes that applicants may not be able to provide the full range of documents in order to apply for these various routes. If that is the case, applicants can include a letter explaining why those documents are unavailable at the time of their application.
Sufficient explanations, according to the Home Office "may for example be that [the document] is not obtainable from an institution as it is not functioning or is not offering its full range of services due to current circumstances."
Another explanation could be that such a document can only be obtained in person, and since there is no one in Afghanistan who could "reasonably be expected to obtain it on the applicant's behalf, and it is not reasonable to expect the applicant to travel to the location in Afghanistan [where the document is located] as it may be unsafe."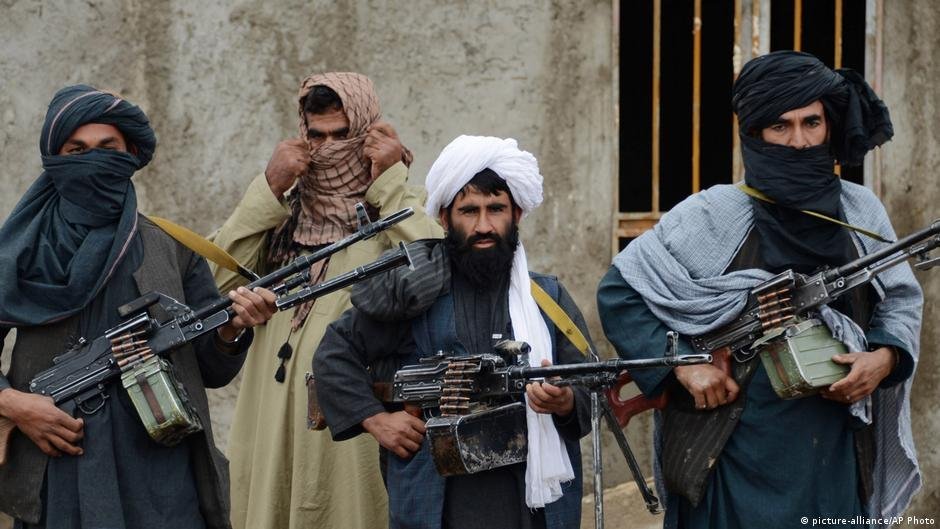 Family reunion
For anyone who can meet the 12-month financial requirement for each route, the Home Office does not require the submission of evidence. For everyone else, the person considering the application at the Home Office just needs to be "satisfied that the requirement would likely be met if documents could be provided were it not for the circumstances [in Afghanistan.]"
According to the organization Free Movement's latest newsletter, written by immigration barrister (lawyer) Sarah Pinder, applicants need to be aware that these two concessions do not constitute a general waiver on immigration requirements for Afghans.
Pinder notes that the guidance is similar to that brought in for Syrian nationals in 2016. Then, the founder of the Free Movement platform, which includes a wealth of information for those involved in immigration in the UK, barrister and author Colin Yeo said that while it was not made explicit, the guidance implied that almost any Afghan "would be entitled to asylum if they wished to make a claim, and that if a successful claim was made then he or she would be entitled to family reunion with any spouse or children still in Afghanistan."
The numbers of Afghan nationals evacuated to the UK has not been confirmed by the UK government. In December, the BBC published a reality check on the subject. On one statement by the UK Foreign Minister Dominic Raab in August, the numbers of Afghans nationals airlifted out by the UK seemed to amount to between 8-10,000.
Afghans in the UK
Later, in a written statement to the parliamentary Foreign Affairs select committee, a UK government official said that between 75,000 and 150,000 people had applied to come to the UK from Afghanistan, but only about 5% of them had received assistance: that would mean that as many as 7,500 Afghan nationals are currently in the UK as a result of the evacuations in August.
According to a UK parliamentary research paper, published on January 5, 2022, "around 12,000 recently arrived Afghans are currently in temporary bridging accommodation." The paper did not make clear whether all these people had been airlifted out or arrived via other routes, such as across the Channel.
That research also stated that "all Afghan nationals and family members who were evacuated, called forward or authorized for evacuation during Operation Pitting will be offered indefinite leave to remain in the UK due to the 'difficult, exceptional and unique circumstances in which many arrived in the UK.' This will also apply to eligible people who arrive in the UK after the evacuation."