For weeks, migrants on the Greek mainland have been barred from claiming asylum. Locked out of the system, many are forced to sleep outdoors or to go without food – in spite of the freezing winter conditions.
The snowstorm that hit large parts of Greece a few days ago, leaving roads and infrastructure in chaos, is making life even harder for those without adequate food and shelter.
In migrant camps like Ritsona near Athens and Malakasa, just north of the capital, a large number of people do not have proper protection from the extreme winter weather. This year, the impact of the freezing conditions has been greater than ever because of rules introduced by the government in October. They mean at least 6,000 are also excluded from food provision.
As the snow and icy conditions persist, a number of humanitarian groups are trying to fill the gap, distributing blankets, clothing, hygiene items and food to refugees and migrants. But increasingly, groups like the German charity Sea-Eye say they are struggling to meet demand.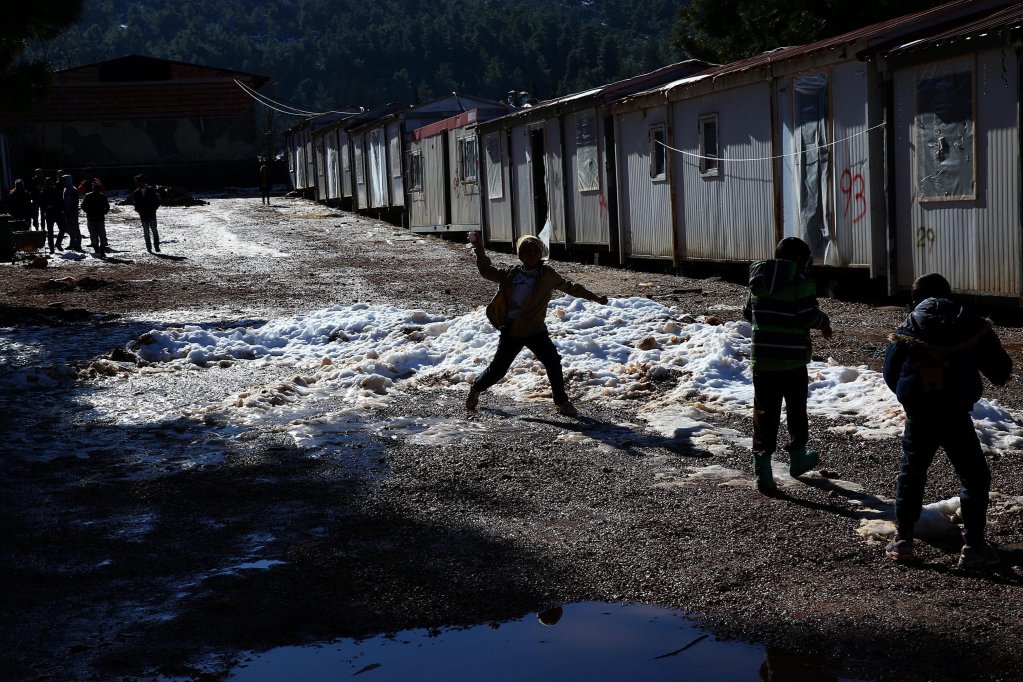 Out in the cold
In Greece's northern regions, the weather is seriously affecting those who have been left homeless as a result of another change made late last year, when the authorities effectively stopped accepting first asylum applications on the mainland.
As a result, unless they qualify as 'vulnerable', people have had no way to claim asylum on mainland Greece, Crete or Rhodes for more than nine weeks, says Corinne Linnecar, Advocacy Manager at Mobile Info Team (MIT).
Active since in Greece since 2016, MIT provides asylum seekers with information and support. But sometimes there is little help that they can offer.
"There were three people last night at a local food distribution asking how to claim asylum," Linnecar told InfoMigrants on a call from Thessaloniki. "We have the horrendous job right now of telling people: 'There's no way to claim asylum,' and seeing them just in utter disbelief, and knowing that they will spend many, many more nights either sleeping in parks or on the streets, or in abandoned buildings or abandoned trains."
Temperatures in and around the northern Greek city have been dropping below zero for the past three weeks, Linnecar says. The conditions are "dangerously cold" for unregistered migrants who have no access to shelter, healthcare or any other government support.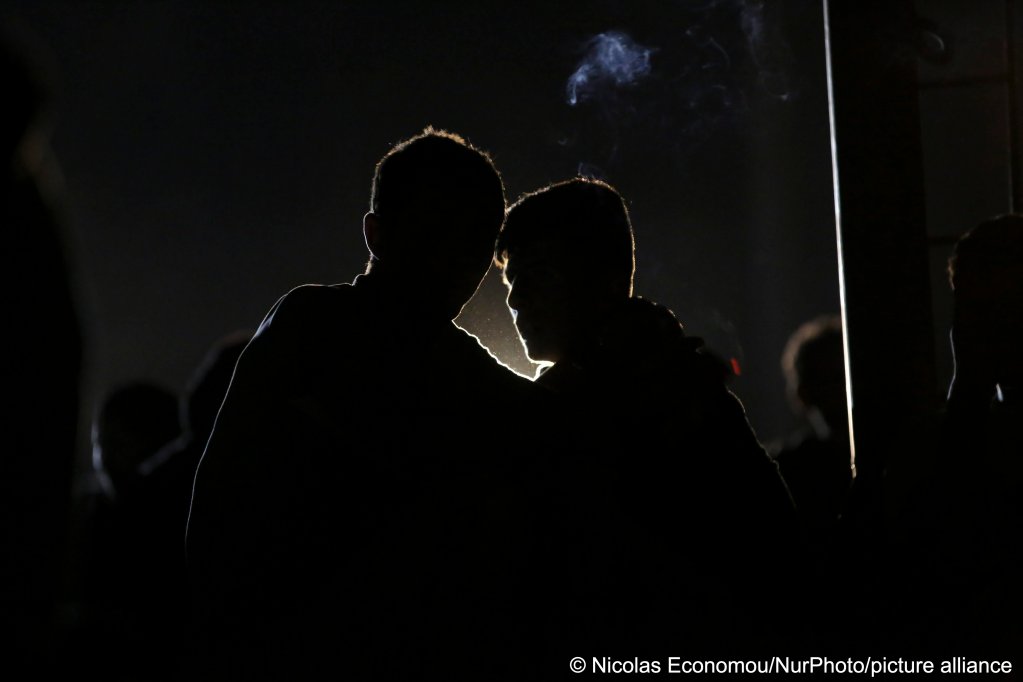 Dead-end procedure
Linnecar explains that previously, the first step in the asylum procedure on the mainland was to make an appointment for a pre-interview, which was done on Skype. Now, while the Skype line is still open, would-be first-time applicants who manage to get through are being told that the procedure no longer applies to them, but are not being given any further assistance or information.
For the most part, unless they meet the criteria for 'vulnerability' status -- and can produce a certificate stating that they are, for example, seriously ill, pregnant, or a survivor of torture or rape -- the only way to claim asylum on the mainland is with a so-called 'police note.'
This means they have had their identity checked by a Greek authority, and so they could lodge an application at an asylum office. However, Linnecar is aware of just one person who has tried this, without success. "They are just turning up day after day, and they're not getting let into the bulding," she said.
Undocumented and scared
Meanwhile, night after night in Thessaloniki, a group of volunteers called 'Wave' has been handing out food, clothes, sleeping bags and blankets to an increasing number of migrants. "People often turn up with very thin jackets, shoes with the soles worn out from their journeys, no blankets, nothing," says Linnecar. "This is one of the only services that people can access. It is a really desperate situation."
Forced to sleep rough and without any entitlement to state support, many undocumented migrants also face the risk of being caught by police and either being detained for as long as 18 months, or being returned to Turkey, Linnecar explains.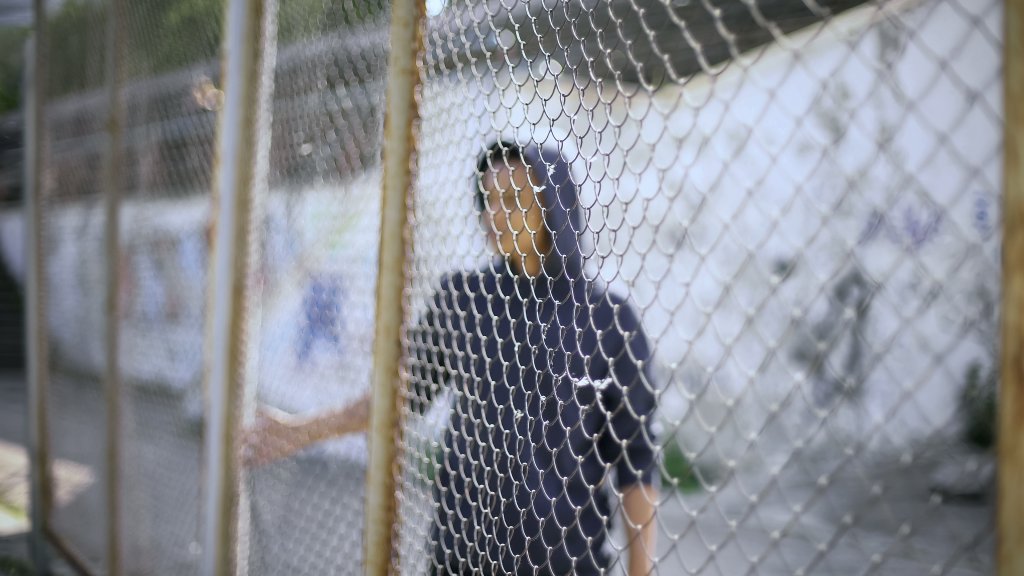 In November, the government announced that two new centers would be opened on the mainland, but so far it has not provided any further information. For now, the only reception center is Fylakio in the Evros region -- a place "no one would volunteer to go" in case they get sent across the border, which is a stone's throw away.
The system is set to come under increasing pressure as the mainland receives more and more asylum applicants. According to Linnecar's research, last year, a greater number of people arrived in Greece by land than by sea for the first time.