Over the past twelve months Germany deported more than a hundred Bangladeshi migrants whose asylum applications have been rejected. Many other failed asylum seekers have voluntarily left the European country with financial support from the authorities in this period.
Germany has deported at least 119 Bangladeshi migrants since January last year whose asylum applications have been rejected, according to the interior ministry of the central European country.
"26 Bangladeshi nationals were deported to Bangladesh from Germany this month," said Sascha Lawrenz, a spokesperson of the German interior ministry, in January.
"The state authorities transferred the migrants to the airport and law enforcement officers from the German Federal Police accompanied them in their flight to Bangladesh," she told InfoMigrants.
"93 Bangladeshi nationals were also deported to their home country in the period from January to November last year," Lawrenz added.
The total figure could be higher as the ministry is yet to publish the data of December 2021. While Lawrenz hasn't commented about any future deportations citing policy issues, experts believe more Bangladeshi nationals repatriations will occur in the coming months.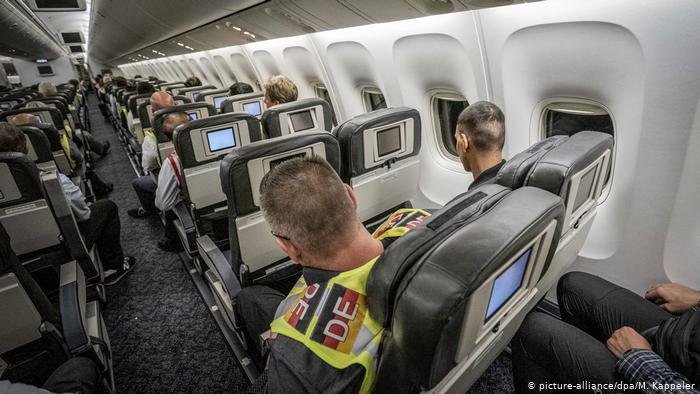 SOPs made deportation easier
Bangladesh signed Standard Operating Procedures (SOPs) with the European Union (EU) in 2017 to take back irregular Bangladeshi migrants who fail to secure permission to stay in the block. 
"We have received requests for issuing travel documents for 816 people from the German authority since the SOPs were signed. Many of them have already left Germany," Mosharraf Hossain Bhuiyan, Bangladesh's ambassador in Berlin, told InfoMigrants.
"We might face visa restrictions if we don't follow the SOPs," he added.
The fear seems genuine as the European Commission proposed establishing temporary restrictive measures earlier last year on short-stay visas against applicants who are citizens of Bangladesh, Iraq, and The Gambia if the countries don't cooperate under the SOPs.
In response, the Bangladesh government has ordered all its embassies in the block to follow the agreement to avoid such a restriction. The embassies are issuing travel documents for failed Bangladeshi asylum seekers upon requests from countries like Germany faster than before, making deportation easier.
Also read: Hundreds of Bangladeshi asylum seekers in Germany fear deportation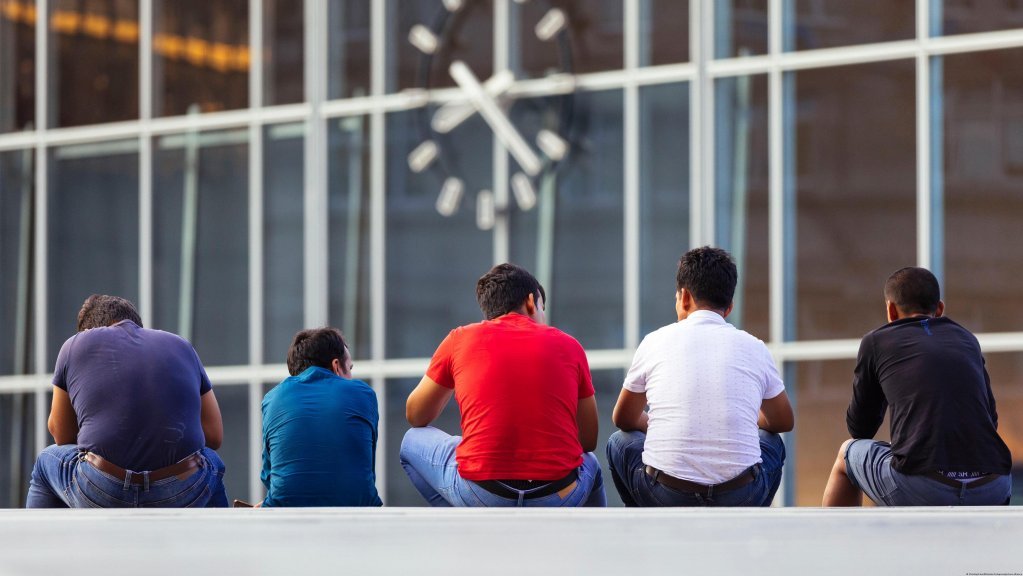 Migrants get financial support to return
Mansoor Ahmed (pseudonym), an irregular migrant who returned to Bangladesh last year after his asylum application got rejected, said that financial support is offered by the German authorities if someone returns voluntarily. 
"The authorities told me they would deport me to Bangladesh if I don't return voluntarily. That's why I decided to return even though I lived in the country for six years and I was interested in building my future there," he told InfoMigrants.
"I got a free air ticket to Dhaka and €1,200 when I was at the airport to return home voluntarily," he told InfoMigrants.
Some other irregular migrants who have voluntarily returned to Bangladesh have confirmed that they got financial support at the German airports prior to their return. However, such support was not offered to those who were forcefully taken to the airport for deportation by the authorities.
The returned migrants also get long-term aid in Bangladesh through tailored economic reintegration plans funded by the EU.
Shariful Hasan, the head of non-governmental organization BRAC's migration program, says that the EU funds projects that help migrants become financially independent again.
"We offer them food, shelter, and if required psychological counseling upon their arrival at the Dhaka airport," he told InfoMigrants. His organization implements EU-funded rehabilitation projects for migrants in the South Asian country.
"In the long run, the returned migrants get an opportunity to take part in a training program of their choice as well as financial support to get involved in income-generating activities after the training is over," he added.
"Around two hundred returnees from Germany got such support last year," Hasan mentioned.
Also read: Explainer: Which voluntary return schemes exist for migrants in Germany?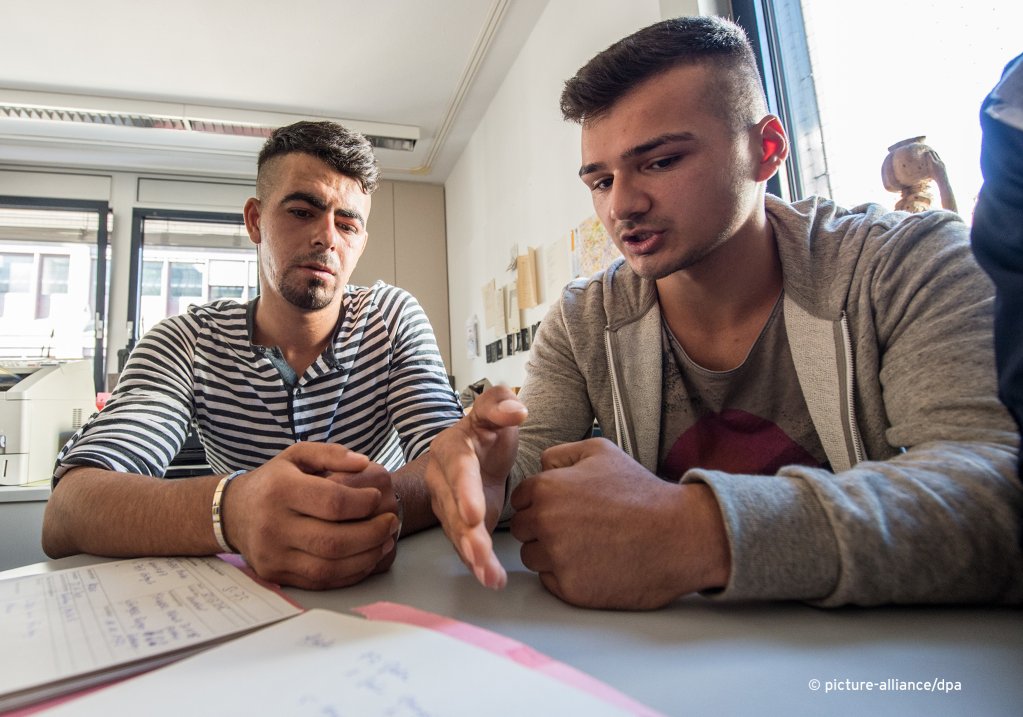 Asylum applications continue to shrink
Meanwhile, statistics of asylum applications published by The German Federal Office for Migration and Refugees (BAMF), shows a sharp decline of asylum applications by Bangladeshi citizens ever since the SOPs were signed between the South-Asian nation and the EU.
While 571 Bangladeshi citizens applied for asylum in Germany in 2017, 189 of such applications were filed in 2020.
Only 125 asylum applications from Bangladeshi citizens were registered in the European country last year. According to the BAMF statistics, the overall protection rate of last year was around six percent, the lowest acceptance rate since 2017.
Authors: Arafatul Islam, Faisal Ahmed