Many migrants who have arrived from neighboring Belarus are currently stuck in the Pabradé camp in Lithuania that many have compared to a prison. Sekou, an asylum seeker from Guinea, has been there for seven months. He says the living conditions are deplorable and that the asylum interviews are a "charade" with an automatically negative outcome.
"I have been in the Pabradé center for about seven months. In November 2021, I went for my asylum interview, but I never had any real conviction I would get it. Here, all the officials in the center tell you: 'You will never get asylum.'
They tell you this almost every day and they always add: 'Go home if you are not happy.'
When it was my turn, they came to get me in my room and put me in handcuffs. I didn't have to go very far, the office to apply for asylum is right here in the camp, just on another floor. But here they take you to apply for asylum with handcuffs on your wrists.
There are no lawyers, either. They put you in a room with a screen in front of you. You talk to an immigration officer and an interpreter via a screen. It's complicated. You don't see anyone in real life.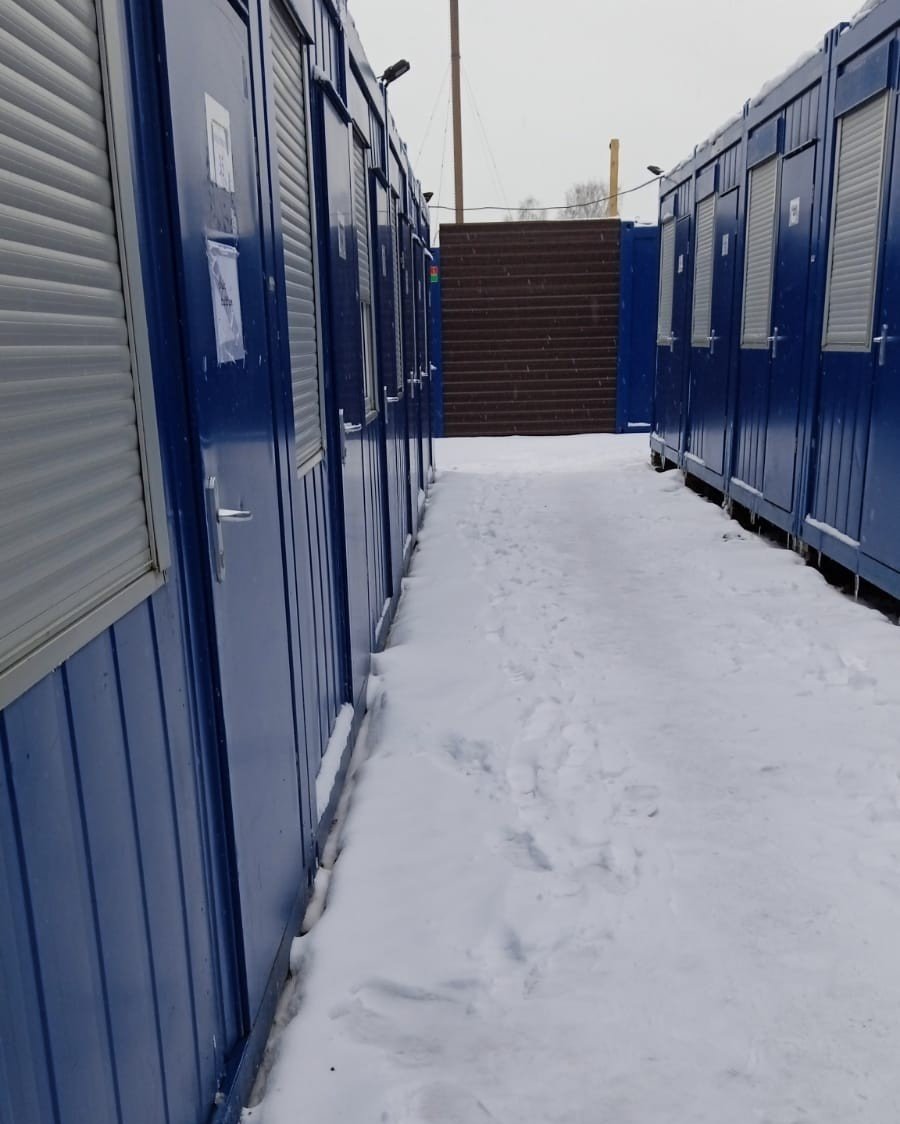 In late summer 2021, Lithuanian authorities officially began interviewing people who were applying for international protection. Few have been granted it. Most of the migrants who have contacted InfoMigrants tell us that they were denied asylum.
Read more: Lithuania to install cameras along entire Belarus border
I got my decision three weeks later, my application was rejected. I was not surprised. Around me, nobody was successful. But it was only when I received the rejection letter that I realized that the interpreter was not up to the job. There was a copy of my interview with the rejection. I translated what was written, and many things were approximate. Some words were written when I didn't use them. They misspelled my name and even put a wrong date of birth.
A friend who is in Pabradé with me got his answer just a week after his interview. How is it possible to thoroughly investigate a case and give a conclusion in seven days? This is all a charade.
There are no details in my in my decision. It just says that my application for asylum was denied.
'No one will get asylum'
Some time ago, an immigration official came to the camp. He too told us: 'No one will get asylum here.'
Friends of mine in another camp, in Alytus, told me that they had been visited by a woman, a member of Lithuania's parliament. She told them the same thing: 'Go home, you won't get asylum.' Everyone in Lithuania tells us that.
The Alytus camp is located about 100 kilometers from Vilnius. It is a disused and unsanitary building that housed dozens of migrants from sub-Saharan Africa this summer. There are several other centers for migrants in Lithuania, the camp of Verebiejai, Medininkai, Linkmenys, Rudninkai, or Kybartai. All have been compared to prisons. Sekou passed through Alytus, then a military base in the city of Kabeliai before being sent to Pabradé.
Read more: Lithuania says migrants will be paid €1,000 to return home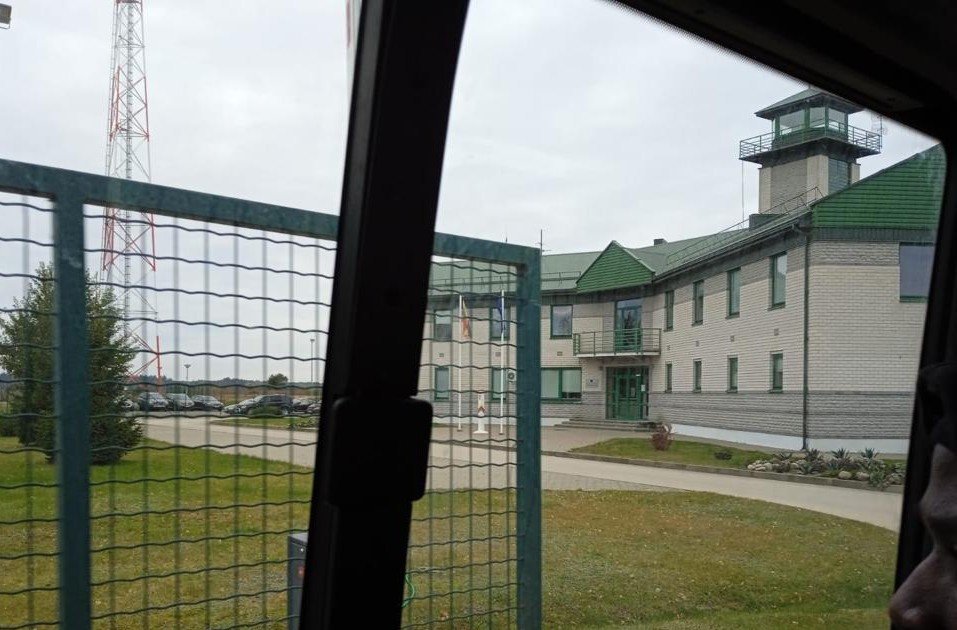 I decided to file an appeal, but the authorities didn't like it. When you insist, they put pressure on you. Many people are sent to solitary confinement after applying for asylum. They have another interview and then a few days later they are locked in cells, with only one meal a day.
Apparently, the Lithuanians present them with documents to sign. These are documents that say you agree to leave the country. Around me, nobody signed this document. As long as you don't sign, you get punished. You can stay in solitary confinement for a long time. I have friends who are still there now as we speak.
All I want is to get out of Pabradé. I have not committed any crime, I just crossed the border. I can't go back to Guinea, I have been threatened there. I just want to get asylum in a country that will treat me as a human being."
Since last summer, thousands of migrants, mainly from the Middle East, especially Iraq, and Africa, have crossed from Belarus to the European Union's eastern border in Lithuania or Poland. The West accuses Belarus of having provoked this crisis by luring migrants to the European border by issuing visas and promising easy passage.