A joint police operation between Greek and German forces has resulted in one arrest and four raided locations belonging to a smuggling ring operating between Germany and Greece.
Officers from the German Federal Police CIU Halle (Bundespolizei CIU Halle) and Aliens Division of Attica of the Hellenic Police (Elliniki Astynomia), raided premises of an organized smuggling group involved in getting migrants from Greece to Germany as well as other EU nations.
German police raided four locations, while Greek authorities searched two houses and arrested one of the main suspects in the case. During the searches, officers from the Greek police also found a large number of ID documents in the house of the main suspect used to facilitate smuggling activities.
The Hellenic Police showcased some of the documents it had found on its Twitter account.
Operation supported by Europol
The criminal network, which was targeted during the operations, has reportedly been active since 2020. It was predominantly run by Syrian nationals. 
The suspects in the case are alleged to have smuggled migrants mainly via flights from Athens to various destinations in Germany. With the onset of the COVID-19 pandemic leading to reduced flight services, the network shifted their smuggling routes, opting for transportation via boat across the Mediterranean, according to Europol.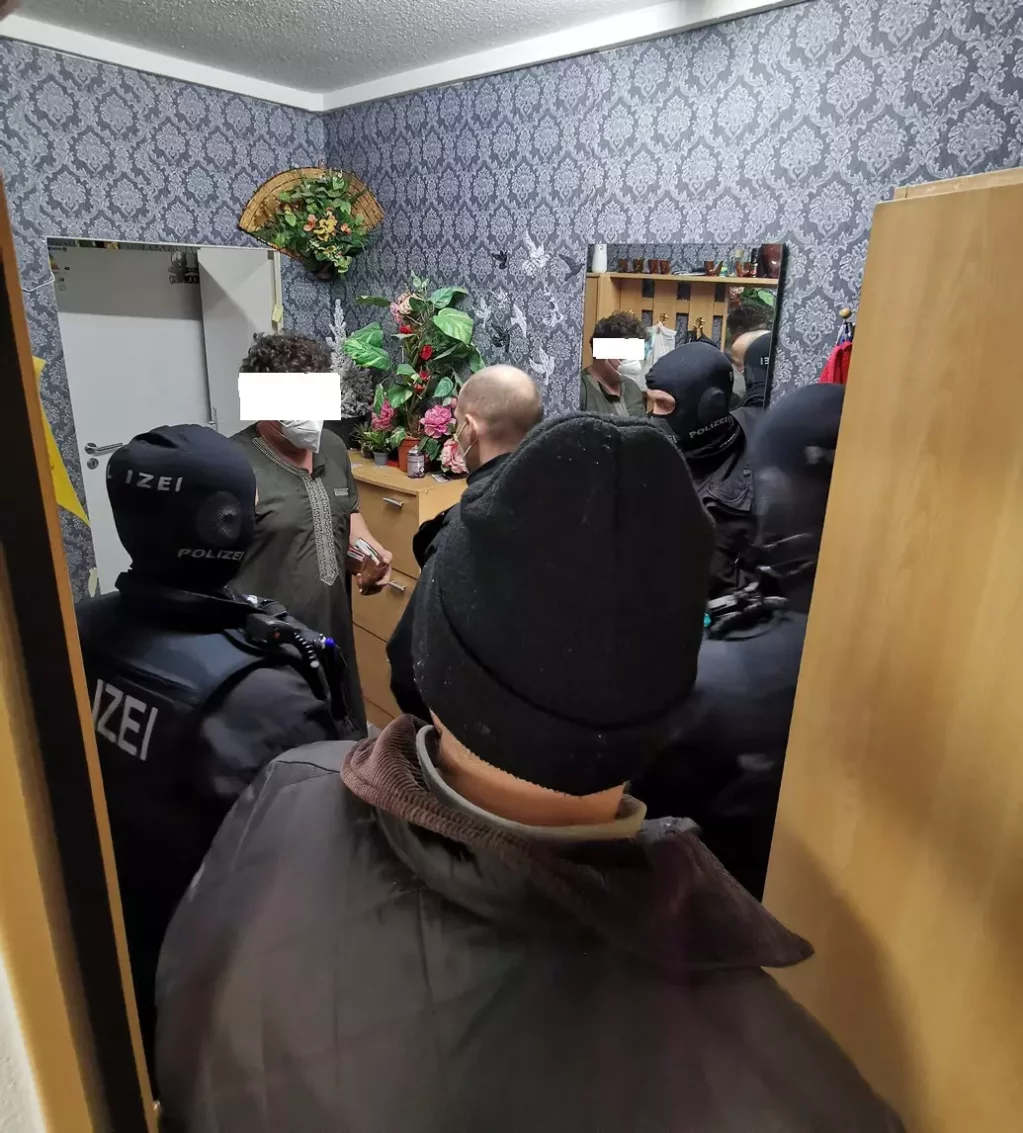 The suspects used documents taken from people they knew to bring in migrants coming mainly from Syria. The network reportedly charged between €3,500 and €4,500 for each person they smuggled from Greece to Western Europe. 
Europol also helped in the operation, facilitating the exchange of information and providing analytical support. During the raids, Europol coordinated the police activities and crosschecked information against Europol's databases in real time to assist investigators in the field. 
with Europol