The bodies of two men and a woman were discovered by the Greek coast guard on Monday. The dead are thought to be migrants who were traveling on boats which capsized in a series of incidents in late December.
At least 30 people died in a series of incidents at the end of December, when migrant boats hoping to travel from Turkey to Italy capsized in the Aegean Sea, not far from the islands of Folgeandros, Paros and Crete.
Some bodies were recovered soon after the incident, but on Monday, February 7, the Greek coast guard said it had discovered three more. The bodies, those of two men and one woman, it said, reported the German news agency dpa, were "badly decomposed."
Bodies found previously
The body of a young child was found off the island of Naxos on January 9, more than two weeks after the series of incidents, reported the news agency Associated Press (AP). A few days previously, four other bodies were also found off the island of Naxos and Paros. These belonged to a man, a woman and two pre-teen girls, reported AP.
The Greek authorities are "assuming" that they are migrants "who had not been found after their boats capsized at the end of December," reports dpa.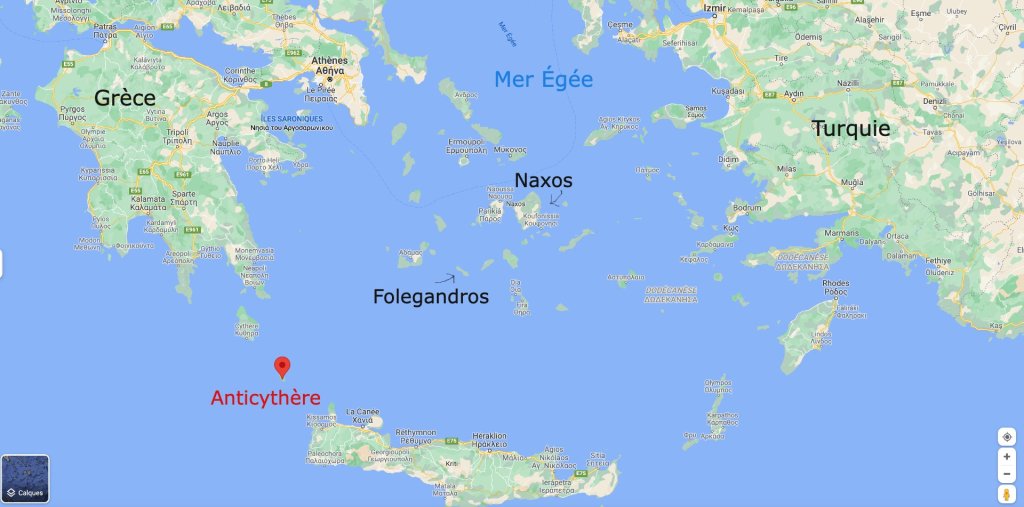 Several incidents
The first of the incidents reportedly took place near the island of Folgeandros on December 21. The boat was thought to have been carrying at least 50 people. One person was found dead and 12 people were rescued, including children. Those rescued hailed from "Iraq (7), Syria (3) and Egypt (2)," stated the French news agency Agence France Presse, AFP.
The boats were headed for the coast of Calabria in southern Italy, according to dpa. Although it is a much longer journey across the Mediterranean from Turkey to Italy, more and more smugglers are using this route as the shorter trips from south-western Turkey towards the Greek islands have been more subject to controls.
Also read: Migration: Fewer people arrived on the Greek Islands in 2021
Crossings to Greece down in 2021
According to the UN refugee agency UNHCR data, which was last updated on January 23, 2022, just 190 people have arrived in Greece by sea since the beginning of 2022 and 95 over the land border. In 2021, the numbers were also far lower than they had been in previous years. 4109 people were registered as arriving by sea throughout 2021 and 4,826 over the land border.
Since 2020, when Turkey was accused of transporting thousands of migrants towards the Greek land border, the Greeks have strengthened their border controls. Building higher fences along the land border, adding sonic booms, drones and barbed wire and increasing sea patrols.
Turkey and many NGOs frequently accuse Greece of conducting pushbacks. It is a charge the Greek authorities consistently deny, despite human rights groups providing evidence to the contrary.