The rate of deportations from Germany has nearly halved since before the coronavirus pandemic. Most returns last year were to Georgia and Albania.
Germany has deported far fewer people in 2021 than in the years before the coronavirus pandemic. Last year there were 11,982 deportations, according to the German Interior Ministry. In 2020, German authorities carried out 10,800 deportations. By comparison in 2019, around 22,100 people were deported.
Returns in 2021
The largest groups to be deported last year were nationals of Georgia and Albania, with 1,116 people and 908 sent back respectively. Germany also sent back more than 100 Bangladeshi migrants whose asylum applications had been rejected. There were around 400 deportations each of nationals of Turkey and Kosovo last year.
In 470 cases, people originally from Syria without leave to remain in Germany were deported, but not to Syria. In response to a question from Die Linke (The Left) party, the German government recently confirmed that Syrian citizens would only be returned to Syria on a voluntary basis.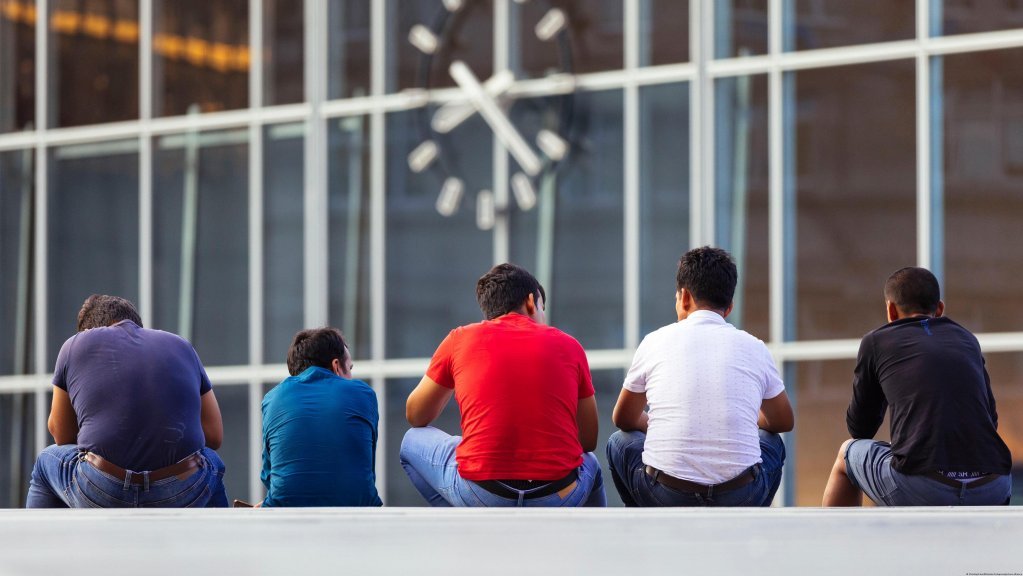 'Repatriation offensive'
Germany's ruling coalition parties announced last year that they wanted to improve the funding of state-sponsored return of people without the right to stay. But they stressed that voluntary rather than forced return was preferable.
The coalition agreement includes plans to launch a "repatriation offensive to implement departures more consistently, in particular the deportations of criminals and dangerous people."
The government also intends to strike migration agreements with major countries of origin.
With dpa