Dozens of new surveillance cameras are to be installed along the coast of northern France. The aim is to prevent migrant smuggling across the English Channel.
Surveillance equipment will be installed in more than 20 locations on France's northern coast to detect migrant smugglers, the broadcaster BFMTV reported on Thursday. The cameras will be installed on roads near the coast with the aim of filming smugglers' vehicles and recording their license plates.
Dubbed 'Terminus', the operation is financed by the UK. The total cost is not yet known, according to the news agency dpa.
About 50 cameras are to be installed between Montreuil and Calais by the middle of this year, the newspaper La Voix du Nord reported. The prefecture of Pas-de-Calais said more than 20 municipalities wished to register for the surveillance devices, according to the AFP news agency. 
Laurence Prouvot, the mayor of Wissant, told AFP that the cameras will be more advanced than those already existing in the town. Wissant, about 20 km from Calais, will need 14 of the cameras, he said.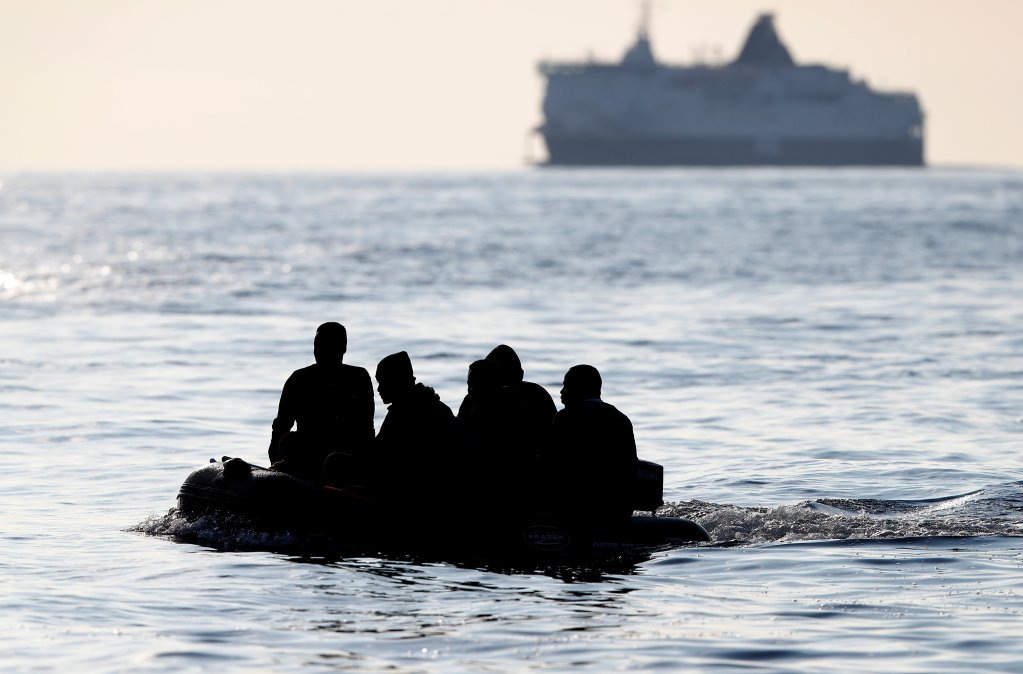 British will not have access
Local government authorities in France as well as French police will have access to the images, but they will not be shared with their British counterparts, dpa reports.
Meanwhile some local authorities were critical of the surveillance project. The mayor of Merlimont, Mary Bonvoisin Alves Dos Santos, told BFMTV that the money would have been better spent on supporting those who rescue migrants in distress trying to cross the Channel.
"I have the impression that we are the armed guard of British migration policy," she said. At the same time, nothing is being done to provide the children, women and men with a decent place to live, she added.
Also read: Why do migrants try to come to the United Kingdom?
Record number of Channel crossings in 2021
The UK and France have been discussing the issue of Channel crossings for years. In 2021 relations between the two countries became strained as the number of arrivals in the UK, compared to the previous year, tripled to around 28,000, and 27 people died in a shipwreck in November.
A large amount of surveillance equipment has already been installed in an effort to prevent crossings. In November the French Interior Minister, Gérald Darmanin, announced the deployment of ultra-modern equipment.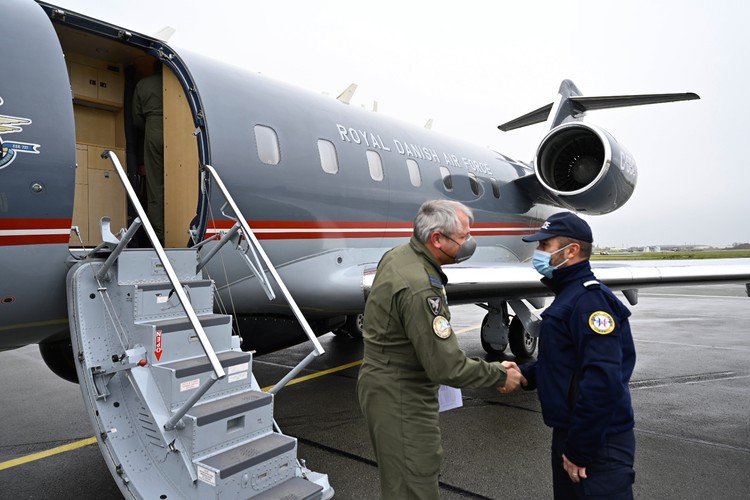 In December, Frontex, the European Border and Coastguard Agency, provided a plane to support border control in the Channel and the North Sea coast region which it said was "equipped with modern sensors and radars." A surviellance drone was also deployed in January in Pointe aux Oies, Wimereux, according to the local prefecture.
Migrants have continued to cross the Channel this year despite the increased surveillance measures. In January, more than 1,300 people reached the United Kingdom, five times as many as at the same time last year.
With AFP, dpa