A group of 16 migrants from India have been detained by police in North Macedonia. They are reported to have been attempting to reach Greece on a new route being used by people smugglers.
Police in North Macedonia said that 16 migrants were apprehended in the southern town of Bogdanci, near the Greek border, and taken to a shelter, according to the news agency AP.
Three Pakistani men aged 21 to 31 who were traveling with the Indian migrants were arrested on smuggling charges, but no further details were known.
North Macedonia, with a population of around 2 million, shares borders with EU countries Greece and Bulgaria, as well as Albania, Kosovo and Serbia.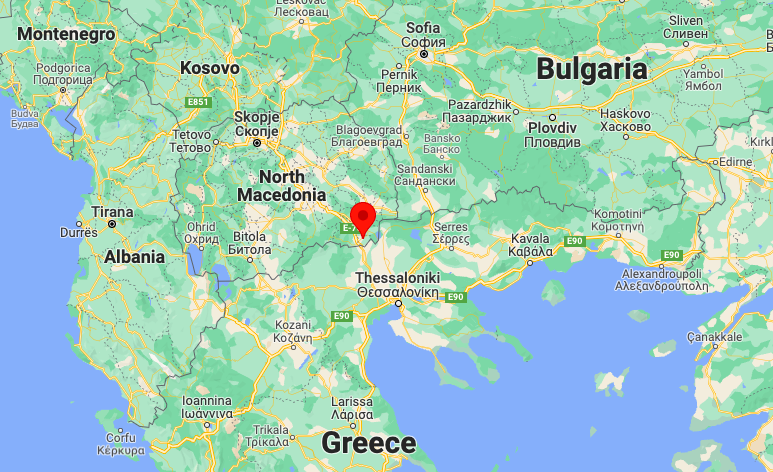 New route
In 2015 and 2016, hundreds of thousands of migrants travelled northward on a route from Greece through North Macedonia and other Balkan countries to try to reach destinations in the European Union.
In recent years, North Macedonian authorities have made several arrests of people smugglers along these routes, some of whom had subjected migrants to abuse and extortion.
Now however, instead of crossing from Greece into North Macedonia and from there to Serbia, smugglers are said to be using new routes to avoid heightened border security and travel restrictions related to the coronavirus pandemic, AP reports.
According to the news agency, in recent months, migrants from as far away as Cuba have been traveling southward from Serbia, through North Macedonia and into Greece and not the other way around.
With AP