Ten weeks after the shipwreck that killed 27 migrants in the Channel, charities and rescue organizations fear that a similar tragedy could happen anytime. Despite bad weather conditions, people living in the Grande-Synthe camp near Dunkirk keep on trying to cross the Channel on small boats. InfoMigrants reports.
When freezing water began to fill their small inflatable boat on February 10, the group of 36 migrants was seized by terror. They had not progressed a lot since boarding their boat at dawn from Leffrinckoucke, east of Dunkirk, and the lights of the French port city were still visible. Rainy conditions and choppy waves made them keenly aware that weather was not on their side in their attempt to cross the English Channel.
"The boat collapsed ten minutes after we left the shore", Nadia, a 16 year-old Eritrean, tells InfoMigrants a day after. Dressed in a blue jean jacket, the young woman is chatting with a group of Eritrean friends around a campfire in the Grande-Synthe migrant camp near Dunkirk. Away from the smoke, some of the clothes they had been wearing during their failed crossing are still drying in the sun.
"I took my phone and immediately called 112 [emergency services]", says Barkoud, a 17-year-old Eritrean who fled his country to escape open-ended military service. "We were still close to the coast and the connection was good. People understood English too".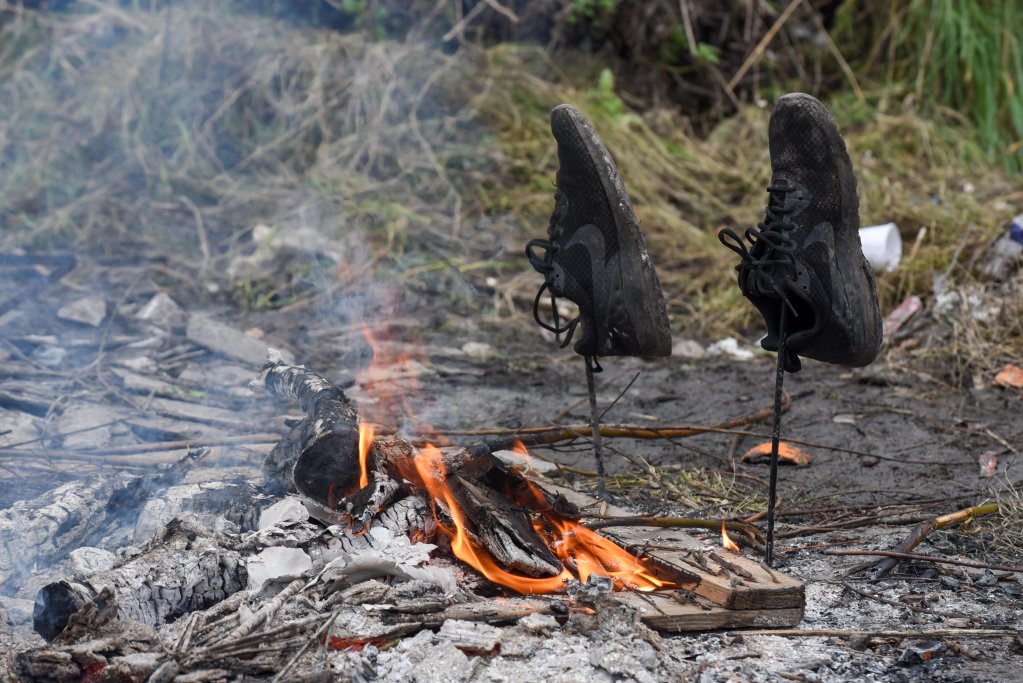 The group was picked up shortly after by French border guards, who took them to Dunkirk's harbor. They were back in their squalid encampment a few hours later. The rescue network system that remains constantly on high alert on the French northern coastline worked well on that occasion - like it usually does.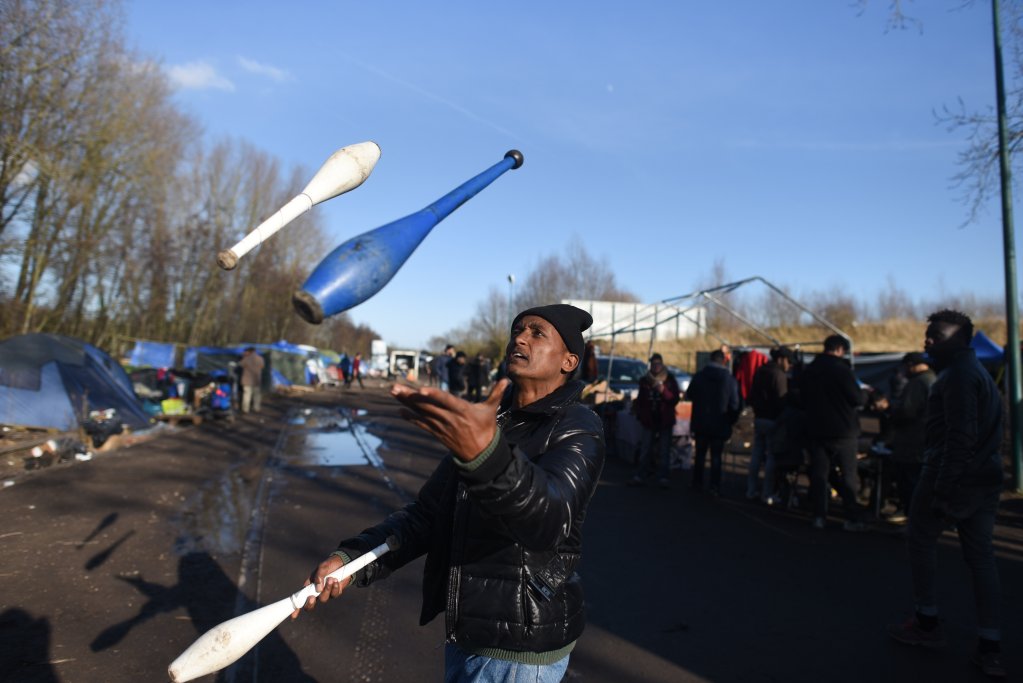 A 'disaster waiting to happen'
But nobody in the region has forgotten that another young migrant tried to reach rescue services from his mobile phone around 2.30am on November 24. His small boat eventually capsized near the maritime border between France and England, in the middle of the night. Twenty-seven people drowned in what is the deadliest migrant shipwreck to date in the Channel. An investigation is still underway but the two survivors said that the British told them to call the French, while the French said it was the responsibility of the British.
"We don't know what went wrong on that terrible night", Alain Ledaguenel, president of the Dunkirk SNSM, a group of volunteers in charge of sea rescue, tells InfoMigrants. "Our number of interventions has multiplied by six over the last four months because of the refugees' boats (...) another deadly shipwreck is waiting to happen."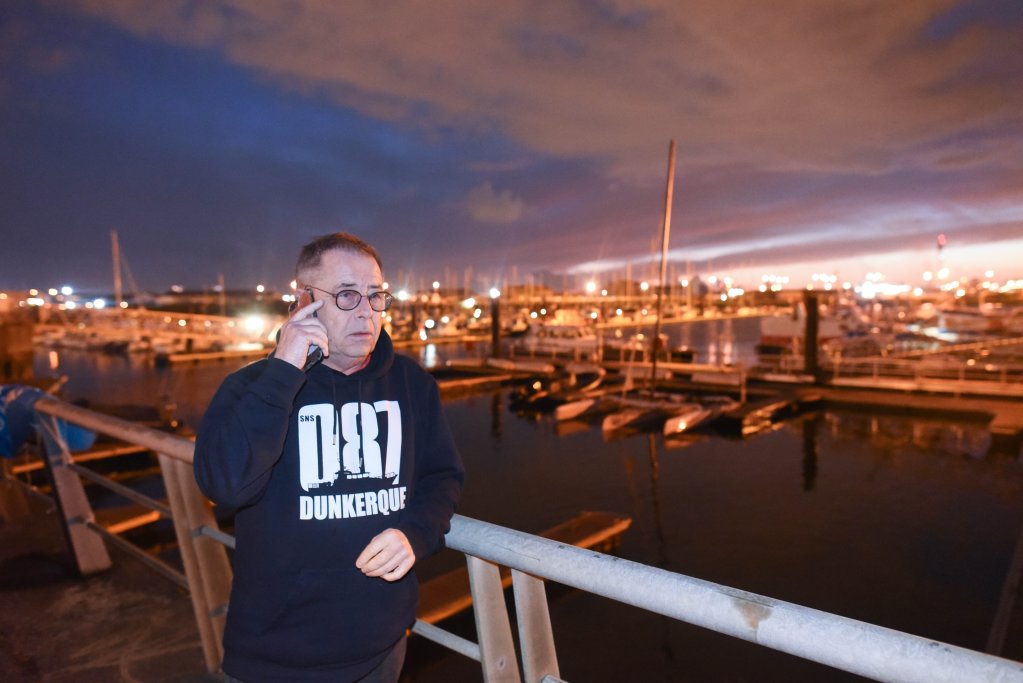 This tragic accident has shaken his team of volunteers to the core --a diverse group of metallurgists, surgeons, accountants-- who stand ready to answer a phone call in the middle of the night to jump on their lifesaving ship, the "Jean Bart 2." Alain Ledaguenel shows us a picture on his mobile phone of a smiling little Kurdish girl his team rescued. A few weeks later, she drowned with her entire family in the November 24 shipwreck.
Low-quality boats
The veteran rescuer describes the boats used by traffickers to cross the challenging Channel conditions as "criminal" because their quality is so low that they can break apart after only a few minutes at sea.
"Generally, it's a large inflatable dinghy, badly designed, sold over the internet by Chinese companies... I wouldn't use it to cross the harbor!", says Alain Ledaguenel.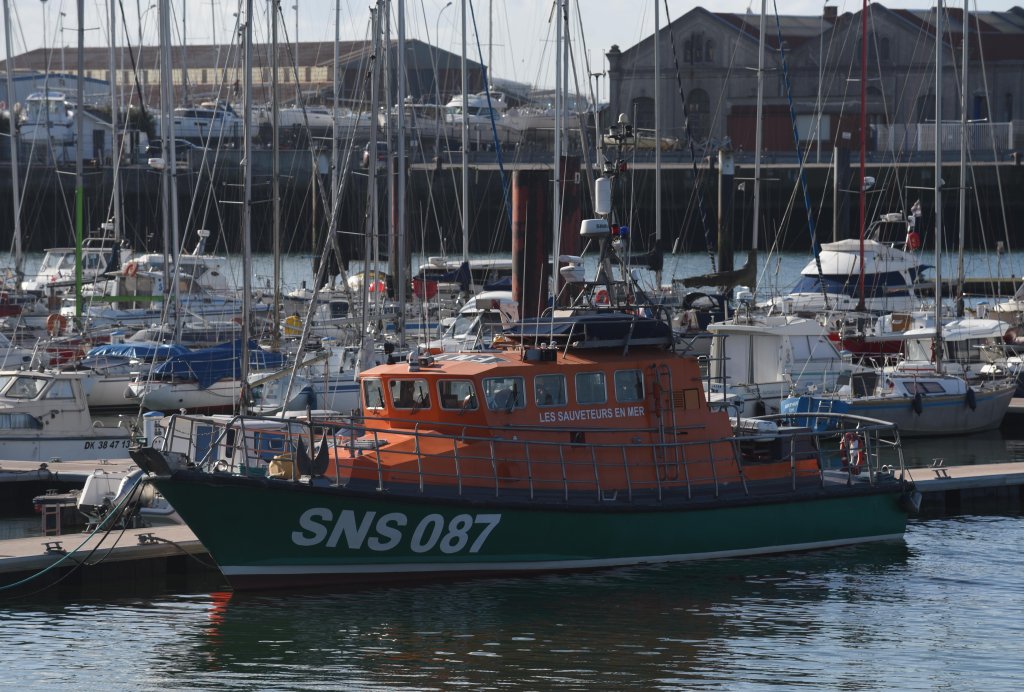 He recalls a dramatic rescue, which happened on the night of the December 18, just north of Dunkirk.
"There were 24 men at sea, in water measuring just 7 degrees. In these conditions, the best can survive half an hour but most people die in only a few minutes. Three rescuers in my team had to get together to have the strength to pull one refugee out of the sea," says Alain Ledaguenel. If rescuers had arrived "fifteen minutes later, there would have been 24 dead."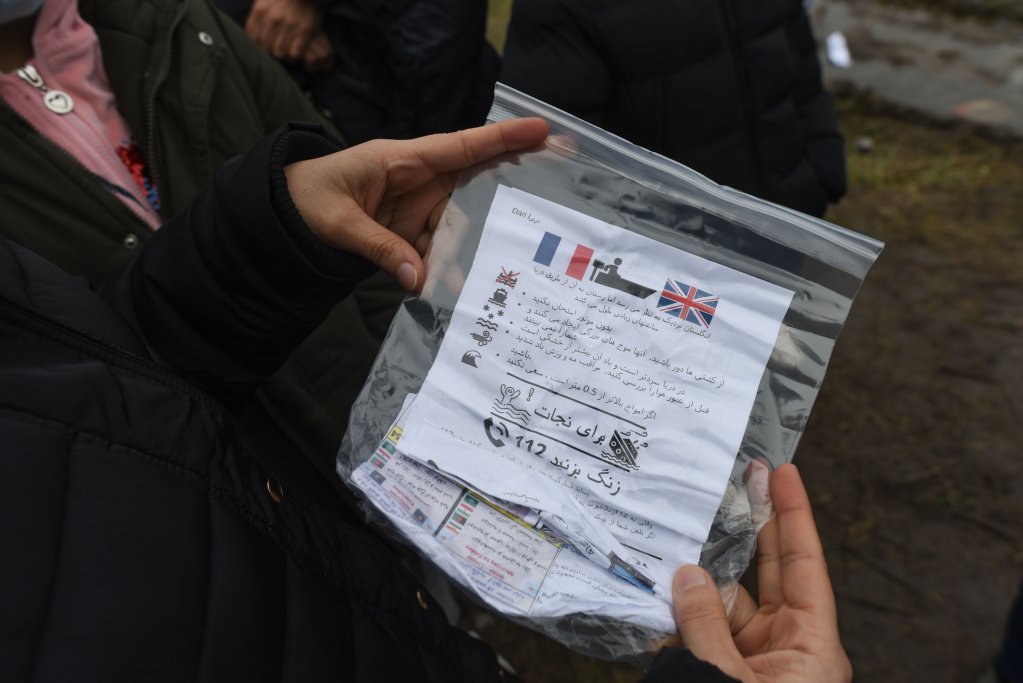 Worsening sanitary conditions
Back in the Grande-Synthe camp, such horrific accounts are not enough to deter people from seeking to cross the Channel on small boats. Like in nearby Calais, there is a widespread sense among migrants that they have run out of options in Europe and that making it to the UK is their only and last shot at a better life.
The squalid conditions in Grande-Synthe are making migrants determined to leave regardless of risks, according to several NGOs.
"This camp is stuck between a railway track and a highway, there is no running water and people can't wash themselves", Anna Richel, from the Utopia 56 rights group, tells InfoMigrants. "The conditions of hygiene and survival push people to leave as fast as they can (...) Another shipwreck tragedy is likely to happen."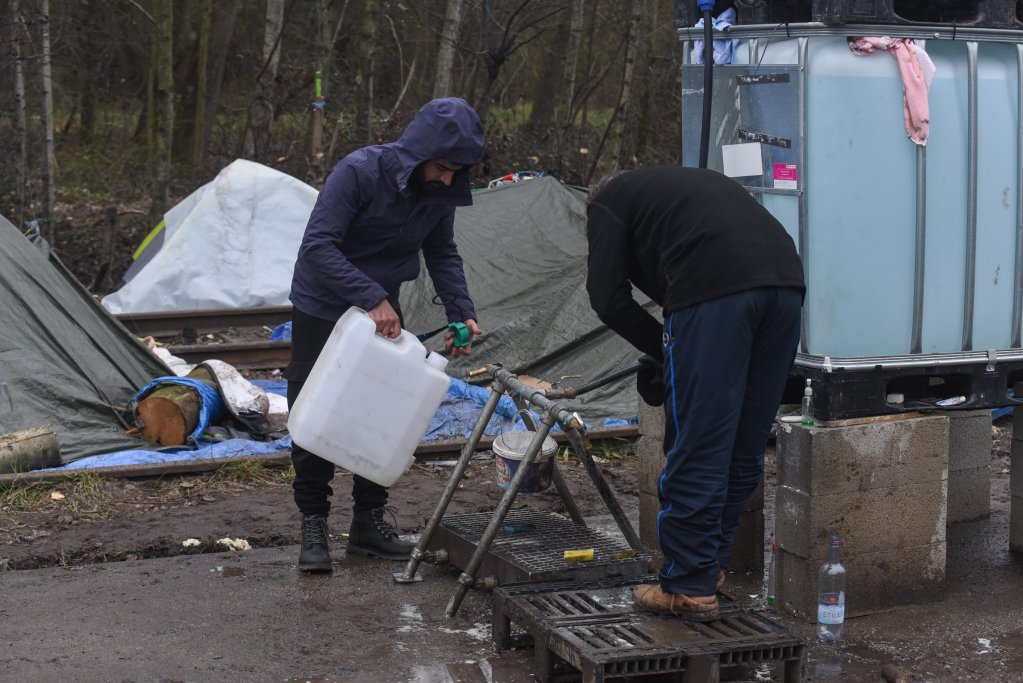 "We know the boats are never safe", said Ali, an Iraqi Kurd who arrived with his family in Grande-Synthe the day before the November 24 disaster. When InfoMigrants met him, he was pushing a baby stroller for his youngest child, one year-old Malik, avoiding muddy patches and piles of garbage in the camp. He used the same stroller two days earlier to bring his family to the departure spot in sanddunes near Loon-Plage.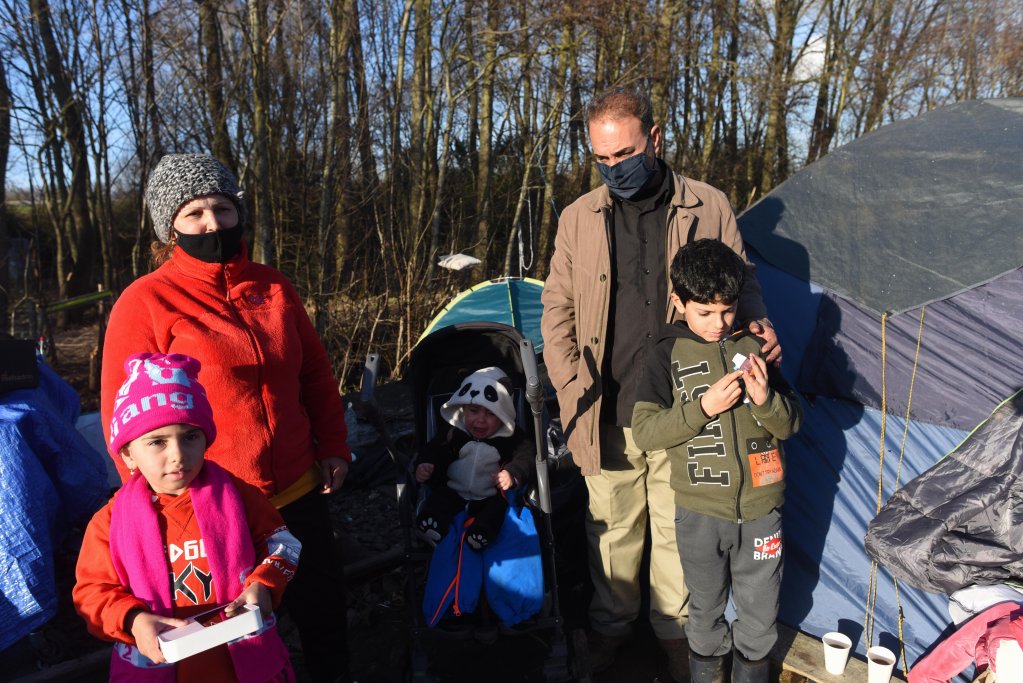 "I always go out on the beach to look at the sea to check whether it's too dangerous", said Ali. Weather conditions on his last attempt were very bad - waves, rain, and wind blowing from the sea towards the land. Still, it was only the last-minute intervention of a French police patrol that prevented the group from attempting to cross the Channel.
"Police found the boat and pierced it with their knife so we couldn't leave", said Ali. That was his 7th attempt. The father of four made it clear there would be an 8th one.