The private migrant rescue ship 'Ocean Viking' has rescued more than 200 people in the Mediterranean Sea within 24 hours. Nearly a quarter of the migrants were under 18 years old.
The rescue ship Ocean Viking, operated by a private organization SOS Méditerranée, has rescued 228 migrants from the Mediterranean Sea within 24 hours.
The ship picked up the migrants in four separate operations. Among those rescued were 51 minors, 49 of them unaccompanied, the organization said on Sunday.
The first rescue happened on Saturday night (February 12). In the Maltese Search and Rescue zone, 93 people were rescued from an overcrowded wooden boat.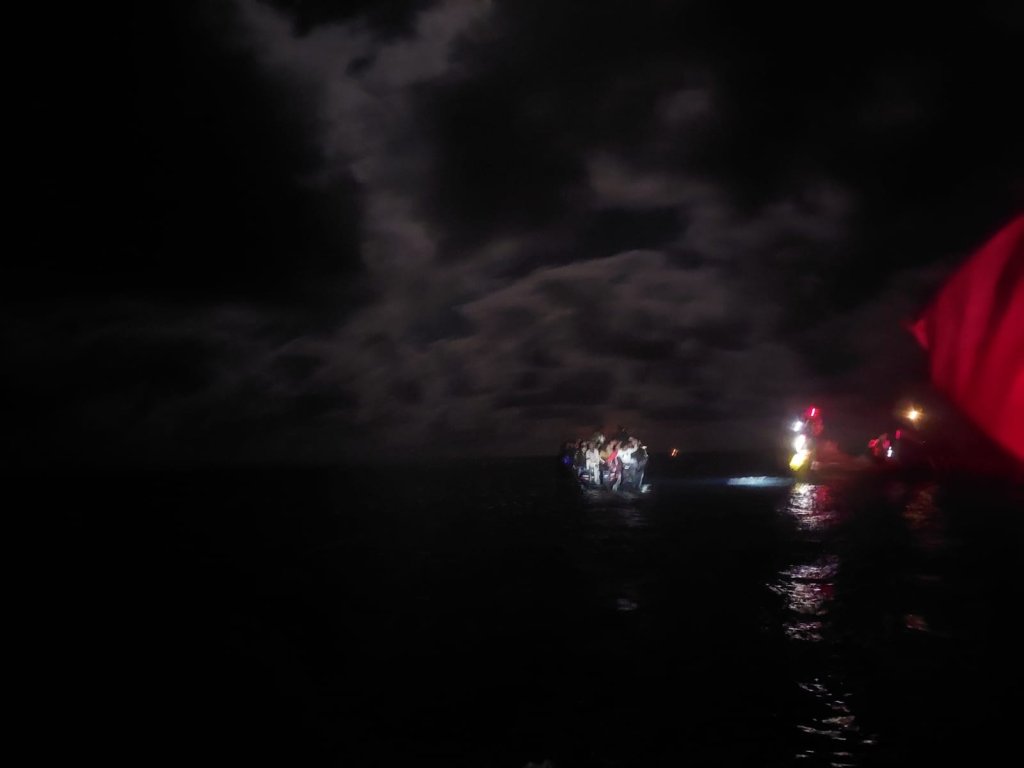 Overnight from Saturday to Sunday, the crew picked up a further 88 people, including a baby, from a boat in distress in the Libyan SAR zone.
On Sunday morning the crew discovered another wooden boat with 22 people on board. It then received an alert from a plane operated by the NGO Pilotes Volontaires, 'Colibri 2', which had spotted a fiberglass boat in distress. The Ocean Viking found the boat in international waters off Malta and rescued the 25 migrants on board. 
SOS Méditerranée said they and a team from the International Federation of the Red Cross were looking after people suffering from cases of mild hypothermia, fuel inhalation and fuel burns. Some showed signs of torture, SOS Méditerranée said.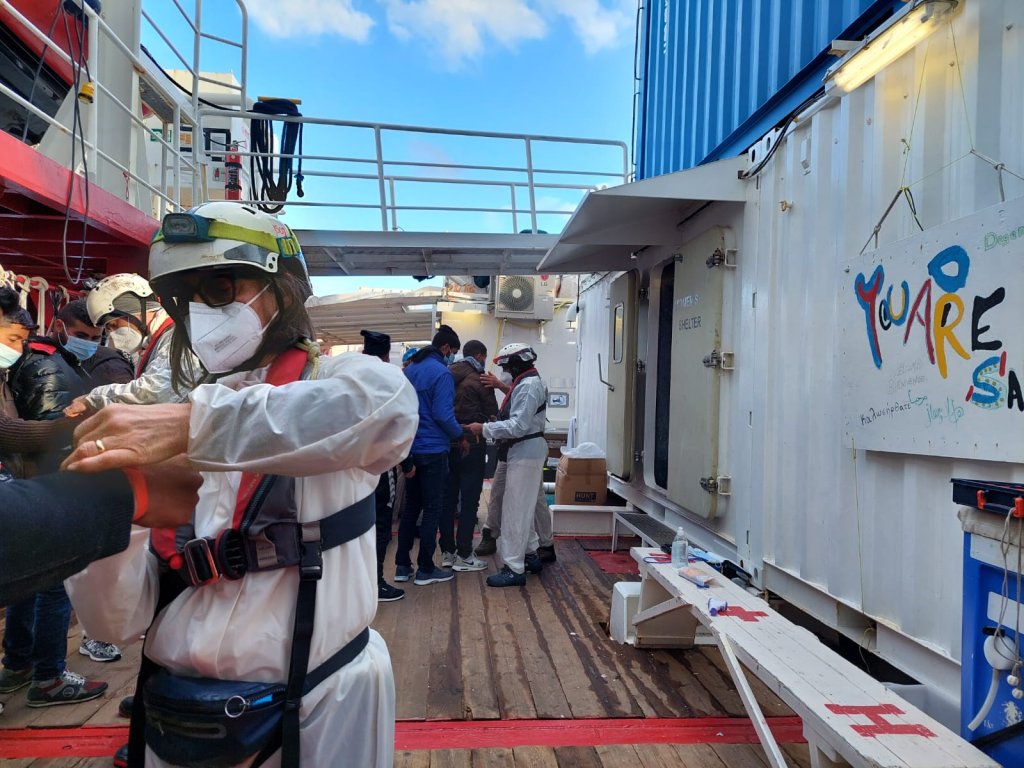 Tens of thousands rescued
Ocean Viking started operating in the Central Mediterranean in 2019. Its missions have repeatedly been delayed by Italian authorities, who have placed the ship in administrative detention in order to carry out inspections.
Since SOS Méditerranée was founded in 2015, the organization has rescued more than 34,800 people from the Mediterranean. The Sea is one of the world's most dangerous migration routes, according to the UN migration agency, IOM. 
The IOM says that since 2014, more than 23,000 migrants have died or gone missing in the Mediterranean, but the true number is likely to be much higher.
Also read: Tales from the Border: Ocean Viking - 'Saved by the big boat'