The German government is being urged to speed up efforts to bring Afghans at risk from the Taliban to safety. Three refugee groups have called for "swift and decisive action."
Three organizations – Pro Asyl, Kabul Luftbrücke (Airbridge) and the Afghanistan Sponsorship Network – have issued a statement calling for greater efforts to help those whose lives are in danger from the Taliban.
"Many tens of thousands of people who have a connection to Germany or who have stood up for liberal democracy are fearing for their lives, and the situation in Afghanistan continues to worsen every day," the groups said. "The promised admission of persecuted people is being stalled."
Germany's interior ministry said on Monday, February 14, that 11,201 people from Afghanistan had been accepted under the admissions process. These included 2,064 former locally employed staff of German ministries and institutions, with 6,659 of their dependents. A spokesperson said that a further 683 people from a list of especially vulnerable Afghans, accompanied by 1,615 family members, had also been brought to Germany. The list includes journalists, scientists, and human rights lawyers.
Also read: Lawyers sue Germany over visas for Afghan police trainers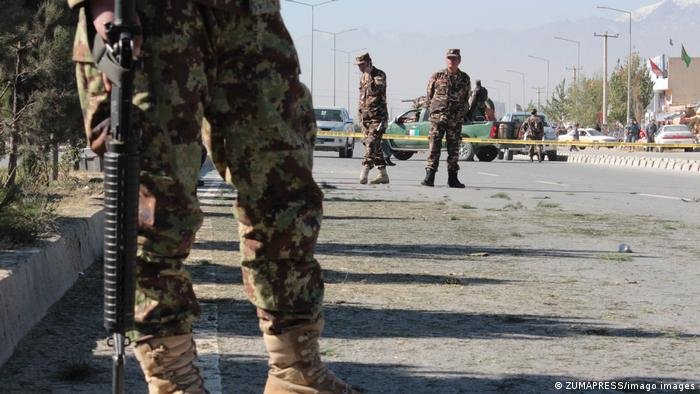 Full speed not fast enough
But the refugee organizations say this process should go much faster. They say those who have been accepted for admission to Germany should receive visas after they arrive. The government should be providing direct evacuation flights from Afghanistan, they said. And in light of the danger facing these individuals in Afghanistan, the necessary security checks could also be done after they have arrived in Germany.
In their statement, the refugee groups say the German interior minister, Nancy Faeser, should shake off the "defensive attitude" of her conservative predecessor, Horst Seehofer. The new government ought not to limit the number of humanitarian visas, they say. "A narrow-minded approach limited, for example, to a four-digit or low five-digit figure, is absolutely inadequate."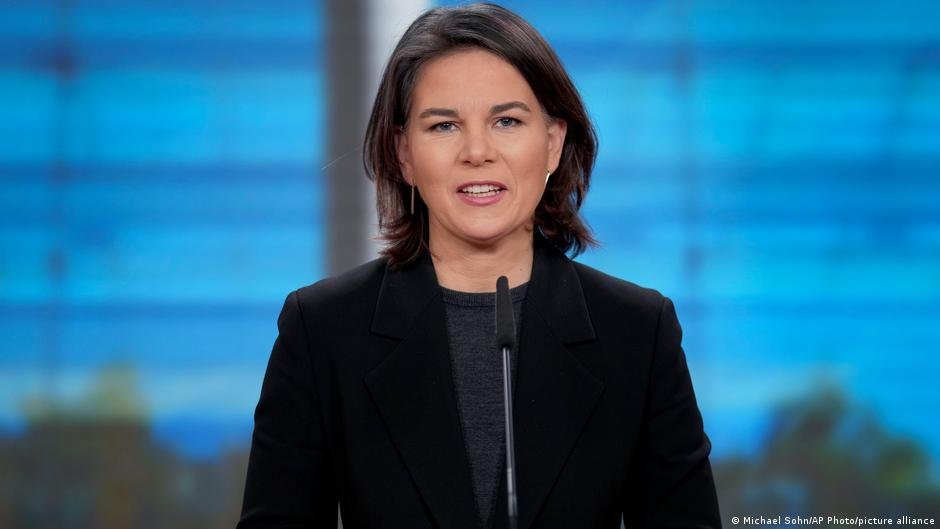 Foreign Minister Annalena Baerbock said before Christmas that the German government would speed up the evacuation of particularly vulnerable people from Afghanistan. "They have not been forgotten," she said. "We are working at full speed to bring everyone to safety."
Baerbock also warned that Afghanistan was "heading for the biggest humanitarian catastrophe of our time."
Afghanistan is facing severe famine and large parts of the economy have collapsed, leaving many people at risk of starvation. In desperation, Baerbock said, some families are resorting to selling their daughters in order to be able to buy food.
With dpa, AFP