The Swiss Refugee Council has called on the government to stop returning migrants with mental health problems to Italy. It says reception conditions in Italy remain extremely precarious, and deporting vulnerable people may be putting their human rights at risk.
The Swiss Refugee Council (SFH), a non-government organization, has expressed concern over gaps in the Italian migrant reception system, including a lack of treatment for migrants with psychological disorders.
In a report published on Thursday (February 17), the Bern-based group warned that transfers of vulnerable migrants to Italy may be risking their human rights.
Under the so-called Dublin system, Switzerland can send asylum seekers back to Italy to have their claims processed there; this usually happens if Italy was the country in which they first set foot in Europe.
Switzerland can also return those who have already been granted international protection in Italy under bilateral agreements. But, the SFH says, even migrants who suffer from psychological and mental health problems can be forcibly returned in this way.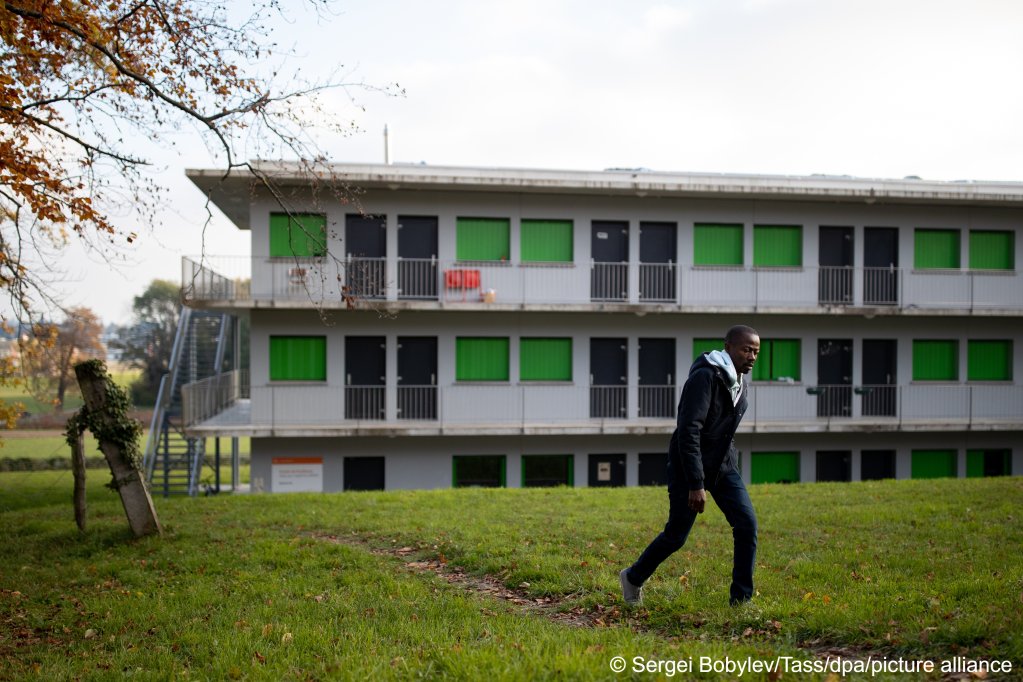 Mental health experts say that migrants and refugees are much more likely to suffer from post-traumatic stress disorder and anxiety than the rest of the population. These kinds of problems are likely to be exacerbated by such forced returns, according to SFH.
Italy is one of Switzerland's most important Dublin partners. In 2021, according to the Swiss Secretariat for Migration (SEM), there were 864 procedures out (removals from Switzerland to Italy), of which about one third were carried out successfully.
In 2019, prior to the COVID-19 pandemic, 1,432 people were ordered to be transfered from Switzerland to Italy, with 610 removals actually carried out. 
Little mental health support
Migrants in Italy continue to face problems accessing health care and accommodation, despite some improvements under the leadership of Interior Minister Luciana Lamorgese, who took office in 2019.
A shortage of suitable reception facilities means that many migrants are homeless and extremely poor, with their destitution made worse by the pandemic. Migrants returning to such circumstances under the Dublin III Regulation may be suffering an infringement on their human rights, the SFH report says.
One of key problems is that there is no mechanism for identifying vulnerable people in the Italian system, nor in the way information is shared between Swiss and Italian authorities. As a result, many people who need care and treatment for mental illness are not even recognized, according to the SFH.
Language difficulties create yet another hurdle, because medical personnel in Italy often speak only Italian, the report adds.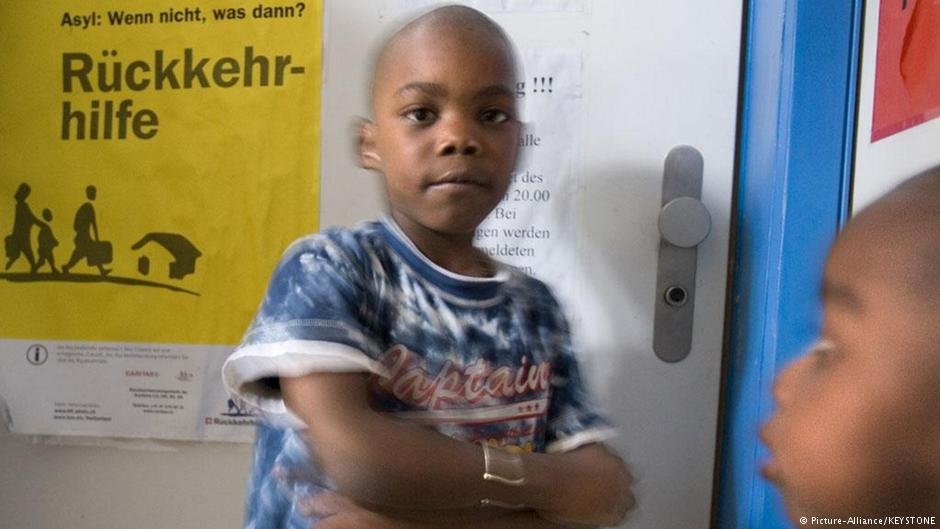 No access in Croatia
The situation for migrants who need support for mental health problems in Croatia is also a concern, the SFH warns. In a report published last December it said that asylum seekers and those with protection status in Croatia have virtually no access to psychological or psychiatric treatment, and that as a result they often remain untreated.
As in Italy, the SFH says, there is no proper identification mechanism in Croatia for vulnerable persons, including those with psychiatric illnesses. Mental health support and treatment of migrants is largely left to non-government organizations, which receive no state financial support.