Turkish authorities have relocated more than 4,500 Syrians from an Ankara neighborhood where anti-migrant mobs rioted last August. Syrian refugees in Turkey continue to face public resentment amid growing economic woes in the country.
As anti-immigrant sentiment in Turkey has shown no sign of abating, authorities have taken steps to relocate thousands of Syrian residents from the capital's Altindag district. Home to a community of Syrian migrants and refugees, the district was the scene of violent protests last August, when hundreds of people attacked houses, shops and cars owned by Syrians following the alleged killing of a local teenager by an 18-year-old Syrian refugee.
Citing data from the Turkish interior ministry, the private Turkish news agency Demiören reported that a total of 4,514 Syrians have agreed to leave Altindag since the incidents occurred last year. In addition, 177 shops were closed and 309 abandoned buildings were destroyed, the dpa news agency reported. 
Also read: Xenophobia flares up in Ankara as mob attacks Syrian shops
According to Demiören, residents were offered incentives by the government to move out of Altindag, but the relocations were still voluntary. The relocation is part of a pilot project, which the government plans to expand in all 81 Turkish provinces, the news agency added.
It was not clear where the migrants would be resettled. Turkey's migration authority has also provided no clarification, dpa reported.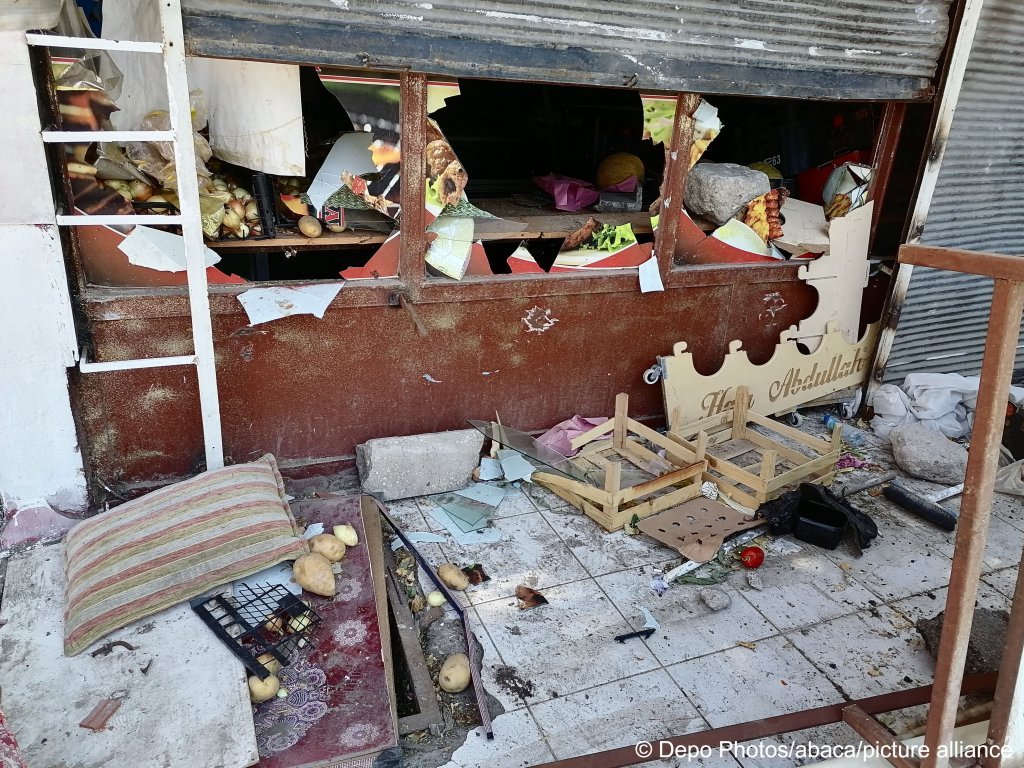 Foreigners barred
On Thursday, February 17, Interior Minister Süleyman Soylu said that foreigners, including Syrians, would no longer be accepted for residence in Turkish regions where the Syrian population accounted for over one quarter of the total population, the state-run news agency Anadolu reports.
Soylu told reporters in Ankara that students, people in need of health care and separated families would be exempt from the new rule.
In a separate development, the government contacted the nearly 3.7 million Syrians in Turkey, asking them to update their address details, the minister said.
with dpa