The International Organization for Migration (IOM) has expressed severe concern over repeated reports of migrant deaths along the Greek-Turkish in recent weeks.
According to IOM numbers, at least 21 migrants have died on the land border between Turkey and Greece in the first six weeks of 2022 already, compared to a total 10 deaths reported in the same period of last year. 
The deaths come amid reports of pushbacks taking place along Greece's land and sea borders. The IOM also reported that it has listened testimonies in both countries detailing the use of excessive force against migrants and refugees not this route.
The IOM highlighted that non of these tactics were in line with international law, especially the principle of non-refoulement, and said that it is alarmed by the mistreatment of migrants in the region.
"The instrumentalization of migrants is unacceptable and saving lives should remain the number one priority," the IOM said in a press statement on February 18.
Read more: War of words over migrant deaths at Greece-Turkey border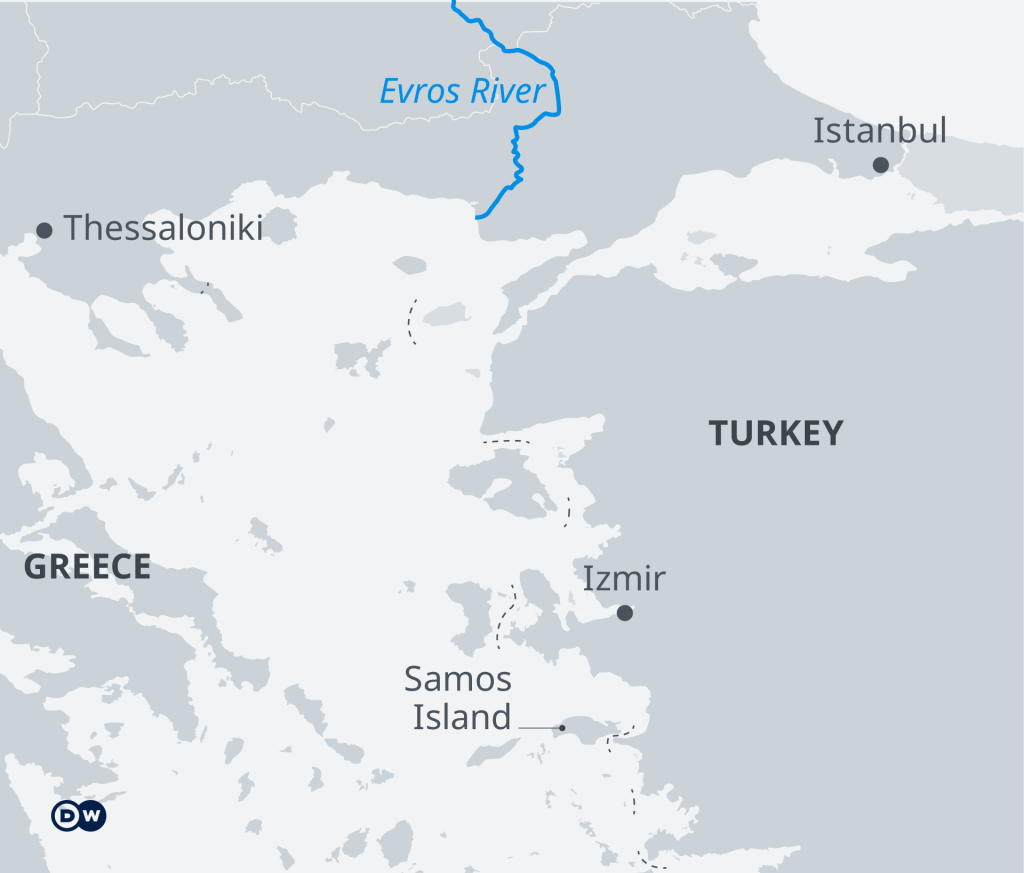 Record number of deaths at EU borders
The IOM also called for better cooperation in border areas like Greece and Turkey where there is a high number of irregular migrants. It said that countries should "work together to uphold Objective 8 of the Global Compact for Migration to save lives and establish coordinated international efforts on missing migrants at shared borders."
In 2021, nearly 3,500 people perished during attempts to enter the European Union through its maritime and land borders. This was the deadliest year on record for migrants in the region since 2018. 
"This human toll is intolerable and requires urgent action and cooperation," the IOM stressed.
Read more: Greece rejects reports of migrants thrown into the sea