The European Court of Justice has been advised that Italy was legally entitled to carry out inspections of private rescue ships operating in the Mediterranean Sea. The opinion is a blow to the German non-profit organization Sea-Watch.
Sea-Watch, which is registered in Berlin, owns and operates ships which it uses to carry out search and rescue activities in international waters of the Mediterranean. In 2020 its two ships Sea-Watch 3 and Sea-Watch 4 were detained in the ports of Empedocles and Palermo in Sicily after Italian authorities identified technical and operational deficiencies, some of which they said were hazardous.
When Sea-Watch objected that the inspections and the detention were unlawful, the Italian court asked the European Court of Justice to explain whether the EU law applied to ships registered as cargo ships but operating solely for search and rescue purposes, and whether the port authorities in Sicily had exceeded their powers of control.
Delivering his opinion on Tuesday, Advocate General Rantos advised the Court in Luxembourg that the EU law, which aims to "drastically reduce substandard shipping" in European waters, does cover rescue ships like Sea-Watch 3 and Sea-Watch 4.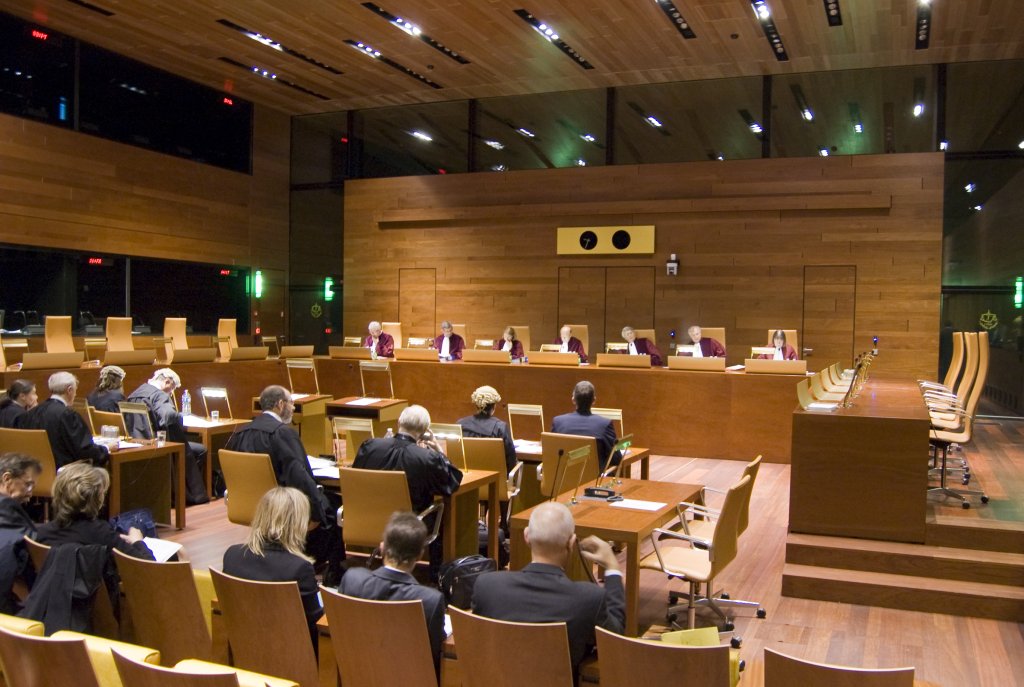 'Too many life jackets'
Sea rescue vessels regularly carry more people than permitted by their certificates when they rescue large numbers of migrants. But according to Sea-Watch, the Italian authorities' actions are politically motivated. It claims that among the reasons given for detaining the Sea-Watch 4 in September 2020 was that the ship had too many life jackets on board and that the sewage system was not designed for the number of potentially rescued people. The organization insisted that the vessel met all the safety requirements of the flag state, Germany.
Balance of safety and duty
Advocate General Rantos said that a ship carrying more people than permitted might pose a danger to persons, property or the environment, and could justify an "additional inspection." However, he said this should be done on a case-by-case basis and after an assessment of the risks of such actions "taking into account the duty to rescue at sea laid down by customary international law."
In the case of the Sea-Watch vessels, port authorities had ordered detailed inspections of the ships to be carried out because they had found inaccuracies in the ships' documentation. According to Rantos, a port state is entitled to do this to ensure compliance with the law, protection of the environment and of those on board, as long as it does not interfere with the duty to rescue at sea.
At the same time, he stressed that ships engaged in search and rescue are not exempt from complying with regulations and will be subject to detention under EU law if they break the rules.
The Advocate General's opinion is not binding on the ECJ, which has yet to give a decision.